Philosophy & Education
We are dedicated to offering the purest, quality skin nutrition for daily home use and the most effective, safe, results-oriented professional treatments available on the market today.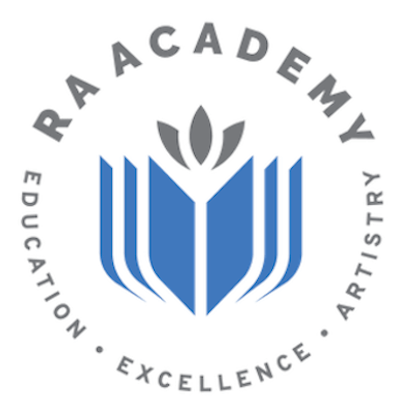 We believe in balance – exfoliate, nourish, build, strengthen, and proper wound healing after professional peeling to create the most healthy, beautiful skin possible.
At Rhonda Allison, we feel acid peeling is not just a science, but an art; where learning is a process that evolves with understanding and experience. Our hope is that through our in-depth classes, boot camps, symposiums, and extensive educational material and protocols, you will enhance your knowledge. Setting your feet on the path of truly developing your art and understanding the impact ingredients have on the skin.
For a listing of our extensive educational materials and class calendar, visit us at RA Academy