Antiox AHA Tonic Campaign
Social media and email campaigns are a great way to build your presence, draw more attention towards your business and get people excited about the season and their skin.
We have developed a marketing campaign focusing on the Antiox AHA Tonic
Download the RA Approved images
Captions have been generated for an easy copy and paste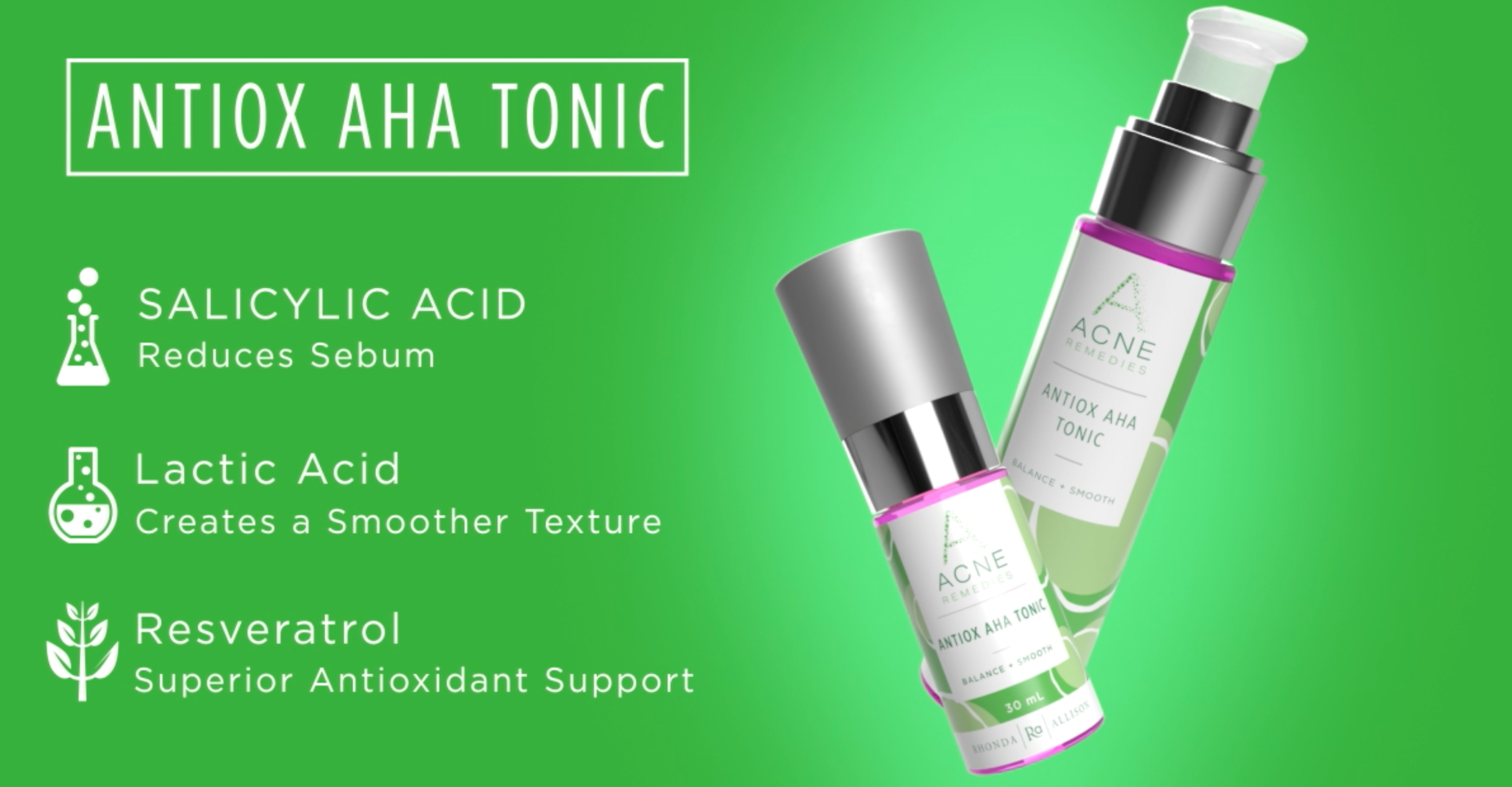 Caption:
Balance & Smooth your skin with the Antiox AHA Tonic!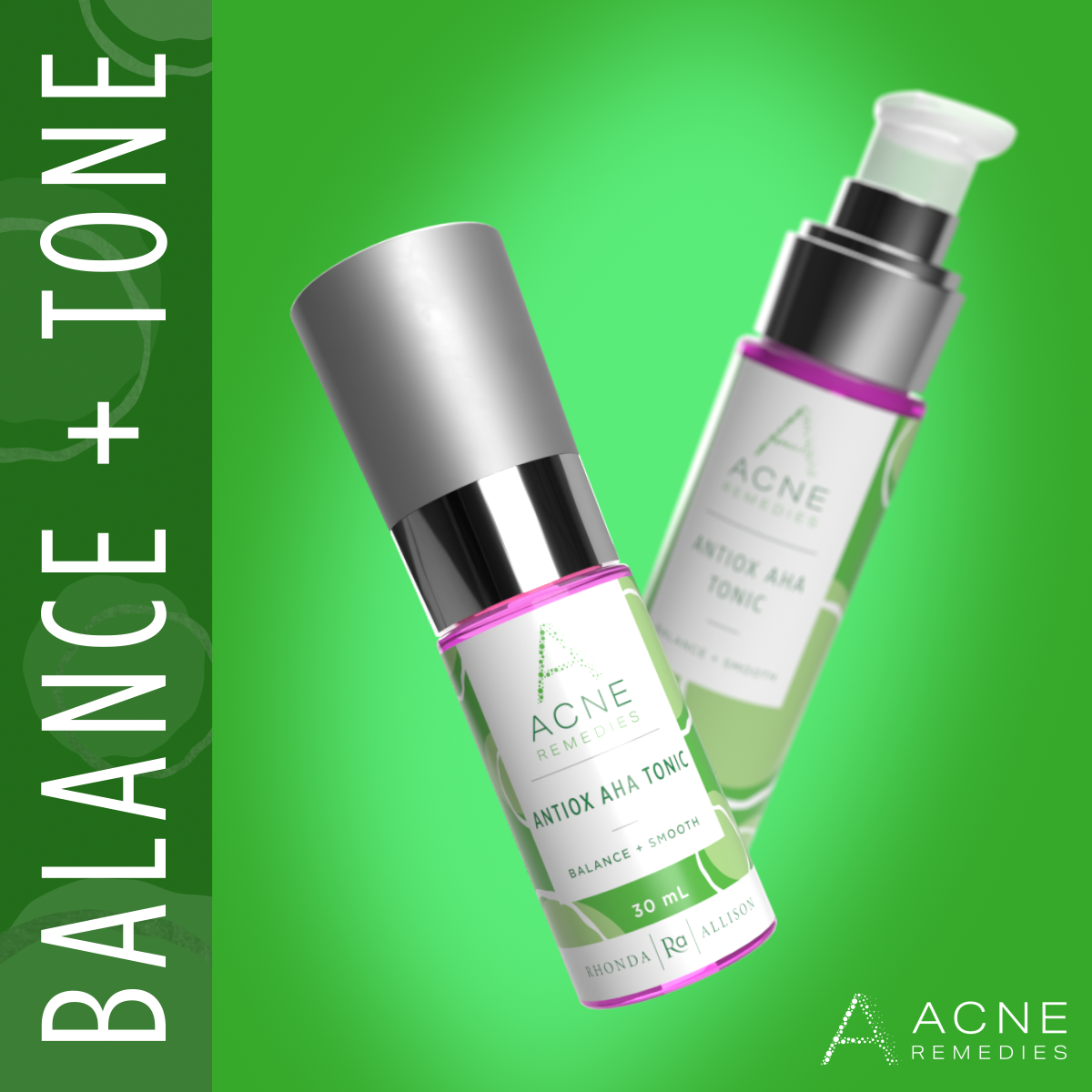 Caption:
A treatment toner formulated with salicylic acid and resveratrol to balance, provide antiseptic benefits and fight free radical damage for aging skins prone to hormonal breakouts.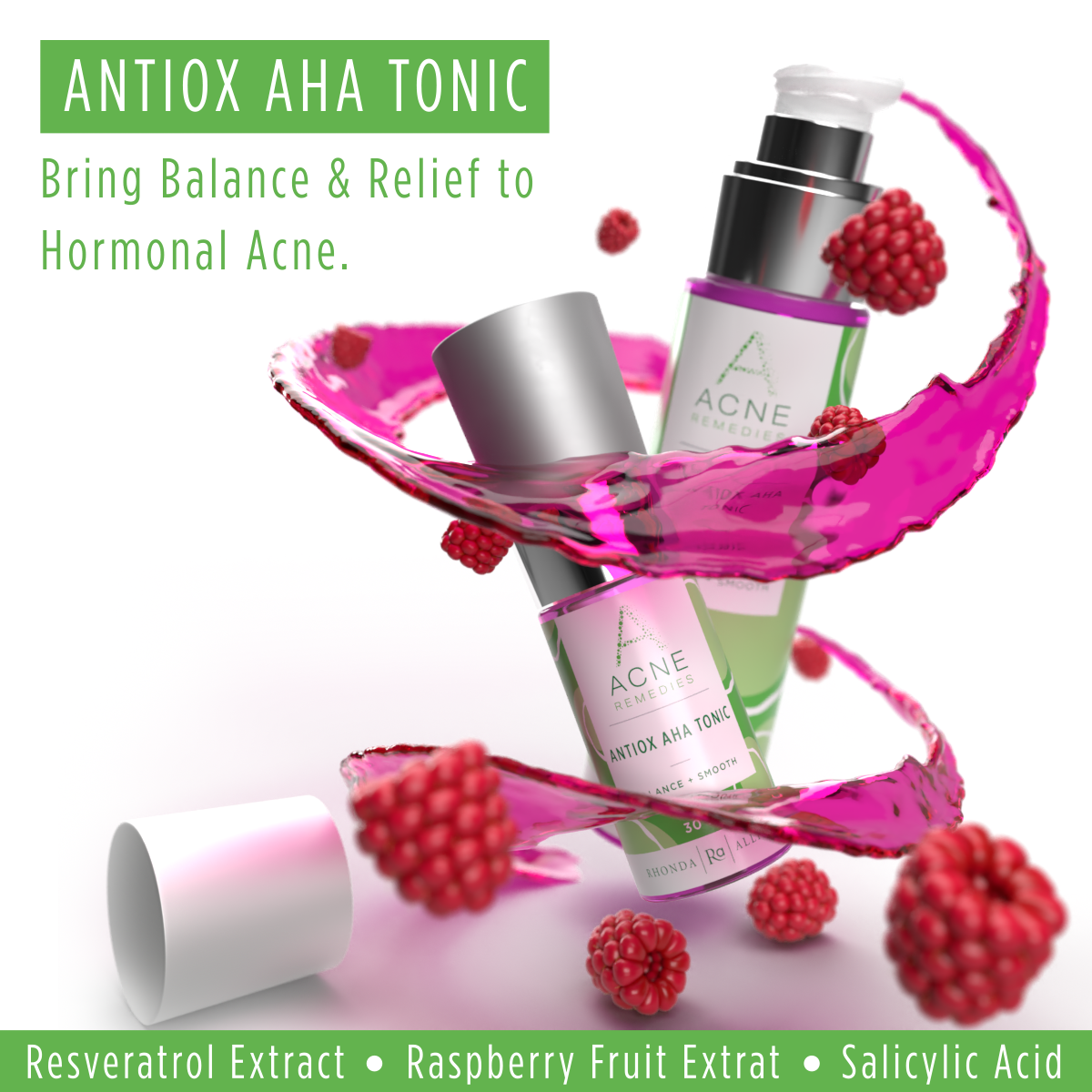 Caption:
This active toner significantly reduces sebum and minimizes bacteria while infusing the skin with antioxidants. An excellent option for those in their mid 30's and older still struggling with breakouts yet wanting pro-youth benefits.