Athlete on the Go Campaign
Social media and email campaigns are a great way to build your presence, draw more attention towards your business and get people excited about the season and their skin.
We have developed a marketing campaign focusing on our AR Athlete on the Go!
Download the RA Approved images
Captions have been generated for an easy copy and past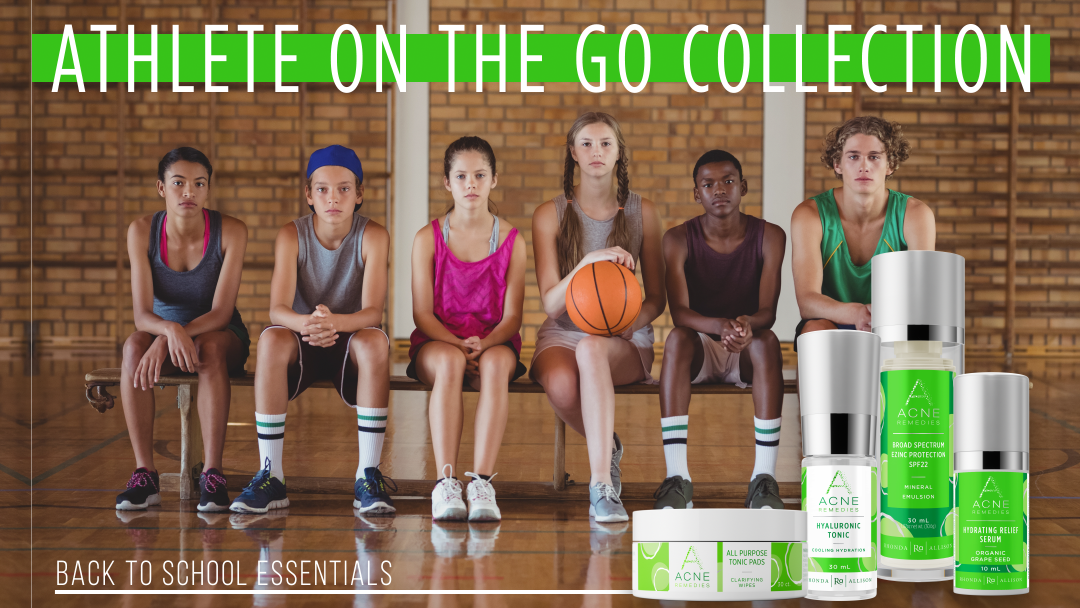 Caption:

Back to school means activities and of course… sports! Arm your skin with our Athlete on the Go Collection. Everything you need to quickly reduce sweat, dirt, and bacteria from the skin. Get yours today!
Download image here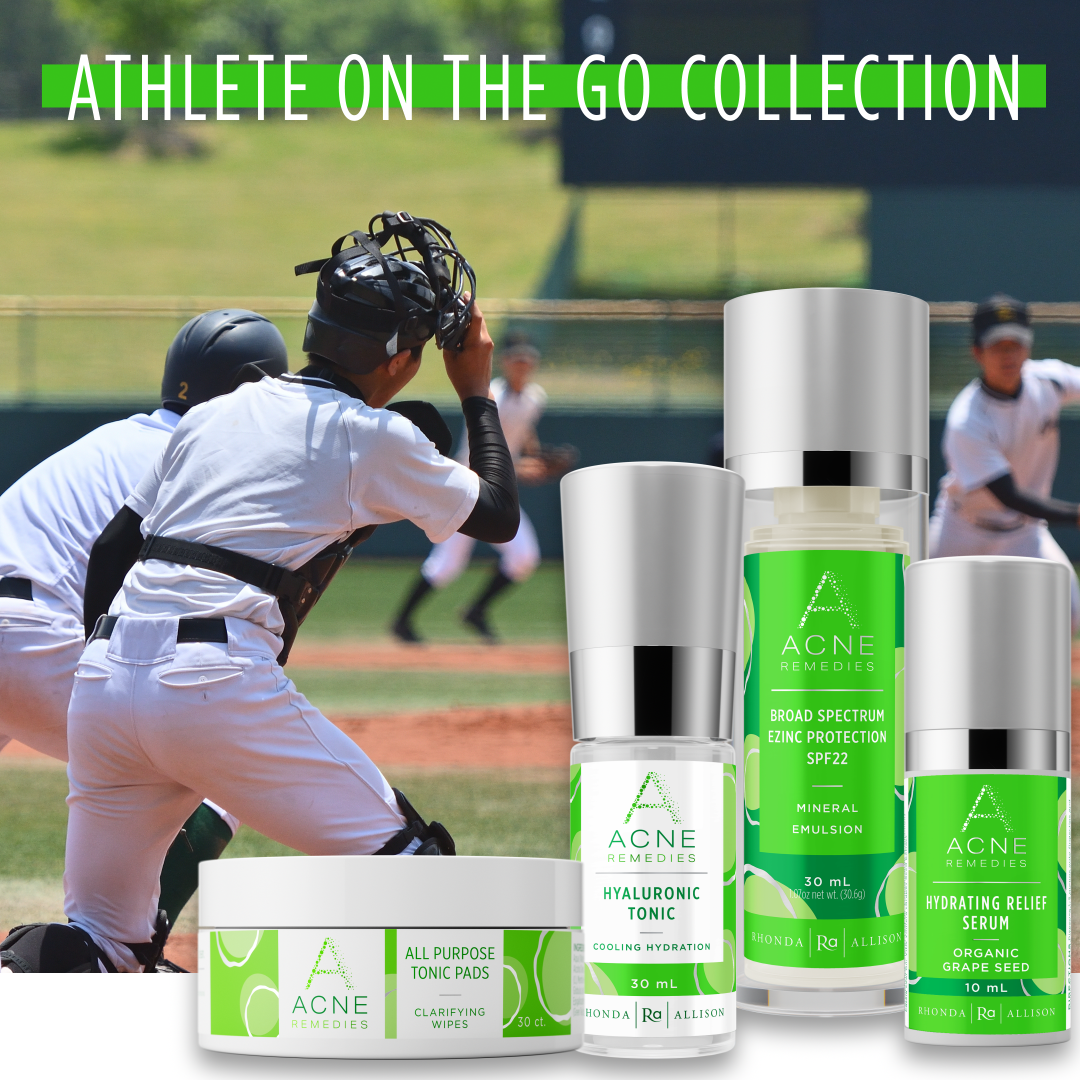 Caption:
This lifestyle-friendly travel system is perfect for athletes on the go! Keep your skin cleansed, protected and hydrated no matter where you are. Get clear skin today!

Download image here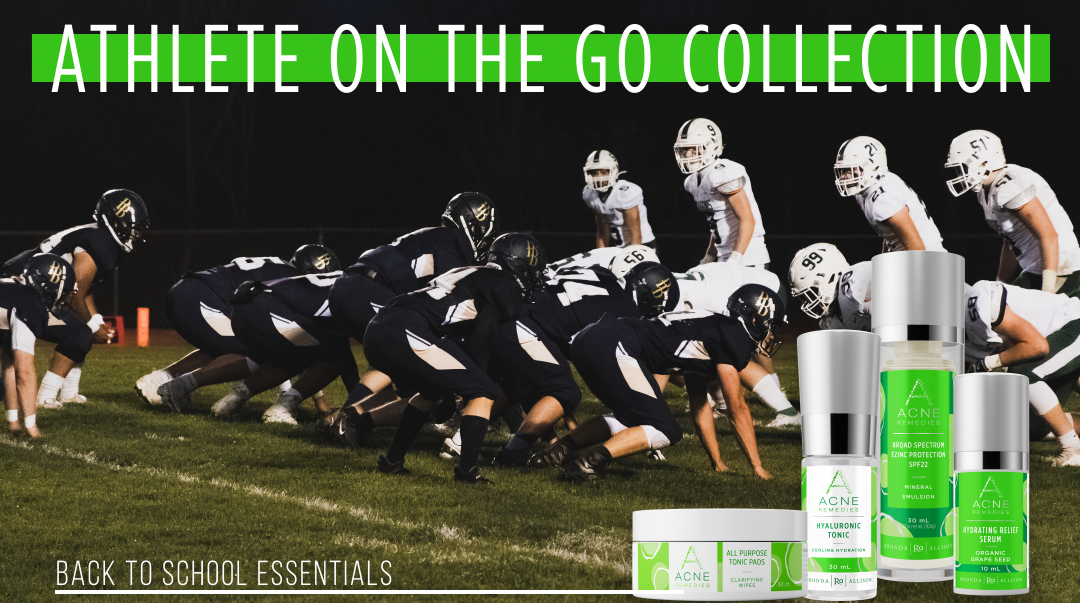 Caption:

Throw your Athlete on the Go Collection in your backpack or gym bag for fast maintenance on oily, sweaty skin after a hard workout or long day at school to keep skin healthy-looking and clear! Check it out!
Download image
here