3 Ways to Unlock The Power of Pumpkin This Fall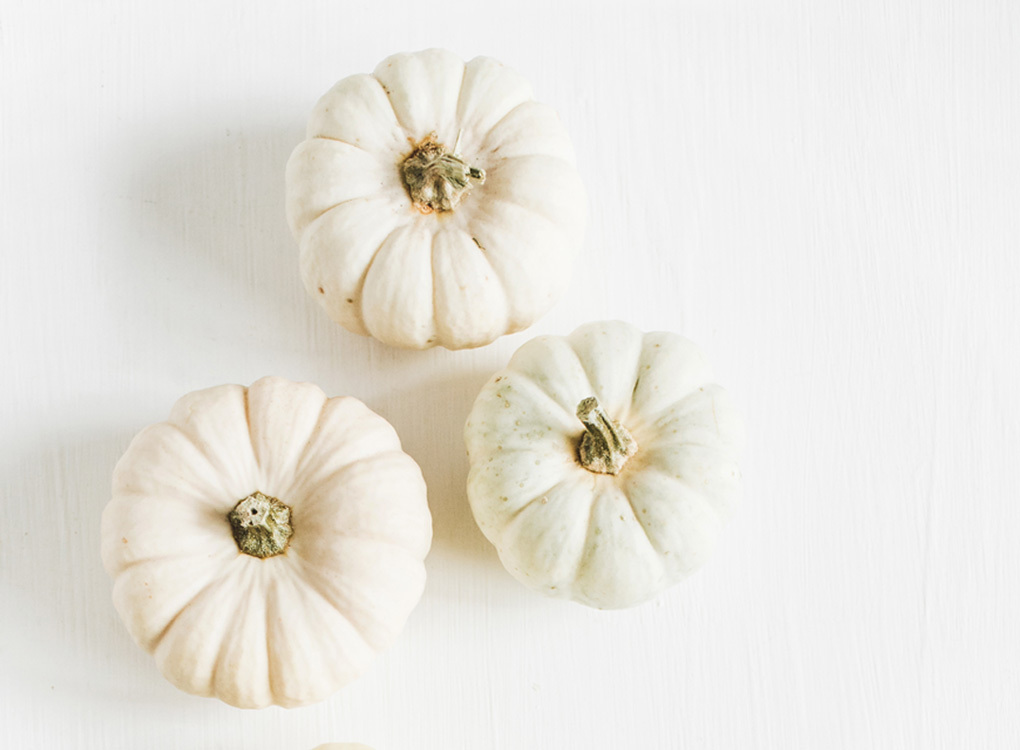 After months of fun in the sun, fall ushers in a new season of treatments and products to replenish dry summer skin. And while we can't resist apple and spice-inspired skincare goodies, the real star of autumn is pumpkin.
There's no question pumpkins nutritional benefits pack a powerful punch. Think of it as nature's collagen. Pumpkin has the highest content of naturally occurring vitamin A, salicylic acid and beta carotene, and protects the skin from UV rays thanks to its high zinc content. It also supports in eliminating toxins and neutralizing free radicals while infusing the skin with antioxidants and nutrients that benefit the skin.
Now that we're officially in the thick of fall season, it's a great time to help your clients repair any lingering summer damage, prepare for cold weather dryness and revamp their skincare regimens in time for the holiday season.
Correcting with pumpkin
Because pumpkin is as versatile as it is impactful, let this ingredient become your go-to for seasonal-inspired cleansing, brightening, moisturizing and pro-youth results.
Here are a few of our favorite pumpkin treatments:
Continuing the care at home
Luckily the power of pumpkin can extend long after the treatment room with the right mix of ingredients. The following will help your clients continue the work done in the treatment room and support pro-youth results: