EGF: A Must Have For Youthful Skin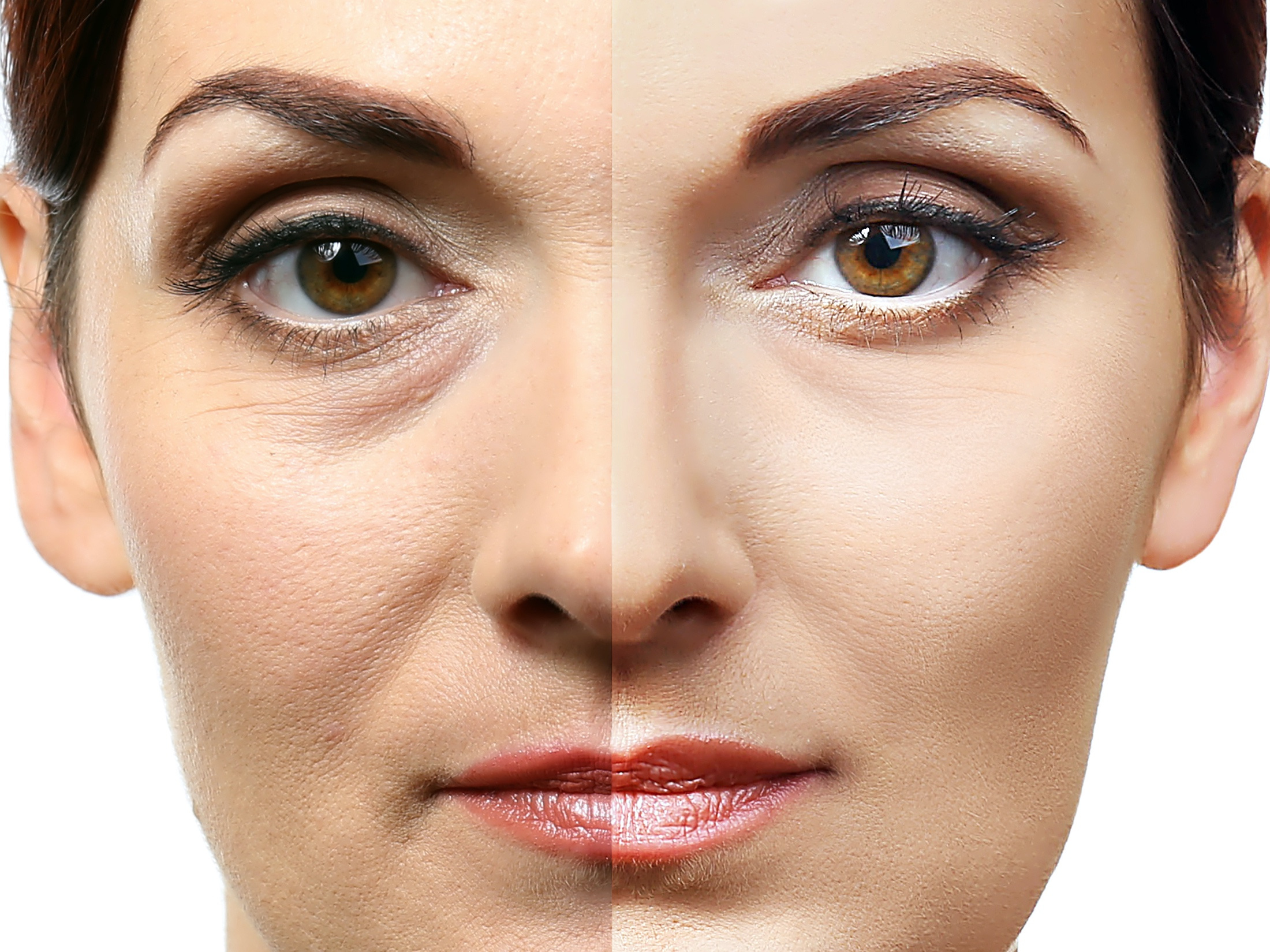 One thing time has not changed, is our desire to have and maintain younger, more vibrant looking skin. Many discoveries have been made that lead us to the "fountain of youth" such as peeling agents, peptides, and antioxidants. There is one age-prevention ingredient in particular that has gone unnoticed by the masses for almost twenty years that plays a key role in any skin rejuvenation program.

What ingredient will repair, heal, and regenerate skin? Epidermal Growth Factor (EGF), a naturally occurring protein in the body, has countless highly significant anti-aging benefits. It works to stimulate the cells that produce collagen, accelerate the growth of epidermal cells, assist in the differentiation process of wound healing, and reduce wrinkles.

EGF's history

There is a lot of misconception and confusion surrounding EGF's history in the skin care industry, due to claims of the ingredient's first use and several patents on how the ingredient should be applied to the skin. EGF was actually discovered by scientists Stanley Cohen and Rita Levi-Motalcini, who received a Nobel Prize in Medicine in 1986 for their work.

I learned of the valuable impacts of EGF on the skin early on and became the leading company in bringing this efficacious product to the industry at large. As a major proponent of EGF, Rhonda Allison Skin Care integrated it into five formulas and has kept it in the forefront for more than 17 years.

Impacts of EGF on the skin

EGF is extremely valuable in skin rejuvenation, healing and repairing. As the protein is applied to the skin, tissue regeneration begins. It is essential to post-care support and is important to include in product groupings for clients. A few uses include:

• Post-peel support – Cell renewal and wound repair

• Enhancing anti-aging affects of home skin care regimens – Continued regeneration of healthy skin cells

• Moisturizing without increasing oil production – Balances hydration

• Healing – Supports healthy skin tissue

The use of EGF in various products will dramatically smooth and tone the skin, aid in repairing surface damage and restore skin, giving it a youthful appearance. Rhonda Allison's EGF comes in several forms including creams, which can be used as a daily moisturizer and protector; gels, which are applied after peeling treatments and/or daily as a moisturizer for oily acne prone skin; and serums, which are essential for post-peeling treatments to heal and revive, enhancing the effects of the treatment and are potent regeneration daily topicals.

Personally I have used Epidermal Growth Factor for 17 years and know it has played a significant role in the health and appearance of my skin. Incorporate this ingredient in every client's home regimen and they will see the difference.