Give Your Clients Happy Skin with Springtime Treatments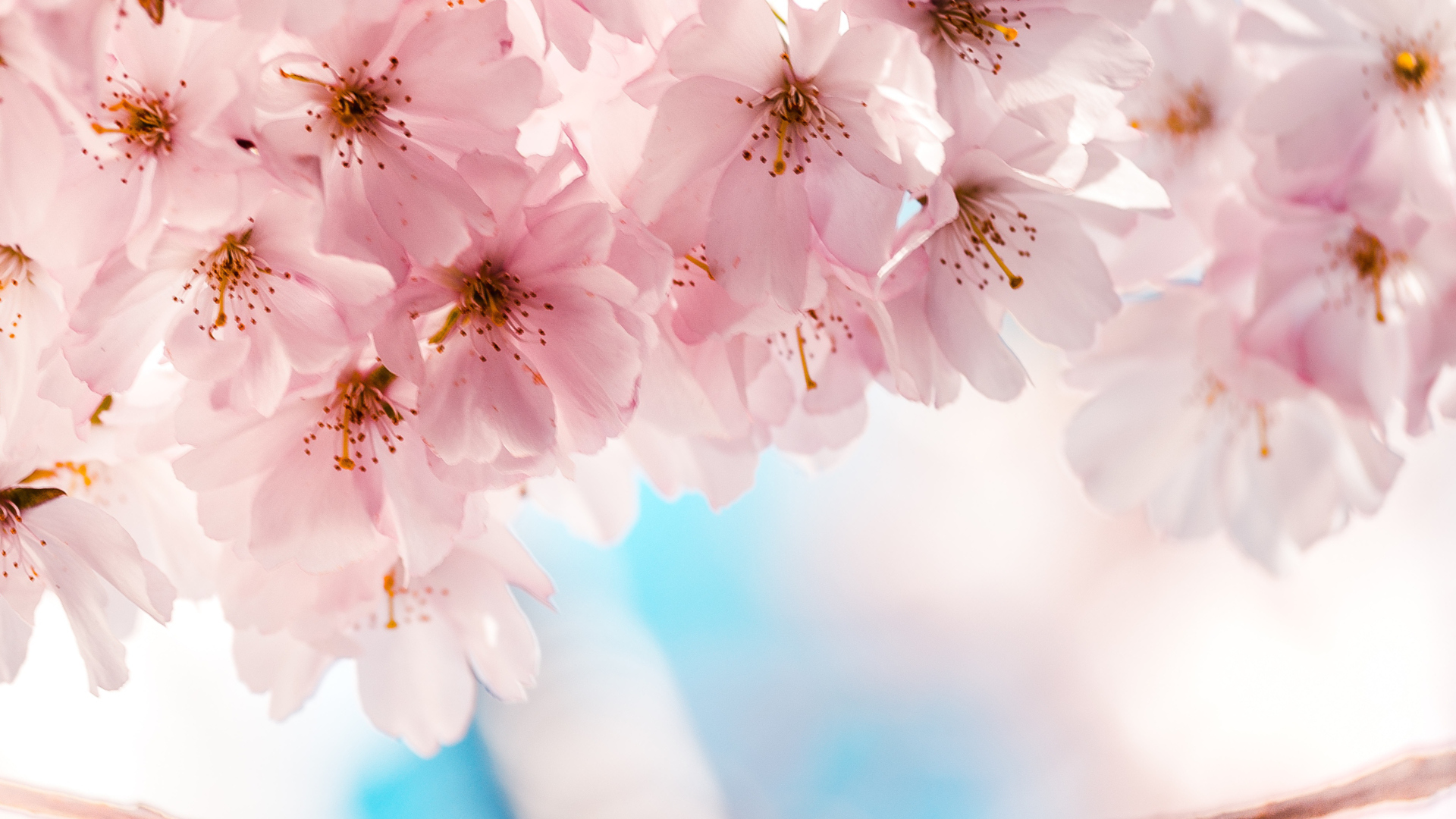 Though it may not seem like it for certain parts of the country, spring has officially arrived. Flowers are blooming, the days are getting longer and the weather warmer. For those of us not still shoveling snow, it is a great time of year to introduce clients to the bounty of flower ingredients to help them shed dull winter skin and make way for bright, rejuvenated skin.
As elegant and delicate as flowers are, they are also very powerful. Flower-based acids, masks and corrective formulas work to rejuvenate the skin, provide lightening and brightening benefits, protect from free radicals, and deliver antioxidant support.
Flowers in Bloom
There are several flowers that work to correct the skin, among them are lotus, hibiscus and daisy flower, to name a few. At a glance, these brighten, improve hydration, balance oil production and provide re-youth benefits.
Daisy Flower (Bellis Perennis) works by influencing different pathways involved in melanin formation, counteracting age spots and balancing hyperpigmentation. It decreases tyrosinase synthesis and activity during melanin formation, reducing melanin production in the melanosomes. This powerful ingredient also has ROS scavenging abilities and can reverse existing pigmentation issues.
Flower acids are classified as second-generation AHAs because of their ability to not only increase cell turn over, but also provide more hydration than lactic acid, and because they are non-irritating.
Lotus (Lotus Japonicus Symbiosome)is a plant-based protein that closely mimics human globin proteins like hemoglobin and myoglobin. It actively works to inhibit tyrosine activity and when used in an acid formula these effects are boosted because it is necessary for the extract to work below the stratum. Lotus also has anti-inflammatory and healing properties, improves skin tone and provides hydration.
Hibiscus (Hibiscus sabdariffa)has potent moisturization and soothing properties, and contains a unique mix of organic acids that are non-irritating. Hibiscus is very effective in softening and dissolving acne cysts, balancing oil production, and brightening and rejuvenating the skin by creating desquamation, and delivering healing and hydrating support.
In the Treatment Room
So how do you introduce spring into your treatment room this season? We've created several new flower-inspired corrective facial protocols:
12 Flower Facial – this treatment uses a combination of the Maui Peel and Hibiscus Peel, and finishes with the new 12 Flower Mask to infuse the skin with vital nutrients and antioxidants, provide moisturization and lightening benefits, and leave skin radiant. It also has a beautiful tropical scent that will whisk clients away to an exotic paradise.
Apple Flower Tighten and Lighten Peel – this treatment is results-driven and uses natural apple and red wine to firm and tighten, along with lotus to lighten and protect the skin from free-radical damage. The result is healthy, youthful skin.
Flower Extract – this one was created by one of our educators, Ann Duke, to aid with extractions. The Mandelic Arginine Peel teams with the Flower Acid in this facial to heal, soothe and help clear up skin.
Question: What is your favorite springtime treatment for shedding dull winter skin?