Glowing Skin in Time for New Year's Eve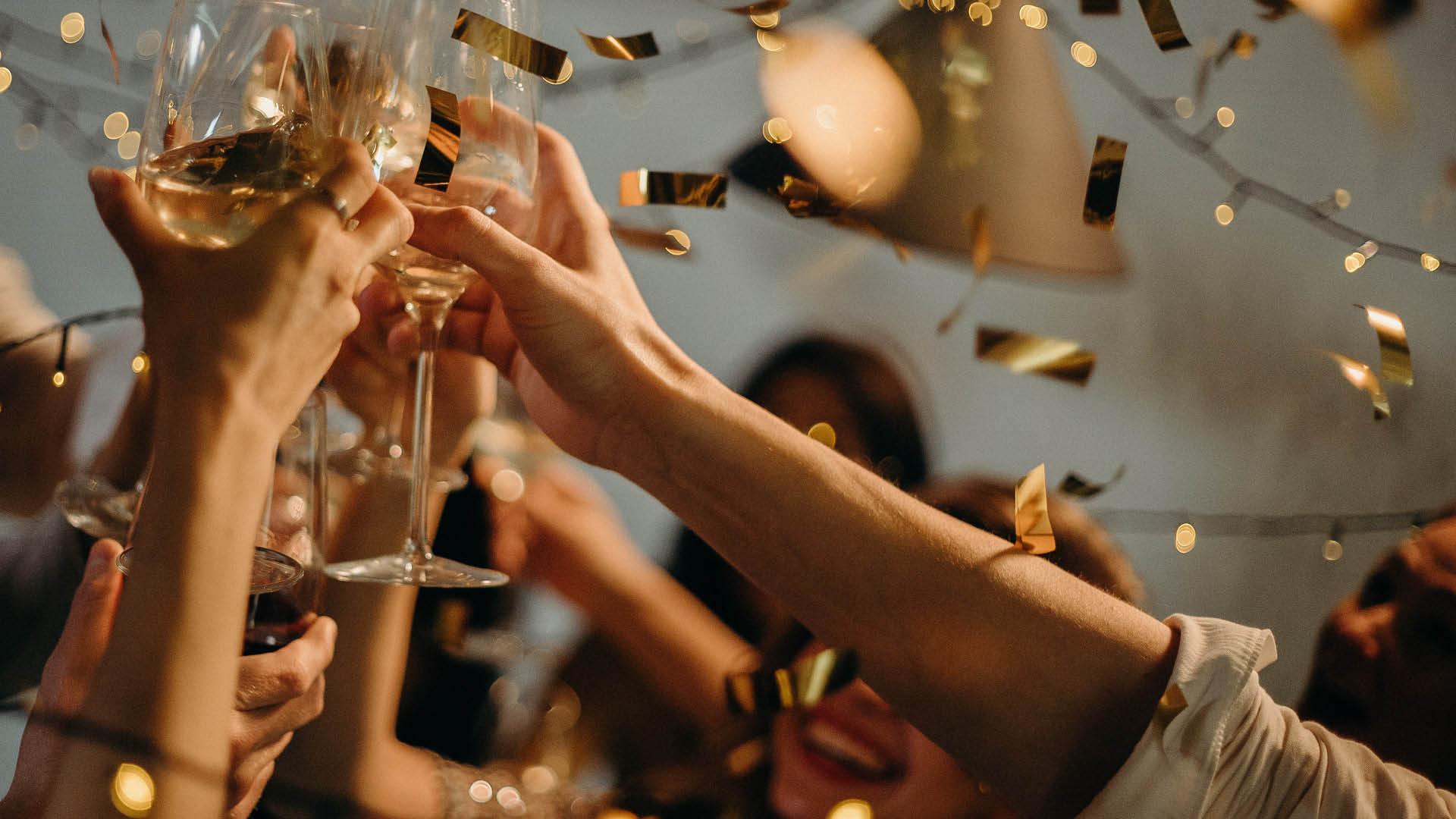 New Year's Eve is all about the glitter and glow. It's easy to dress for the occasion, but how can you give your clients glowing skin in time to see the ball drop? A firming and toning spa treatment or a couple quick home care regimens will leave them looking radiant and ready to ring the New Year in.

Spa treatments that glimmer
For a quick lift and glowing skin, without the down time, try the Wine Peptide Lift and Firm Facial. This treatment starts with a Citrus Gel/20% L-Lactic Acid cleanse, followed by the Apple Wine Peel, which exfoliates, firms, tones, lightens and delivers antioxidants to the skin. Follow with a 30-minute lift mask to tighten and brighten the skin. To give collagen production an extra boost and strengthen skin tissue, apply a mixture of Amino Peptide Serum, C Peptide Serum and Therapy E Serum.

The Facial Extraordinaire, which was selected by Allure magazine as the best facial in 2000, also rejuvenates and nourishes skin, giving it a beautiful glow. This signature treatment uses the Mint Papyaya Enzyme to digest cells and rejuvenate the skin, the Milk Mask to deliver nutrients, and the 20% L-Lactic Acid, Therapy E Serum and Cherry Jubilee Enzyme for healing, antioxidants, and age-reversal properties. This treatment also delivers wonderful euphoric aromas.

Getting the glow at home
Send your clients home with a few products and instructions for home treatments. They can use these treatments as quick refreshers before they head out for the evening.

One quick treatment includes exfoliating with the Brightening Scrub after a shower – the steam will help prep the skin. Instruct them to apply a thick layer of the scrub, letting it sit for a few minutes, then massage the granules into the skin. Rinse and follow with our exquisite nutrient oil Grape Seed Hydrating Serum.

Another home remedy uses the Derma Peel, Antioxidant Complex Serum and Growth Factor Serum. Work the peel formula into the skin and let the natural granules take hold of the dead skin cells, rinse and follow with the two serums for nourishment and hydration. Skin will feel soft, firmed and look radiant.