How to Give Your Clients Glowing Skin This Season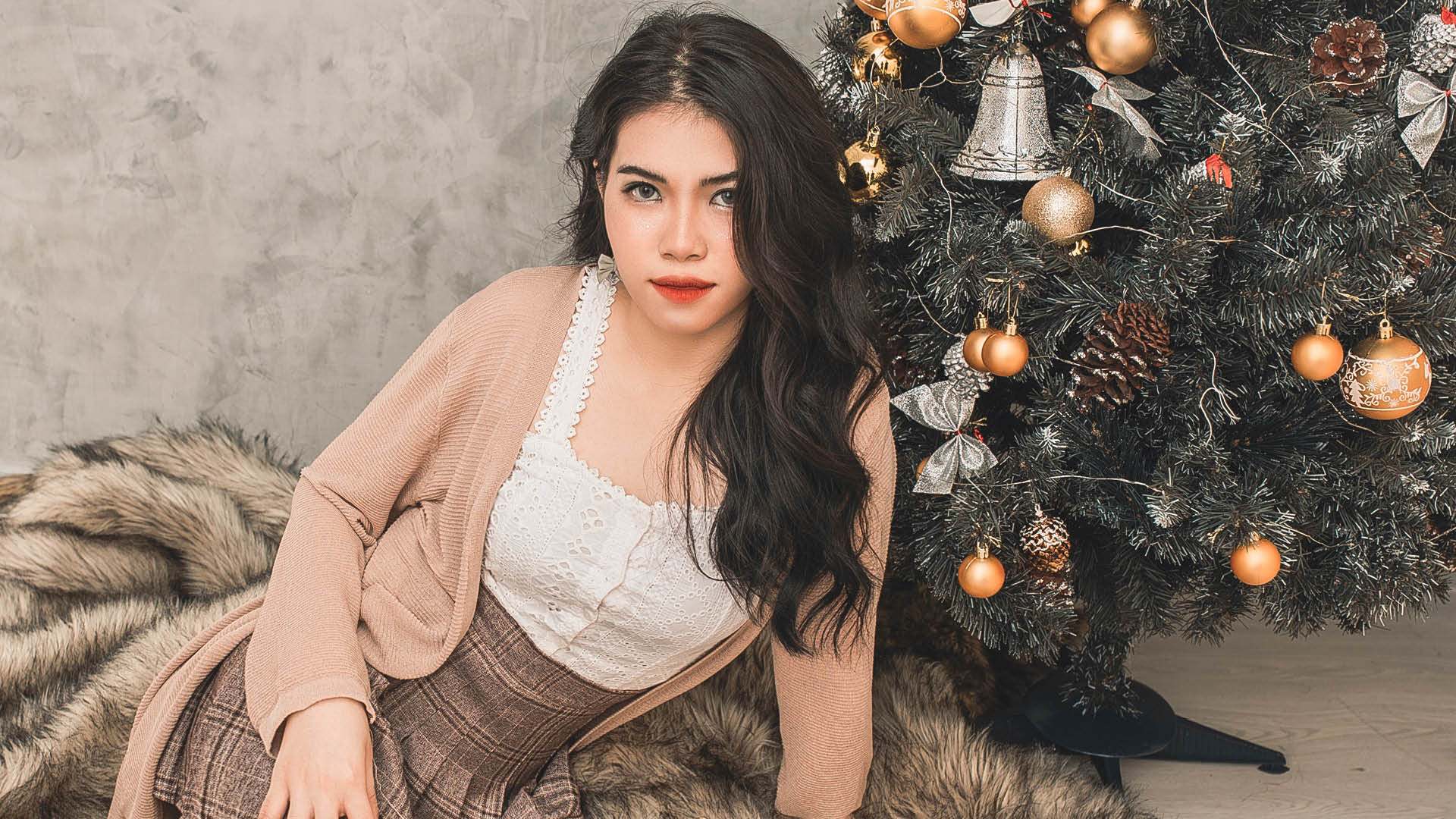 Is there anything better than the decadent scent of cinnamon, cherry and chocolate in the treatment room this time of year? Add in a relaxing massage, a dash of hot and cold therapy and a pinch of creamy, nourishing hydration, and your clients will be in pure bliss.
This time of year client's needs often change slightly – they may need to de-stress from the holiday hustle and bustle or they may be battling dry, dull winter skin. Fortunately we have a number of tools at our disposal to remedy these winter challenges.
A Decadent Season
The Holiday Glow Facial is not only a great remedy for holiday stress, it also helps zap the dry, cold-weather skin and leave it glowing this season. This treatment also sounds almost good enough to eat, though I wouldn't recommend it.
The facial starts with a three-step skin preparation with the Jojoba-Shea Butter Cleanser, a special hydrating blend, gently massaged into the skin. Next, a steamy milk cleanse using the Foaming Peptide Cleanser cleanser will continue the soothing and gentle antiseptic support. The steam application continues into the enzyme exfoliation step. This cocktail of the Grape Seed Hydrating Serum and Cherry Jubilee Enzyme will saturate the skin with antioxidants and begin the rejuvenating process.
Engage the Senses
A mist of Natural Lift Tonic will infuse the skin with soothing nutrition, healing properties and deep hydration. If your client hasn't already reached deep relaxation, a warming massage with the Therapy E Serum blended with warmed Grape Seed Hydrating Serum will nourish the skin with essential oils, healing vitamins and powerful antioxidants, not to mention envelop them in the delicious aromas of the season – cinnamon and cloves.
The treatment wraps up with a delicious milk chocolate soufflé of whipped Milk Mask and Chocolate Antioxidant Mask, which works into the skin under a heated compress. Following the heat, ice therapy using Ice Globes and the Natural Lift Tonic massaged over the face will awaken the skin. Finish with another serving of cinnamon and cloves using the Grape Seed Hydrating Serum, and give skin an iridescent glow with the Blushed Wine Gel.
What are your favorite aromas to introduce to the treatment room this time of year?