Rebrand Launch FAQ and Exposé Announcement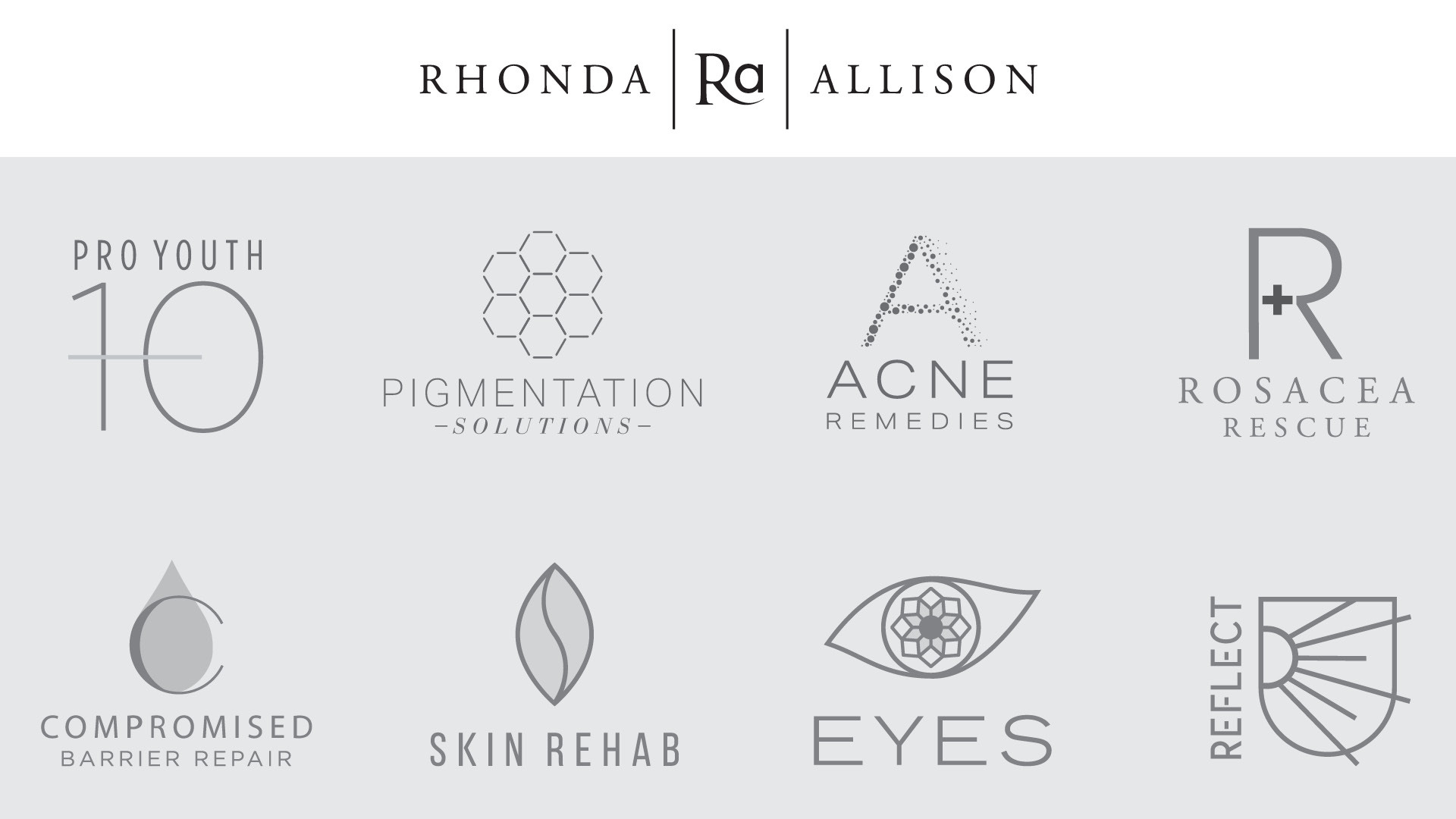 The rumors are true! We are launching a fresh, new look this March! Why? You might ask. We considered feedback from our customers and wanted to make it easier to not only identify which products would be best to treat specific skin concerns, but also make it easier for your clients to understand which lines would work best for their skin.
With this rebrand, all of our existing products will be organized into eight easy-to-identify product lines, each of which are geared toward addressing a specific skincare concern.
Here are the new lines you can expect to see in the coming months:
Pro Youth -10
This line comprises products that increase cellular turnover, replenish collagen, elastin, antioxidants and lipids, stimulate energy and cellular communication, and repair glycation, cellular dysfunction and DNA breakdown. Some of the products in this line up include the Antiox Defend Tonic, ChronoPeptide A, Stem Cell A, Mandelic Rejuvenator, C-Stem Cell, AGE Less, Peptide 38, and other pro-youth favorites and of course this is our largest line.
Pigmentation Solutions
This line focuses on surface exfoliation, suppressing melanocyte activity, cellular repair and protection, and lightening and brightening. We scaled this line down to specific brightening products such as Skin Brightening Cleanse, Brightening Scrub, Naturalè Mega Brightening Serum, Peptide Bright C, Radiant Renewal Serum, Cocoa Berry C Mask, and other pigmentation essentials, as we feel most with pigmentation concerns will also use the Pro Youth -10 line.
Acne Remedies
Acne Remedies is specifically geared towards restoring the health and reducing scarring, from mild to severe conditions. This line reduces bacteria and inflammation, increases cellular exfoliation, and supports healthy wound healing. A few of the products include the Green Tea Beta Cleanse, Mandelic Purifying Tonic, Salicylic "A" Serum, Skin Repair Complex, Aloe Matte Moisture Cream, Perfection Clay, and other acne-fighting formulations.
Rosacea Rescue Rx
Rosacea is a complex skin to treat and we've seen more demand for solutions. This line is our answer to restore, slow down progression and support aging in rosacea skin. Our approach is to reduce redness and inflammation, replenish fibroblast and barrier function, reduce cellular buildup and negative pathogens, and revive cellular activity. Some products found here are Cucumber Mandelic Cleanse, Rose Milk Cleanse, Mandelic Rescue Complex, Retexturing Gel, Therapy E Serum, Vital 7 Infusion, Redness Relief Cream, and Vita E Milk.