Revive Summer Skin with Much Need Oxygen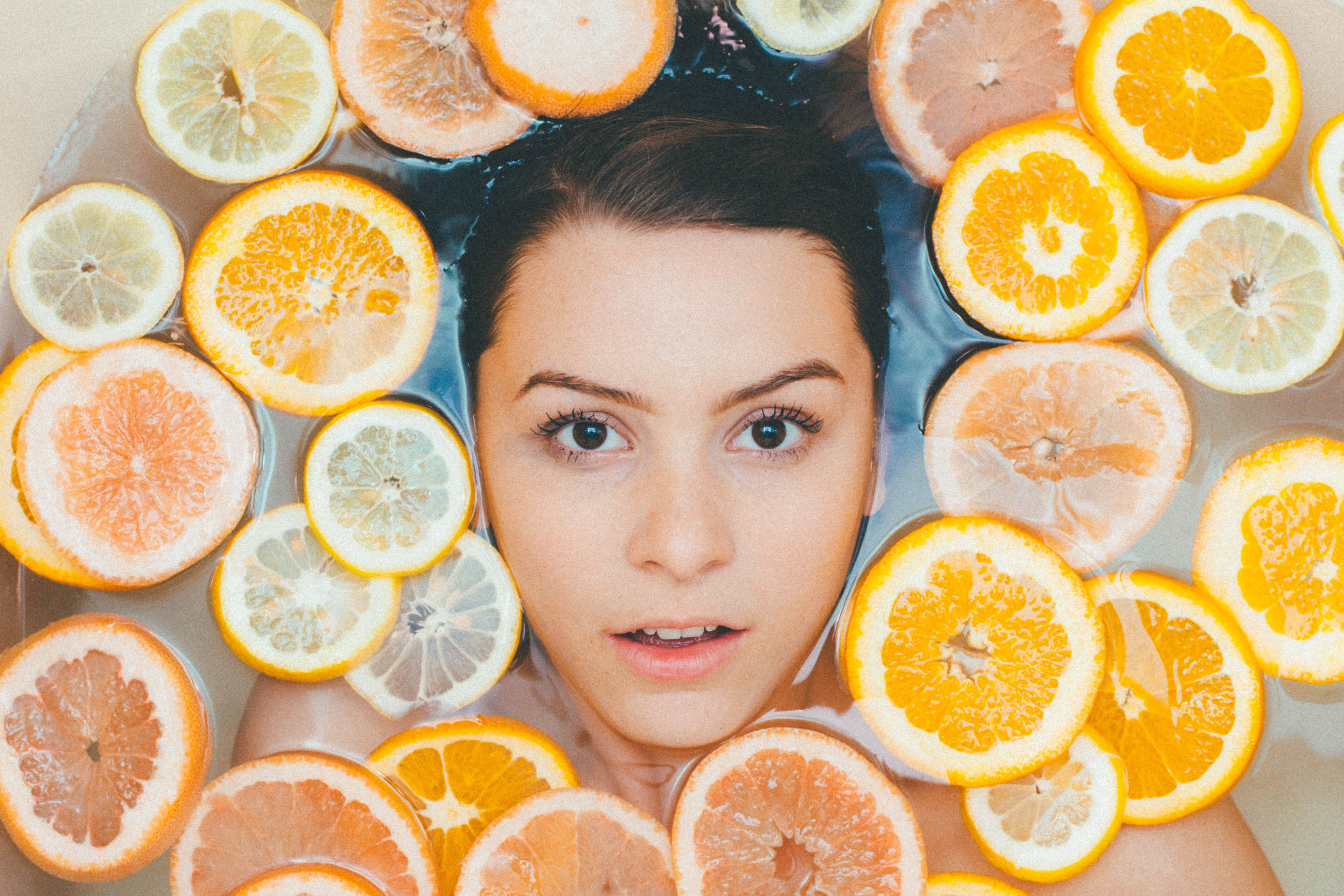 It may not feel like it, but summer will soon be winding down and in the coming months the excessive heat will give way to some cooler, more tolerable temperatures. This time of year, you may find clients in need of rehydration and repair from too much time in the sun or warm weather.
While every season brings with it a new set of challenges for the skin, summertime tends to deplete the skin of hydration, and cause hyperpigmentation issues and even a dulled complexion. Help clients counteract the damage, restore the skin's health, and prepare for the transition into the new season with a treatment focused on infusing the skin with oxygen and vitamin C.
Oxygenate to rejuvenate
Oxygen is necessary to sustain nearly all living things. It provides cellular respiration, a vital part of maintaining healthy skin as this detoxifies and fuels cellular activity. Oxygen also increases circulation and stimulates cellular regeneration. This is particularly beneficial this time of year with the skin being subject to sun, excess heat, air travel, and dry climates.
There are a few keys to getting the most out of oxygen treatments however. It starts with a good cleanse and exfoliation to pave the way for the oxygen to penetrate deep into the cells. Depending on the skin type and your goals you might begin with the Brightening Cleanser, Beta Green Tea, or Foaming Peptide Cleanser followed by a second cleanse with the Maui Cleanser.
To begin the oxygen therapy part of the treatment, combine a scrub with the H2O2 Emulsion. Blending a physical exfoliator with the H2O2 Emulsion, which is an oxygen-based formula, will help boost its ability to detoxify and aid in tissue respiration, loosen trapped surface debris, and brighten tone. The blend of low-strength acids in the H2O2 Emulsion also offer regeneration and rejuvenation to all skin types. As an option, microdermabrasion may be performed followed by pulsing oxygen into the skin.
Strengthen, stimulate, hydrate
Following the enzyme application and oxygen, a blend of peptides and vitamin C, such as that found in the C-Peptide Complex, will strengthen skin, deliver a potent dose of antioxidants, and support collagen synthesis. Peptide 38 and Pumpkin E Serum may also be applied for additional hydration, antioxidants, and skin-building support. A combination of the 12 Flower Mask and Milk Mask (aside from being pure bliss) further aid in brightening and strengthening the skin.
To finish out the treatment, apply the Mandelic Arginine Serum and Growth Factor Serum. The duo will help stimulate healthy cellular regeneration. And, this may go without saying, use the Daytime Defense SPF30 to protect the healthy skin you just created.
Question: What is your favorite oxygen-based facial?