The Case for a Retail Sales Strategy (Pt 1): 3 Benefits of Selling Beyond Revenue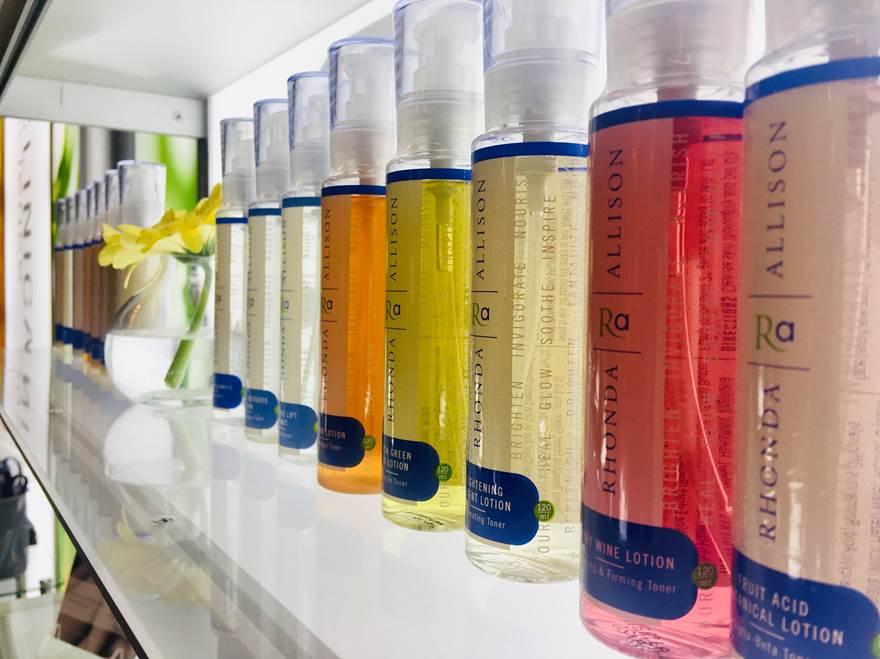 The art of sales doesn't come naturally to most, and particularly for those of us in nurturing type industries like aesthetics. For many, it feels uncomfortable and invasive. But the truth is, putting a retail sales strategy in place is a key element in not only deepening your relationship with your clients, but also growing your business and remaining successful.
In fact, skincare professionals who master the art of retail sales can see revenue increases upwards of 50 percent of their service sales. Those who choose to avoid it, leave money on the table, and miss important opportunities to further support their clients on the path to optimal skin health.
In this three-part series, we'll explore how selling helps build your practice (beyond monetary gains), how to shift your mindset around selling, and finally, we'll provide a few tips for building a solid foundation for selling ––one that you can feel comfortable about.
Selling is about creating value
Consider this: The hardest part of the selling battle is already done. You've already got the client in the door. For even the most seasoned salesperson, getting new prospective customers is the most challenging part of the sell. You've got the client in your chair or spa, which took some selling on your part, so you're likely better at it then you think. And now that you've got them in the door, you are in the perfect position to provide expert guidance on how they can achieve their skin goals.
Most clients welcome (and some expect) your suggestions on professional treatments as well as how they can continue the care at home. They trust in your expertise and want your guidance on choosing the right products to support the work you're doing for them in the treatment room. When you approach "selling" from this perspective, in which you're educating, guiding and providing value to the client, it will feel more natural to you and them.
When you focus on providing value, you'll reap several other benefits as well.