The Journey to Brighter Skin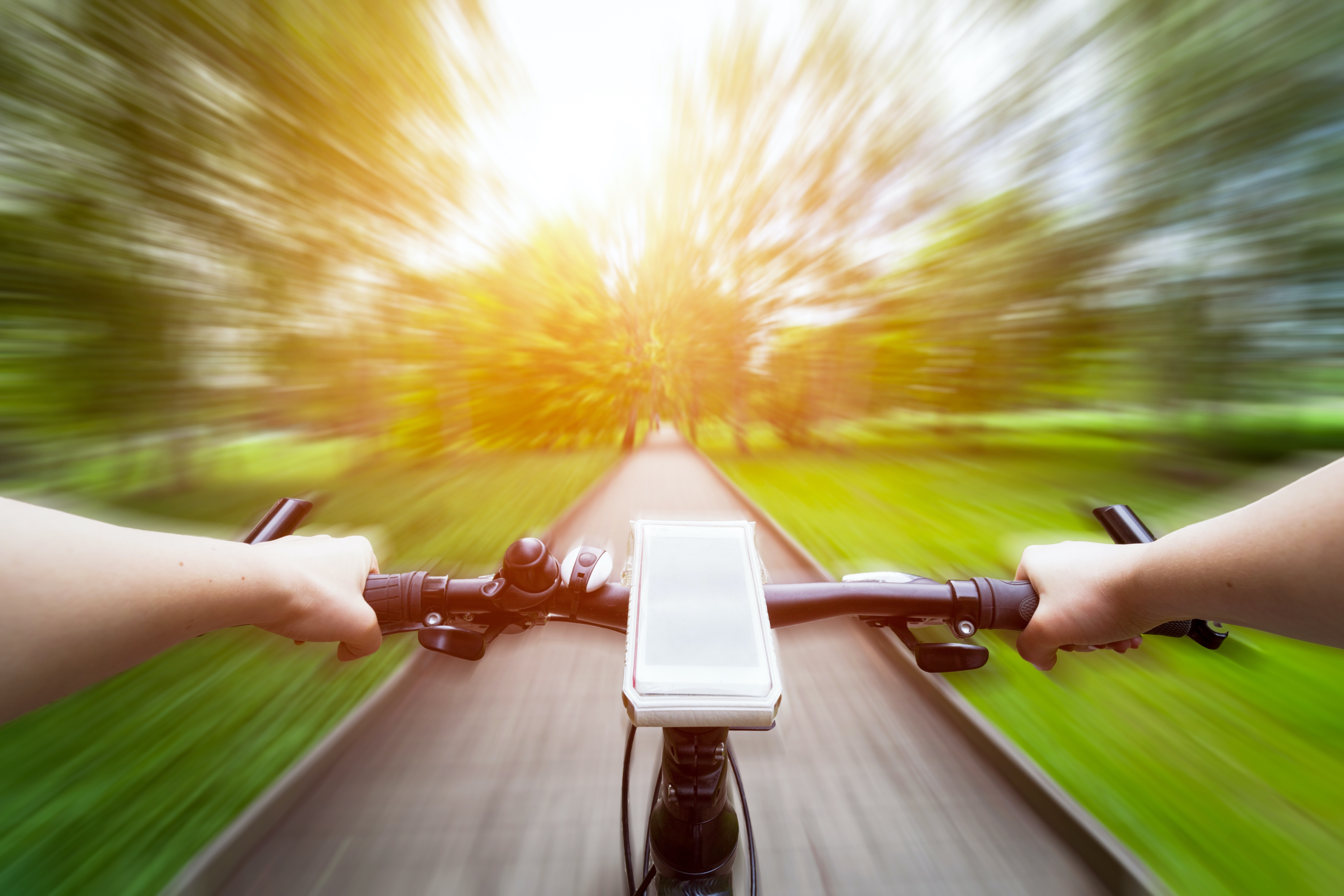 Bright, glowing skin, it's a look we all strive for. Unfortunately, most of us battle some level of hyperpigmentation brought on by many factors ranging from medications to sun exposure to hormonal changes and acne or trauma.
Understanding Hyperpigmentation

Hyperpigmentation can occur in any skin type – oily, dry, dark and light. Simply put, it is excessive stimulation of melanin in the skin that results in uneven, darkened skin tone. Excessive melanin production can occur from systemic (within the body) and extrinsic (outside) causes.

Common causes
Large melanocyte cells
Medications and chemicals
Sun exposure
Hormonal changes
Pregnancy –referred to as melasma
Acne trauma and inflammation
The primary extrinsic culprit of hyperpigmentation is the sun. In many cases, the effects can be amplified with medications and chemicals (like perfume). In all hyperpigmentation cases, however, sun exposure inevitably makes it worse.
The journey to brighter skin

It will be up to you to assess your client's skin and determine what will be the best fit. There are many solutions from melanin suppressants to peels and more mild home-care systems.
Treatment results vary greatly depending on discoloration level (cellular or superficial). Through a combination of home care and professional treatments there can be significant change and correction.

Home care
Professional treatments
Melanin Suppressant Facial
Brightening Up Peel
Melanin Lift
Remember with any brightening program you will want to incorporate an epidermal growth factor and daily sunscreen!