'Tis the Season: Your Guide to Holiday Promotions and Marketing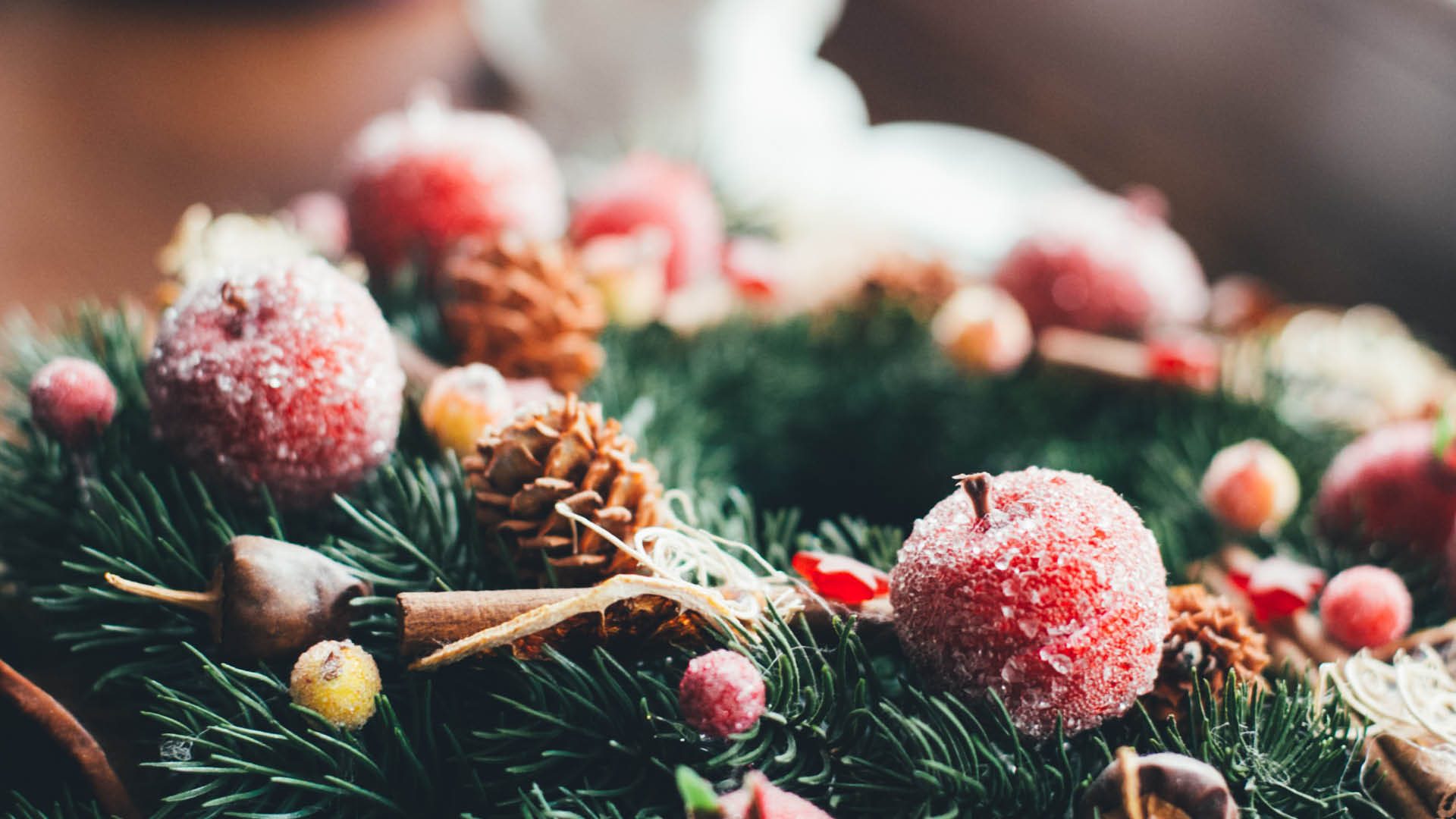 The holidays are already around the corner. We say it every November, but "how did this year go by so quickly?" Despite the resolution you may have made in July to start your holiday marketing and promotions, chances are it still crept up on you. If that is the case, we put together a quick guide with some ideas that will help get your revenue humming, and get your holiday spirit going full throttle.
Flavors and Feelings of the Season
More and more restaurants and coffee shops are promoting seasonally flavored beverages and dishes from peppermint mochas to gingerbread pancakes. And customers, not to mention the media, love the holiday-themed menu options. Why not create similar tempting combinations on your spa menu?
Think chocolate and cherries (Chocolate Antioxidant Mask and Cherry Jubilee Enzyme) or a decadent, creamy facial soufflé mask (Milk Mask and Chocolate Antioxidant Mask), or even your own version of a peppermint mocha with the Mint Papaya Enzyme and Chocolate Antioxidant Mask.
Another idea is to tap into the feelings of the season. For instance, what about offering a "Shopper's Relief" special? Everyone is hustling and bustling trying to work, buy presents and attend social events during this time. It can be exhausting! Your special could include an express Spa Retreat and a relaxing foot treatment, so you help clients melt the stress away in less than an hour.
Bundle Up – Your Gift Packages
This time of year is of course synonymous with gift giving, and most people are strapped for time to do their shopping. If you make it easy on clients, they'll love you for it – and you'll love your sales. Grouping together seasonal products and putting them in a pretty package is a good start, but many people love to give the gift of an experience.
Maybe you compile a "Girls' Day In" gift for a pair of best friends. Include the Winter Radiance System, bundled with a gift certificate for a Holiday Glow Facial, discount coupon for future visits, and maybe a gift card to the coffee shop next door. By thinking of all the details, all your client has to do is give you the cash – and enjoy the experience with the lucky pal she gives it to.
Offer Gratitude – and Incentives
The holidays are a perfect time to tap into the spirit of giving. While it's great that your clients are likely in a more willing frame of mind to buy, think about what you can give them too.
Consider inviting your list of past and present clients to something like a "Thanks-Getting" party. Serve pumpkin bread, hot apple cider, and give away two Refreshingly Pumpkin Boxed Sets. Inform them that everyone who comes will get a party favor (like one of our petite products), and all they have to do to be eligible to win a boxed set is bring a friend. Your clientele will feel appreciated and you'll get more people through your doors (and into your prospect list).
Don't forget to announce the event through your social media channels, and maybe even offer a free peel treatment to whomever brings the most friends.
All it takes to make the most out of the holiday season for your business is some careful thought and planning. Think of what may be burdening your clients this time of year, and what you may be able to do to ease that. Tie your marketing and promotions into the joy of the season, and put your clients first, and you (and your business) will reap the rewards.
Question: What is a major stress for your clients this time of year and how do you help them alleviate it?