Top Cold Weather Skin Care Ingredients for Glowing Skin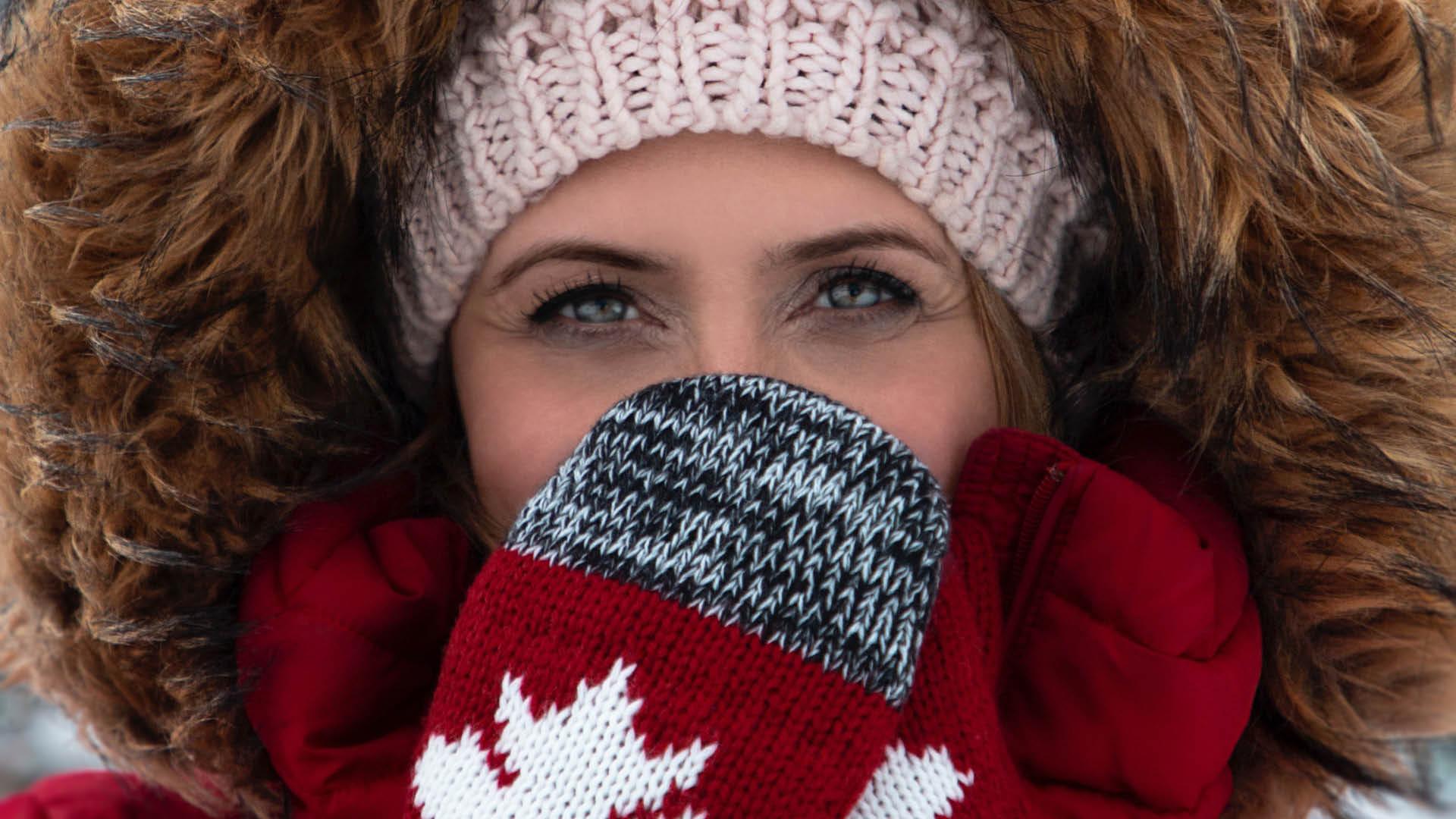 We've certainly been experiencing a blast of extreme cold throughout most parts of the country, especially here in Dallas! Unfortunately, frost and ice are not the only things this climate brings with it. This time of year many combat dry, chapped winter skin, which is often made worse by shifting between the cold outdoor air to warm indoor temperatures.
There are a few ingredients however that you may incorporate into the treatment room to help clients achieve healthy, hydrated, glowing skin this season. Being able to offer a hydrating solution and give clients a holiday glow will not only provide them relief, it will also help you keep your treatment room well booked all season.
Shed the Dull Winter Skin
The only way to reveal new healthy skin is to get rid of the dull, dry skin. Deep cleansing and exfoliation may seem counterproductive, but it is the most essential step in the process. Ingredients that work well for this include:
Salicylic acid – a BHA, it causes cellular turnover, unclogging pores and neutralizing bacteria within. It also stimulates new cell growth and prevents future clogging of pores.
L-Malic acid – improves circulation and strengthens capillaries
L-Lactic acid – softens skin, encourages exfoliation and hydrates
Goat milk – nourishes the skin with B vitamins including riboflavin, niacin, B6 and B12, while providing hydration, and exfoliation.
The goal is to increase blood flow, exfoliate dead cells and stimulate cellular activity before infusing the skin with nourishing ingredients.
Renew and Nourish
Following the exfoliation and cleanse, healing vitamins, nourishing antioxidants and hydrating essential oils will help bring skin back to its optimum health. A few seasonal ingredients to look for include:
Cacao – delivers a high potency of antioxidants and flavonoids, improves skin hydration and repairs cell damage
Cherries – contains natural polyphenols, which fight free-radical damage and support healthy tissue development
D-Alpha Tocopherol (vitamin E) – a powerful antioxidant and free-radical scavenger, it provides hydrating support with a high absorbency. It also protects the skin against oxidation.
Grape seed oil – contains powerful flavonoids that protect capillary walls and inhibit the enzymes that break down collagen.
How to Use This
This season clients will be looking for several things: ways to zap stress, get healthy, radiant skin, and of course unique gifts to give. Let clients know you can help with each by offering special holiday treatments, home care products and gift sets, as well as gift cards for future treatments and products.
You might consider putting together an email campaign to send to your database, develop a series of social media posts (for Facebook, Twitter, Pinterest or Instagram), and talk to clients while they are in the spa about the importance of winter skin care. Get crafty with your product displays, packaging sets together with holiday décor, and consider posting before-and-after photos.
First and foremost, focus on educating clients about seasonal skin care, why and how the cold weather impacts their skin, and the ingredients that will help them achieve healthy skin.
Happy Holidays!
Question: What do your clients ask for the most this time of year?