When is it Time...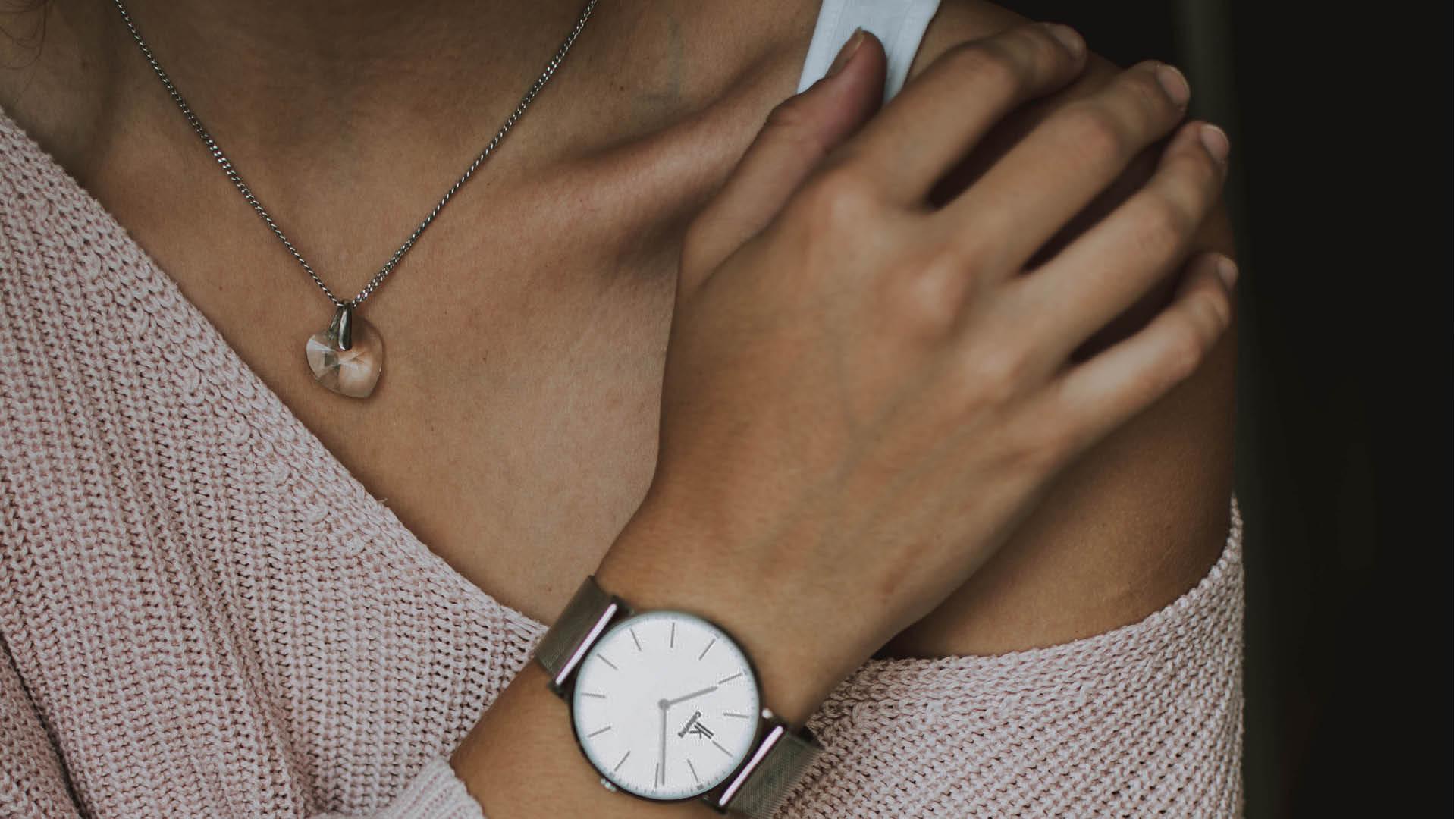 When I had my clinic years ago, one of the top questions I often received from clients was, "how do you know when it's time to change up your skin care regimen?" It's a common concern as season's transition, the skin experiences changes or no longer responds to certain ingredients.
To support your clients in maintaining optimum skin health and keep them on a path of rejuvenation, it may be time to have a conversation with your clients about the value of refreshing their regimens by changing them up throughout the year.
A Season for Change
An ideal time to change a daily skin care routine is when the season shifts. During the summer months, the skin may be more sensitive due to the heat and sun, and may require less active topicals and more antioxidants.
Winter, on the other hand may generally means more moisture hydration and stimulation to keep skin well exfoliated, allowing hydrating and nutrient-rich ingredients to penetrate the skin. Potent hydrators such as the Grape Seed Hydrating Serum or Drop of Essence do well for the winter months. Spring will focus on shedding dull winter skin and rebuilding the skin with antioxidants and peptides.
During the fall, the focus will shift to replenishing dry summer skin. Enzymes from pumpkin along with L-lactic acid work well to keep skin healthy and glowing.
Waking Up Tired Skin
Skin does become tired and lazy! This is because it acclimates to a topical and over time may not respond as well, so it is a good idea to keep it on its toes, and even a bit confused. This can often be circumvented, or you can awaken the skin, by introducing another topical that has a different active or effect on the skin.
The other side to this is that some skin types may like a certain topical so much that it will continue to prove valuable for many years. Such as in my case I have used Epidermal Growth Factor Serum for almost 18 years. Eventually, however, simply due to the biological aging, changes in environments or hormones, and even shifts in a person's lifestyle, the skin will eventually require some adjusting and changes.
There is never a one-size-fits-all for any individual client – the skin is constantly going through changes. Particularly as issues that were a concern in the 20's, such as hormonal breakouts and excess oil, shifts in the 30's to dehydration pockets, and in the 40's to the formation of fine lines or even furrows at the forehead, and finally in the later years when pigmentation may begin to show up. All of those skin changes will require a shift in daily skin care routines. Just as the treatments we perform on a client may shift as they age or the skin changes, so too must their home care regimens.
Changing a regimen all depends on what the skin is saying to you. As aesthetic professionals it is our job to continually watch and re-examine a client's skin, paying close attention to those details. We are typically working with a client in three phases: change/correction, maintenance, and prevention. This is why I created such an expansive line – because skin, like a fingerprint, is unique to every individual.
Question: How often do you advise clients to change their skin care routine?