Winter Skin Care Tips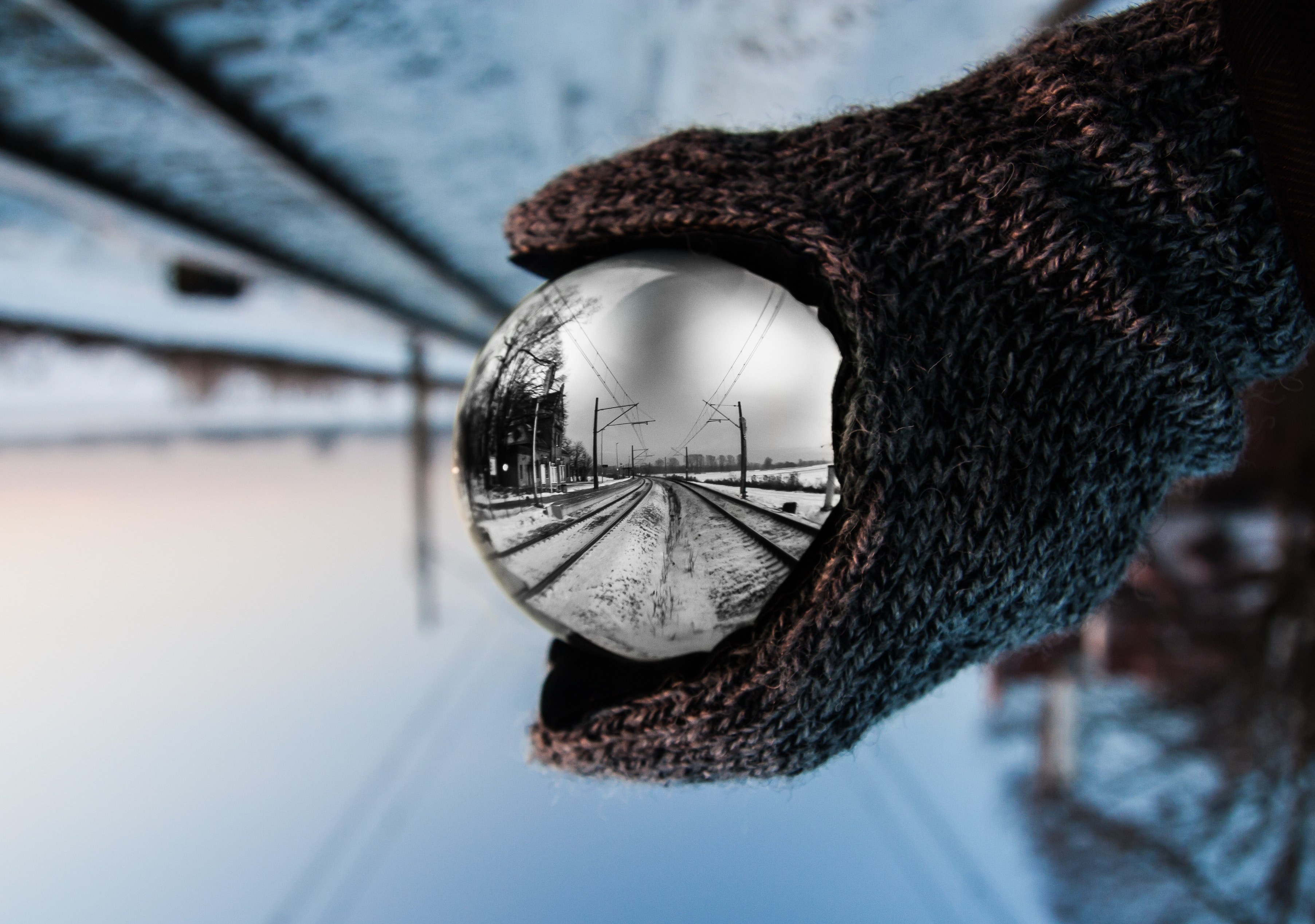 Our skin endures a lot during the winter months. Not only are we contending with various environmental elements, but also with constant temperature changes (going from a warm building to the chilly outdoors). The effect is often dehydrated and chapped skin, redness, cold sores around the lip, and a dull dryness on cheeks.

Night repair

After a day of exposure to wind and cold weather, a nourishing nighttime treatment can help repair and restore the skin. Begin with the Pumpkin Cleanser then apply the Pumpkin E Serum, a vital-nutrient treatment serum concentrated with D-Alpha-Tocopherol and wine extracts of pumpkin. Massage the serum in for five minutes while in the shower, letting the steam expand the pores. This is a vital tissue respirator for skin.

For additional hydration and nutritional support, apply the Milk Mask and leave on for 20 minutes then remove. The finale' is a blend of Drop of Essence Hydration Drops and Elite e EGF. This quick and easy home care tip has a powerful impact on skin, leaving it moist, supple, and nourished while supporting the reversal of aging.

Winter spa treatments

The Rhonda Allison Signature MitoProtect DN-Awake Facial will energize and support mitochondria – the cell's powerhouse – and leave skin strengthened and toned with a healthier collagen formation. This hydrating and antioxidant-rich treatment uses a combination of enzymes and a unique Mitochondria Complex to activate epidermal and dermal cells for improved cell renewal, as well as stimulate and boost mitochondria function.

Don't forget the eyes and lips

It's essential the eyes and lips receive attention during the cold months. Applying the Lip and Eye Renew Serum nightly will trap moisture in the tissue, melting into the skin to reduce fine lines.