Fall Marketing Campaigns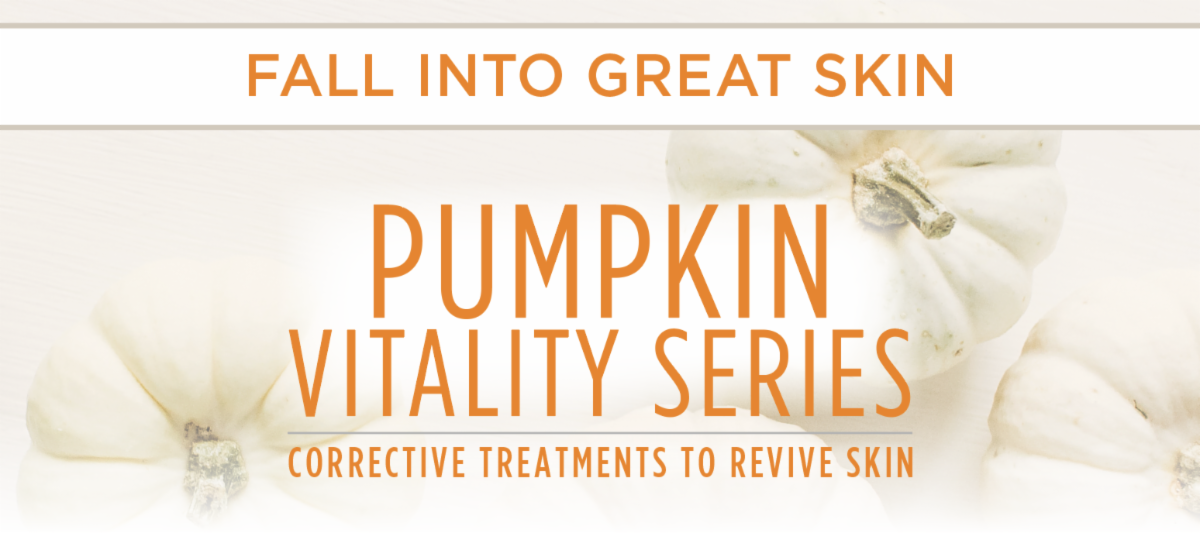 Promote your favorite Fall Pumpkin Specials this season! Social media and email campaigns are a great way to build your presence, draw more attention towards your business and get people excited about the season and their skin.
We have developed a marketing campaign focusing on All Things Pumpkin!
Download the RA Approved images
Captions and hashtags have been generated for an easy copy and paste
Post and campaign over the next 6 weeks - Download PDF Version Here