New Cleansing Balm Announcement Post
RA's new cleanser formulation is an oil-based cleanser that provides great support for sensitive, drier skin and delicate eye tissue while removing heavy makeup and buildup. This unique cleanser that not only hydrates but nourishes skin with antioxidant support and soothing botanicals.
We have developed a marketing campaign focusing on our Cleansing Balm and the specials that come along with it!
Download the RA Approved images
Captions and hashtags have been generated for an easy copy and paste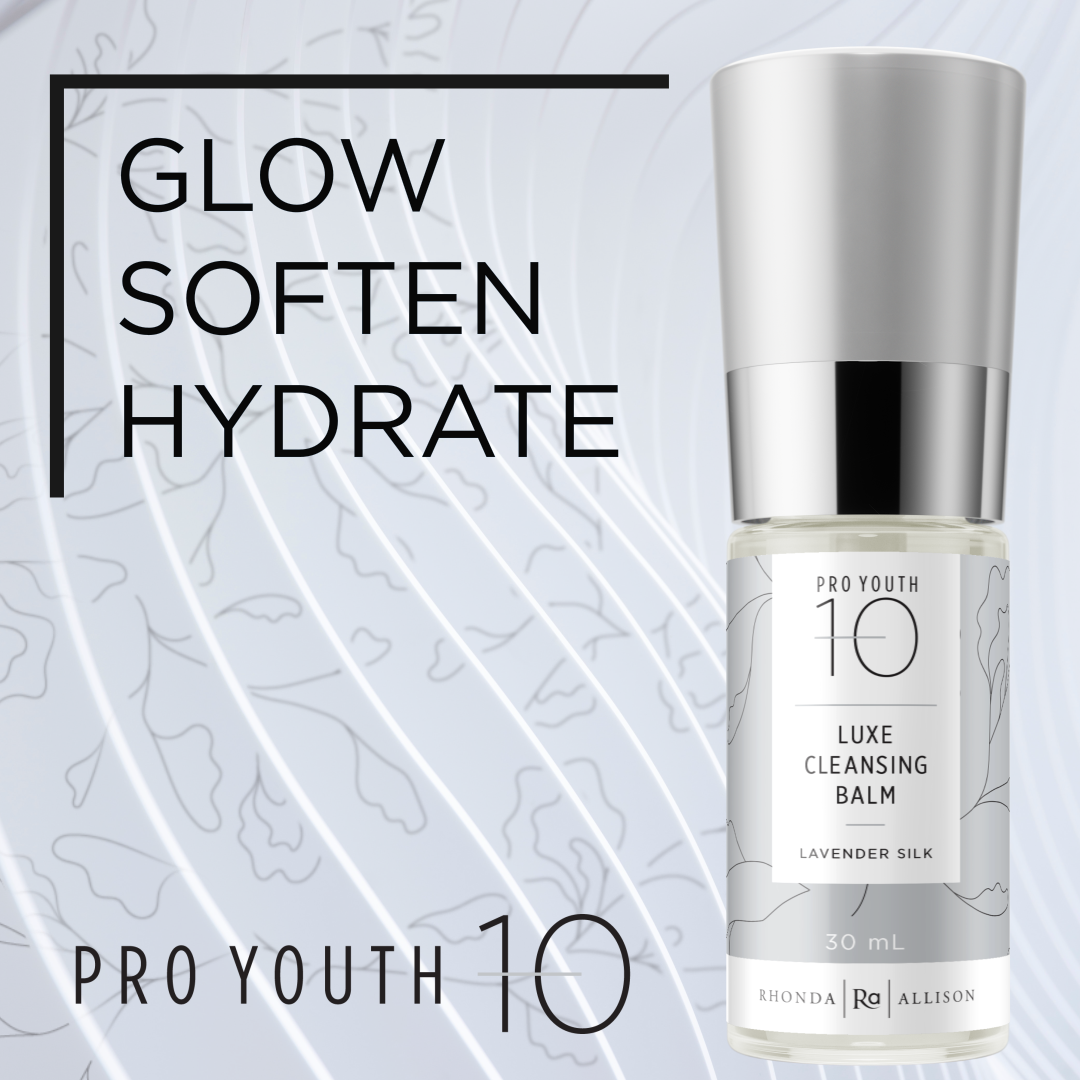 Caption:
RA's New Luxe Cleansing Balm!
Oil-Based Cleanser
Hydrates & Softens
Melts Away Makeup
Uses a Natural Coconut Surfactant
Pro-Youth Benefits that Leave Skin Glowing
#rhondaallison #RAskincare #healthyskin #aging #proyouth #antiaging #meltsmakeup #softenskin #oilbasedcleanser #makeupremover #oilcleanser #dryskin#agingcleanser #vitaminA #collagen #elastin #hydrateskin #healing #nourish #hydrate #protect #prevent #health #inflammation #cellularenergy #antioxidants #professionalskincare #selfcare #skincareroutine
#summerskincare
Download here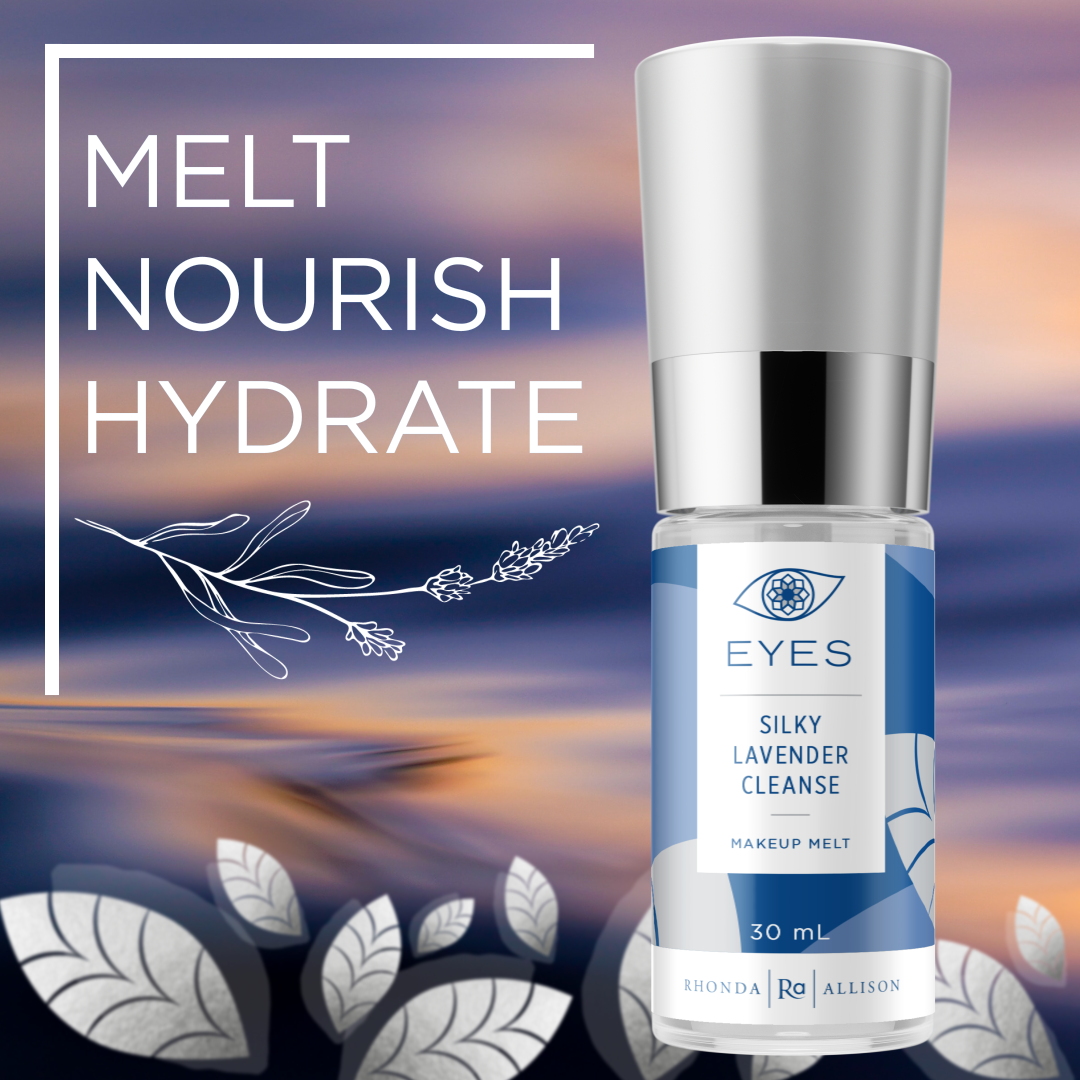 Caption:
RA's New Silky Lavender Cleanse!

Oil-Based Cleanser
Hydrates & Softens
Melts Away Makeup
Uses a Natural Coconut Surfactant
Pro-Youth Benefits that Leave Skin Glowing
#rhondaallison #raskincare #RAeyes #eyecare #eyeproducts #meltsmakeup #softenskin #oilbasedcleanser #makeupremover #oilcleanser #eyecleanser #darkcircles #undereyes #prevent #professionalskincare #windowtothesoul #nourish #replenish #skincare #selfcare #wrinkleprevention #eyes #antioxidants #summerskin #summerskincare #antiaging #eyecream #eyes

Download here