Skin Inc Webinar: Prescription Strength Topicals – Answers for Your Clients
Are you clients/patients using prescription topicals?
Do they experience dryness or irritation after application?
Our Rx Partner Reinforcement & Restoration System and CBR Facial helps promote healthy cell renewal, decreases sensitivities, dryness and irritation commonly associated with prescription topicals. Discover the clean, pure, pharmaceutical-grade ingredients and how to offer your clients healthy skin!
Rx Partner – Soothing Cream Cleanse Option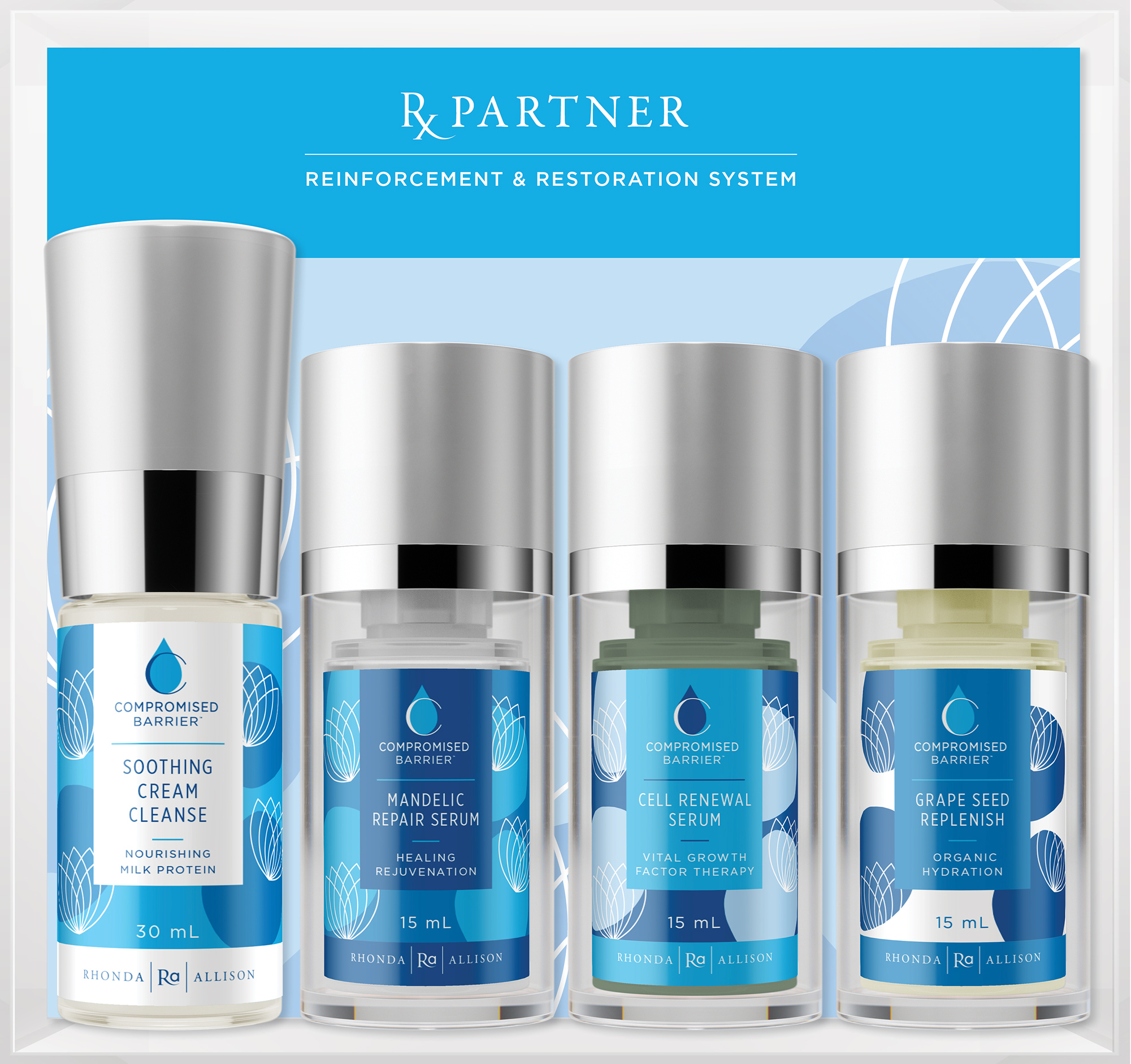 Rx Partner – Soothing Gel Cleanse Option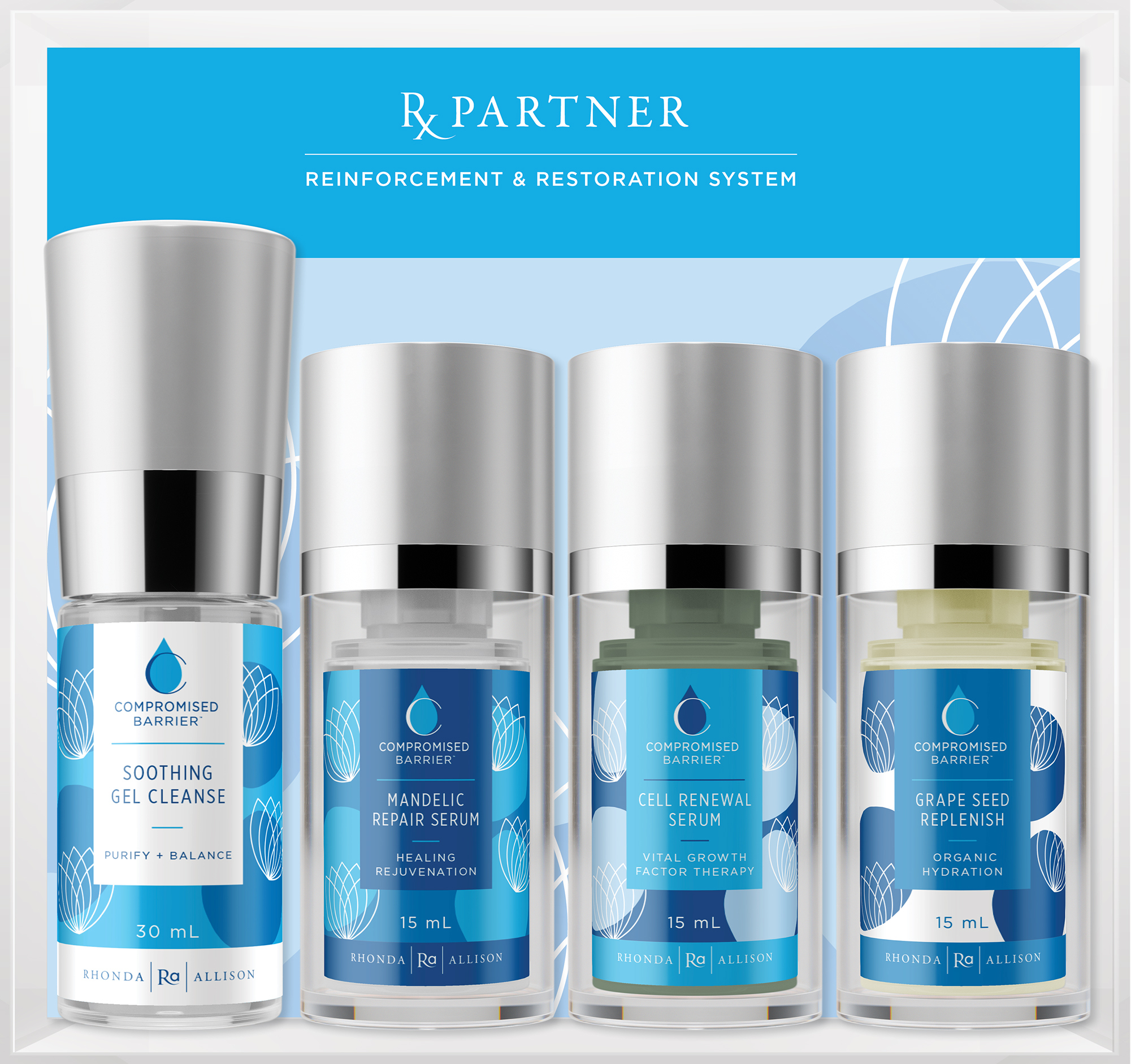 Thank you for watching our Skin Inc Webinar!

We are excited for you to purchase and experience our Rx Partner and CBR Facial. Prior to purchasing these systems, we do need you to complete our Pro Login Registration and the Credit Card Authorization Form. Once we receive this an RA Educator will email you the link to purchase these products and help answer any questions you may have.