RA Education
Empowerment for Skin Transformation - Classes, Webinars, Live Streams, Symposiums, Boot Camps

COMING TO THE WINDY CITY? STOP BY AND SEE AT AT BOOTH #1022

Looking for opportunities to connect with old colleagues, meet fellow professionals and see what's new in aesthetics? Trade shows may be your answer! Be sure to stop by the Rhonda Allison booth to purchase products at deep discounts, experience our latest formulations and learn the newest IC techniques.
Check out our show specials and attend our exciting classes!
TRIGGERS, TOOLS AND TREATMENTS TO ADDRESS PIGMENTATION
Sunday, July 28 // 1:00 – 2:30pm
Learn the RA philosophy behind pigmentation and how to address the three main causes – melasma, sun-induced and inflammatory. Discover how key ingredients like flower extracts, epidermal growth factors, natural lighteners, potent enzymes and more, help to not only lighten pigmentation but strengthen the skin overall! Be empowered with these Signature Concept Protocols combined with targeted home care to deliver the results your clients are looking for!
PEELING, HEALING AND MYTH REVEALING
Sunday, July 28 // 4:00 – 5:30pm
Confused about which acids are best for which skin types and conditions or if your client is a good candidate for chemical peels? Debunk the myths associated with chemical peels, learn the tips for success when performing peels and the tools for optimal results in the treatment room. Discover the difference between AHA's, BHA's, Flower Acids, TCA's and more, while learning how to select the perfect acid for each skin condition and post care solutions.
ADVANCED EDUCATION – PIGMENTATION SOLUTIONS
Monday, July 29 // 8:00 – 9:00am
Not all pigment is created equal? Explore one of the most challenging skin conditions facing estheticians–hyperpigmentation. Learn about the process known as melanogenesis, along with the key concepts behind sun-induced, melasma and post-inflammatory hyperpigmentation. Discover how daisy flower extract, niacinamide, azelaic acid, kojic acid and other lightening ingredients reduce pigmentation not just through inhibiting tyrosinase but also stopping the melanosome transfer and reducing the stimulation of the melanocyte stimulating hormone (MSH). Learn how to combat pigmentation using chemical peels, enzymes and home care, all while strengthening the skin.
To register, enter VIP Code #2113.


Purchase Access Now!
MASTER SIGNATURE CONCEPTS

Next Class: MINUS 10 // Monday, August 19th
Looking to peel away the years? Explore the intricate aspects that affect aging including glycation, DNA breakdown, loss of collagen and elastin and so much more. Watch a demo of our Minus 10 Peel and discover how to take skin to a whole new level.
Interested in mastering other concepts as well?
Become an expert in all areas! In addition to Acne Remedies, Mastering Signature Concepts covers Rhonda Allison's expansive line of treatments including this year's Pigmentation Solutions as well as Compromised Barrier Repair (CBR), Minus 10 Pro-Youth Concepts and Skin of Color.

Join us on-site in the beautiful mountains of Colorado at the RA Education Center or view via live-stream from the comfort of your home or office. Classes include special discounts on products and certificates for each skincare concept - that's 2 classes of each concept for a total of 10 classes.

Each class includes:
(2) Classes for Each Concept -Total of (10) Classes
Core Concepts & RA Philosophy
Corrective Facial & Peel Demonstrations
Suggested Retail Regimens for Each Core Concept
Become the expert you've always wanted to be -
Purchase Access Now!

The Eyes Have It! Complimentary Webinar - Aug 14
DON'T LET THEM REVEAL YOUR AGE!
Join us for this exciting FREE webinar on EVERYTHING EYES! The eyes, while one of our most beautiful features, are often the topic of concern among clients. Learn how to boost revenue by creating add-on eye treatments, the powerhouse players in RA eye products and everything you need to know about I.C.E. sculpting.
ELEVATE YOUR SKIN INTELLIGENCE

Unlimited Access to Selected Class Recordings
Discover the difference between "medical," "cosmeceutical," and "pharmaceutical" when talking about different lines and where RA falls in that category. Check out the Facebook RA Educational Forum to get access to educational content and tips from our top Educators. Click the photo below to be linked directly to our latest Educational video.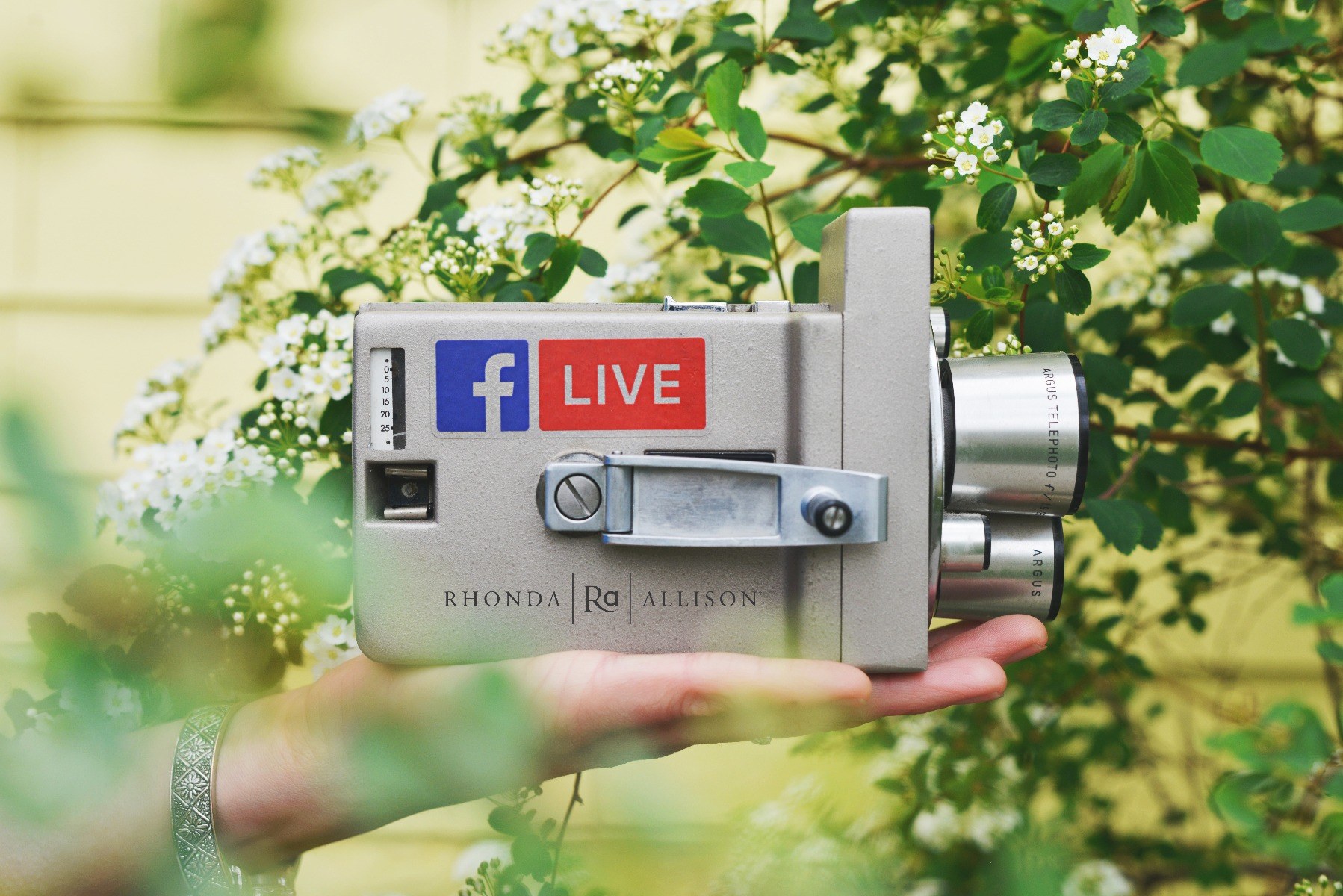 Become the Expert You Want to Be. Dive deeper into key concepts, unlock theories and understand the science behind some of the more challenging topics and skin types facing aestheticians today. Gain unlimited access to select class recordings to grow your knowledge and confidence – all from the comfort of your home or business.

Topics covered include:
Advancement in Peptides – Evolution & Science
Glycation & Its Impact on Skin & Body
Pigmentation: Friend or Foe?
Skin of Colour
Reality of Antioxidants & Vitamin A
ATP Energy & DNA Breakdown
Art of Extractions: Skin Physiology & Histology
Click here for Unlimited Access Package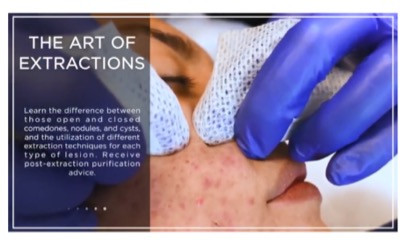 Boost Your Confidence with Acids
RA MASTER PEEL SERIES

Leading the way for over three decades, RA continues to set the bar high with product knowledge workbooks, step-by-step protocols and cutting-edge educational opportunities like Boot Camps, Advanced Peel Classes, Webinars and our very inspirational Symposiums.

WHERE DO I START?
RA webinars are a great place to start. Our goal is to help you expand your expertise with the flexibility to meet your busy schedule. Learn more about reading and understanding the skin, the latest ingredients and product knowledge, protocol skills, how to use our marketing tools and much more! We offer a wide-variety of webinars from one-on-ones with an RA Educator, to classroom-style with multiple attendees online, sharing feedback and knowledge. Rhonda Allison webinars build confidence both inside and outside of the treatment room.
MASTER PEEL SERIES WEBINARS
Become an expert. Our Master Peel Series webinars offer four full, 1-day trainings addressing concepts, various skin conditions, consultation suggestions, professional treatment plan and home care options. Each topic will have 2-hour lectures, key identifying questions to determine a plan of action, a chemical peel demo, post care training and retail product suggestions. This series will give you more confidence with acids and customizing for optimum, skin-changing results.
Login as a professional, then click Purchase Access Now and start viewing today.
CONNECT TODAY!

BE A PART OF THE RA EDUCATIONAL FORUM
Connecting to fellow professionals, sharing your knowledge, experiences and results, getting quick answers to all your questions from your RA Educators and fellow skin care specialists – and using the best skin care that exists! The Rhonda Allison Educational Forum is bringing aesthetic professionals together – and answering all your questions such as:
For Vitamin A progressive peels, how long should a client be on post care before returning to their normal skin care regimen?
What is your "go to" home regimen favorites for those trying to work on milia with dry skin types?
Best products for psoriasis?
We LOVE seeing your results and hearing about your successes! Contact your Rhonda Allison representative today for details about joining our educational forum or click here to join. Follow up on Instagram and Twitter as well.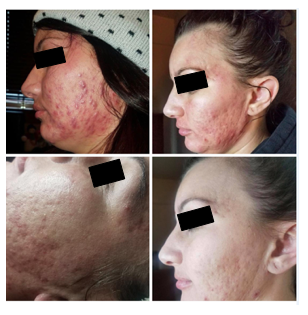 WE ARE EXCITED TO BRING YOU EXTENSIVE EDUCATIONAL OPPORTUNITIES FOR 2019
Check out our RA Academy! Your new destination to discover all upcoming educational events. In 2019 we will be offering National Classes, 1-Hour Complimentary Webinars, our Educational Series, our Colorado On-Site & Live Streaming Series and of course our Boot Camp 101!