Let's Stay Connected - Social Media, Retreats, Convention News, Special Life Events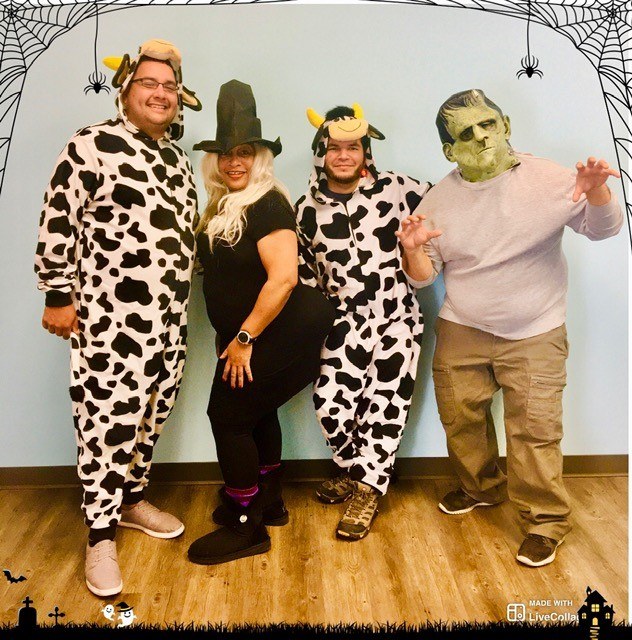 It was a spooky time at Rhonda Allison this Halloween as everyone came out in search of their favorite candy and treats. Everything from witches, monsters… and cows? It was an utter blast with lots of candy trading going on!
With All Saints Day behind us, we start look forward in anticipation to a month of thanksgiving! We at RA would like to start off this joyful season by saying we're thankful to each and every one of our Rhonda Allison partners.
A favorite quote by Ralph Marston says, "Make it a habit to tell people thank you. To express your appreciation, sincerely and without the expectation of anything in return. Truly appreciate those around you, and you'll soon find many others around you. Truly appreciate life, and you'll find that you have more of it."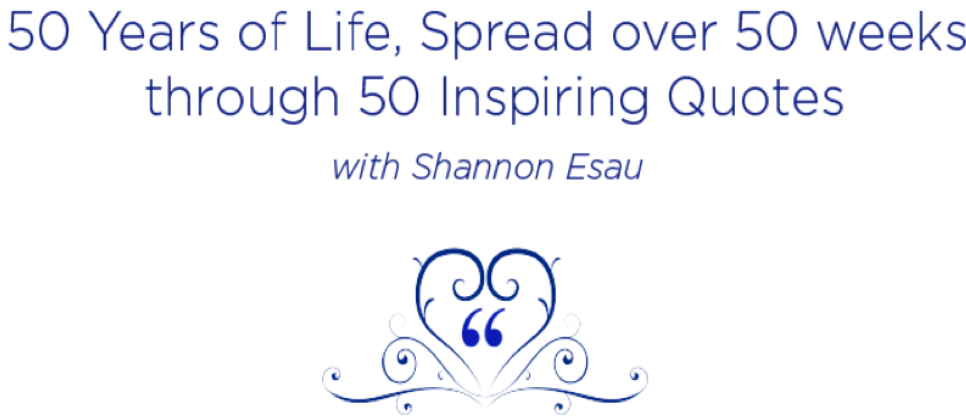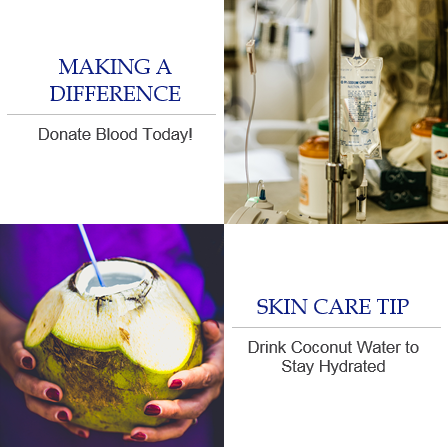 RA Celebrates All Those 1969 Babies with a Jubilee Year Celebration!
Thank you to all who tuned in to celebrate our 1969 RA babies! As you may know, our CEO Shannon Esau turned 50 this year and we wanted to acknowledge this jubilee year of love and life together. We had great fun celebrating our RA family as we sang happy birthday and toasted to 50 more years of new beginnings to open to bright horizons. A time for self-evaluation, renewed optimism and hope for the future.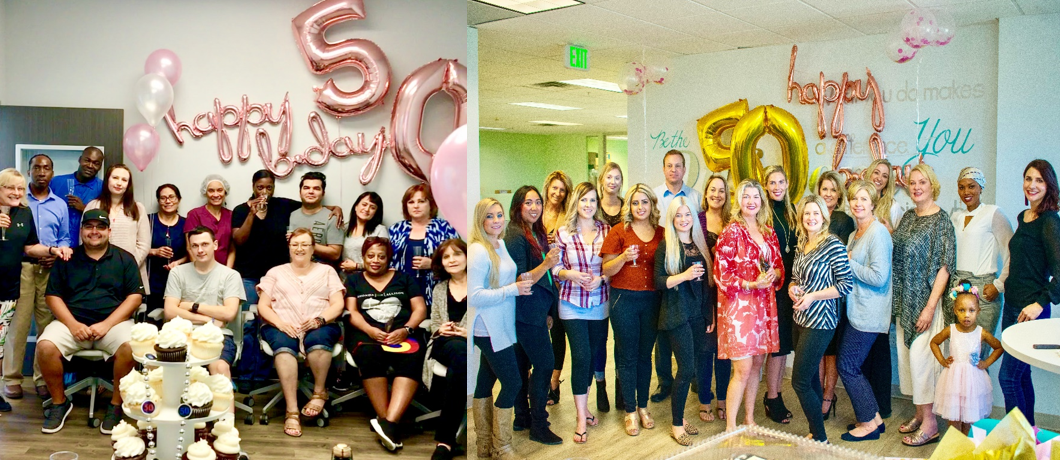 In case you've missed it – be sure to be watching Shannon's 50/50/50 every Wednesday as she shares some of her personal tips to make a difference, her favorite quotes, and of course, some skin care tips. 50 years of life spread over 50 weeks throughout 2019.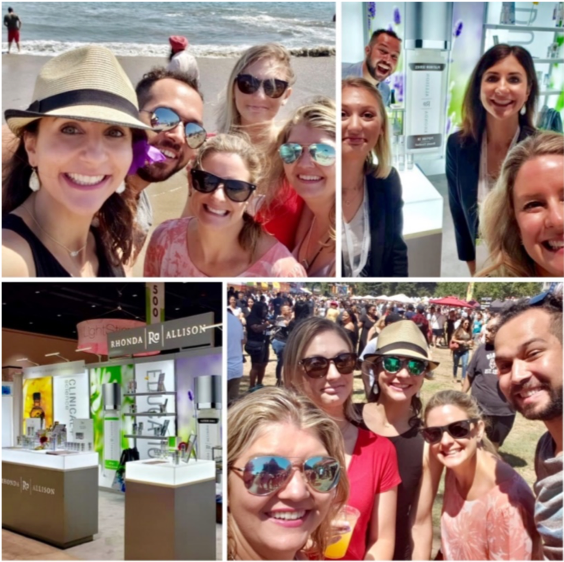 BEACHES, BOARDWALKS, AND SPECIAL BUYS...
San Jose Face & Body Had It All!
Coinciding with the Tequila & Tacos Music Festival in San José, CA, the Face & Body Northern California Show toasted awesome education taught by our own Shannon Esau, one-on-one's with experienced RA Educators and deep discounts on the latest products and home care systems.
As always, the RA Team loved seeing familiar faces as well as making new friendships. A big "thank you" goes out to everyone who came for making our jobs so much fun! We couldn't do what we do without you!


Viva Las Vegas!
Our thanks to all who made this year's IECSC show in Vegas such a huge success.
It was good to see so many familiar faces as well as new ones!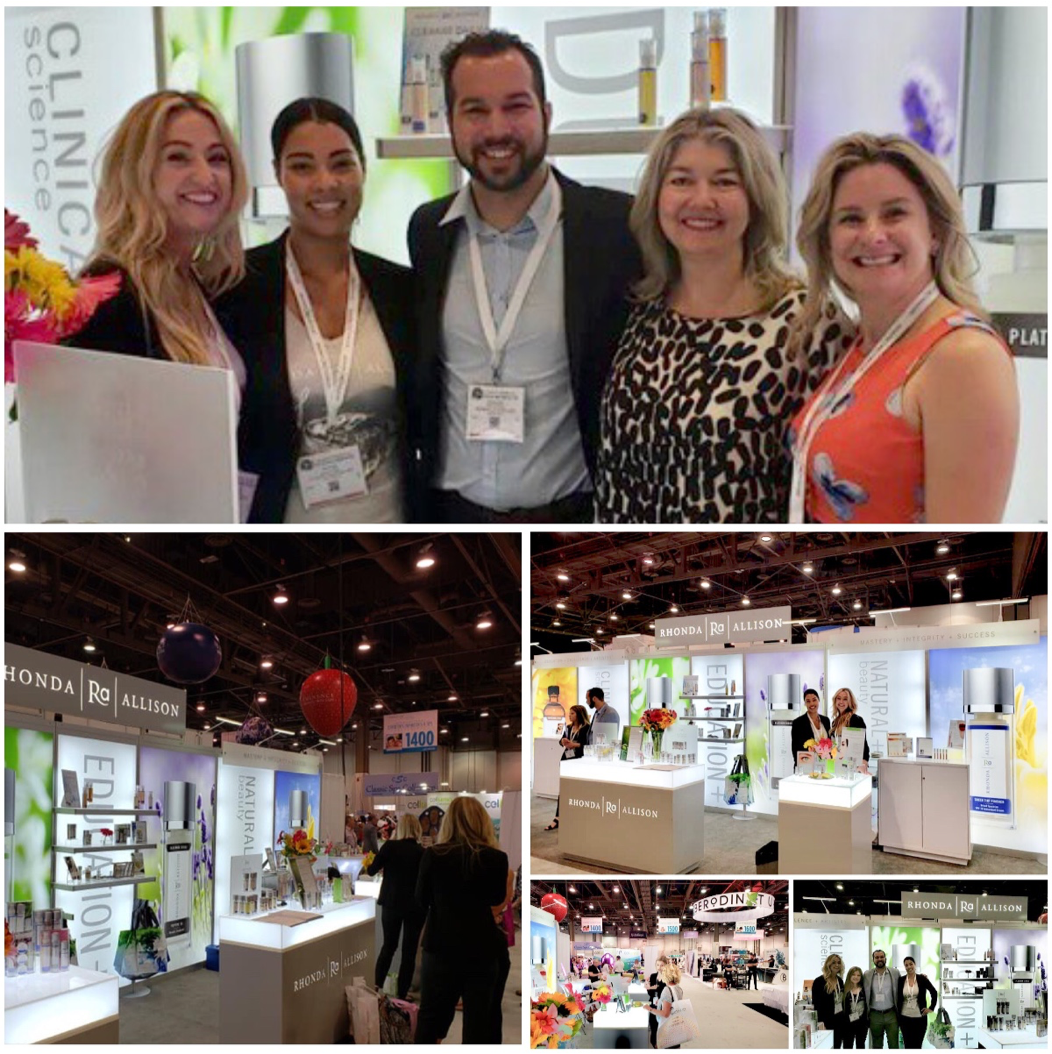 Discover your dynamics to change and grow... we did!
The word "dynamics" means "force". So, group dynamics would mean "force within a group". According to Smriti Chand, each group has certain common objectives and goals where members are bound together with certain values and culture. In organizational development, group dynamics refers to understanding of behavior of people in groups that are trying to solve a problem or make decisions. The group can influence the thinking of its members who are always influenced by the interactions of other members.
If the group works as a cohesive team, the cooperation, communication and convergence will result in maximization of productivity. During our time at Group Dynamixs, the RA Team discovered that communication, planning, and implementation were the key to success! And as you can see, we also had a lot of fun…