Let's Stay Connected - Social Media, Retreats, Convention News, Special Life Events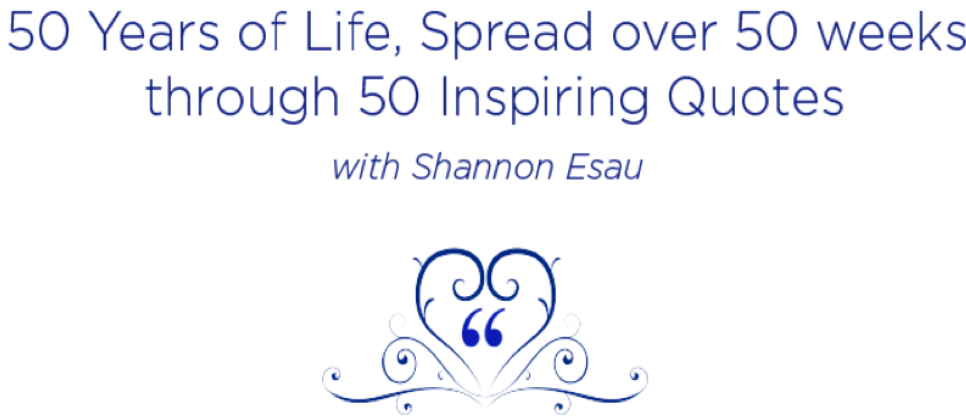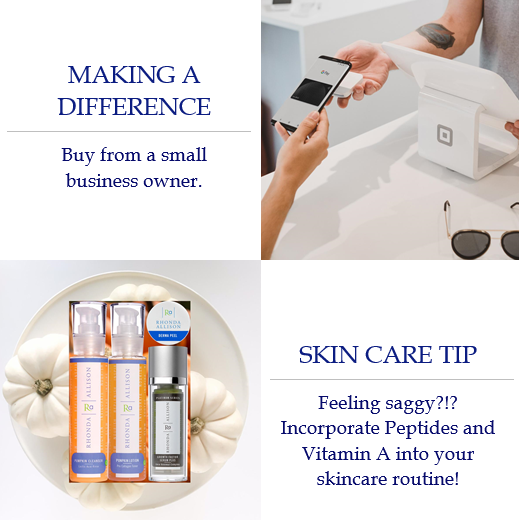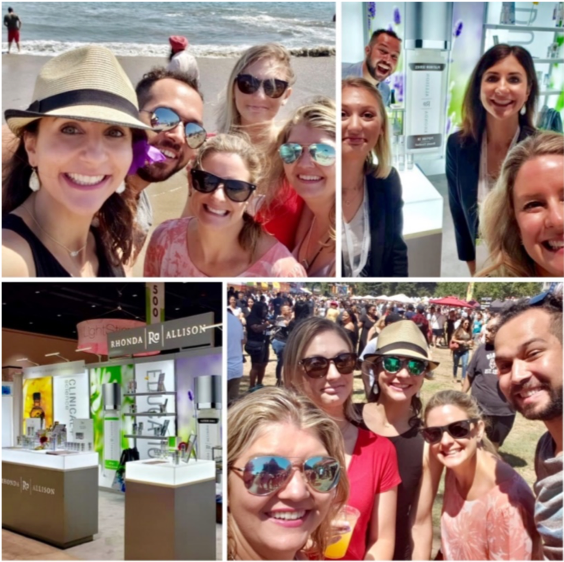 BEACHES, BOARDWALKS, AND SPECIAL BUYS...
San Jose Face & Body Had It All!
Coinciding with the Tequila & Tacos Music Festival in San José, CA, the Face & Body Northern California Show toasted awesome education taught by our own Shannon Esau, one-on-one's with experienced RA Educators and deep discounts on the latest products and home care systems.
As always, the RA Team loved seeing familiar faces as well as making new friendships. A big "thank you" goes out to everyone who came for making our jobs so much fun! We couldn't do what we do without you!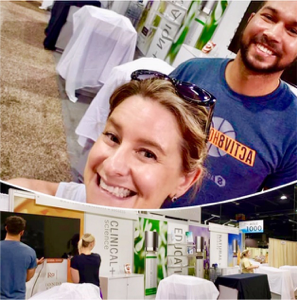 FACE & BODY MIDWEST REPRESENTS
Receives Sneak Peek into Mastering Signature Concepts
Setting up the beautiful Rhonda Allison booth and getting ready to see our lovely RA Family representing the Midwest. A big "Thank You!" goes out to all who showed up. We had such a good time seeing everyone and getting to know some new faces!
We also enjoyed early morning advanced education with Shannon Esau who focused on pigmentation. Attendees were treated to a sneak peek into our Mastering Signature Concepts Pigmentation Solutions webinars!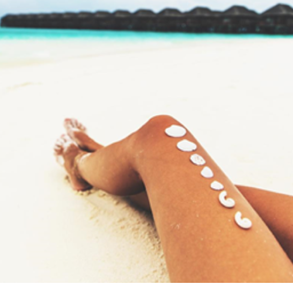 Skin of ALL shades can burn - SPF for everyone!
There have been many discussions as to whether skin of color or darker color skin can burn. So, to set the record straight – ANYONE WITH SKIN CAN GET BURNED!! Sun damage may manifest in different ways, even if you can't see it; but all skin is at risk for sunburns and skin cancer.
Over time, white or fair skin often sees signs of fine lines and wrinkles due to sun damage where darker skin might start seeing dark spots or patchy dyspigmentation. Both are a result of secondary sun damage. But because dark skin has more melanin, they are less likely than white or fair skin to get skin cancer from UV rays – but it is still possible!

It is also true that people of color are more likely to die from melanoma cancers because they go undiagnosed. Remind your clients, no matter the skin color, to wear sun protection, even in cold seasons. There is never a valid excuse to forgo sunscreen!!


Viva Las Vegas!
Our thanks to all who made this year's IECSC show in Vegas such a huge success.
It was good to see so many familiar faces as well as new ones!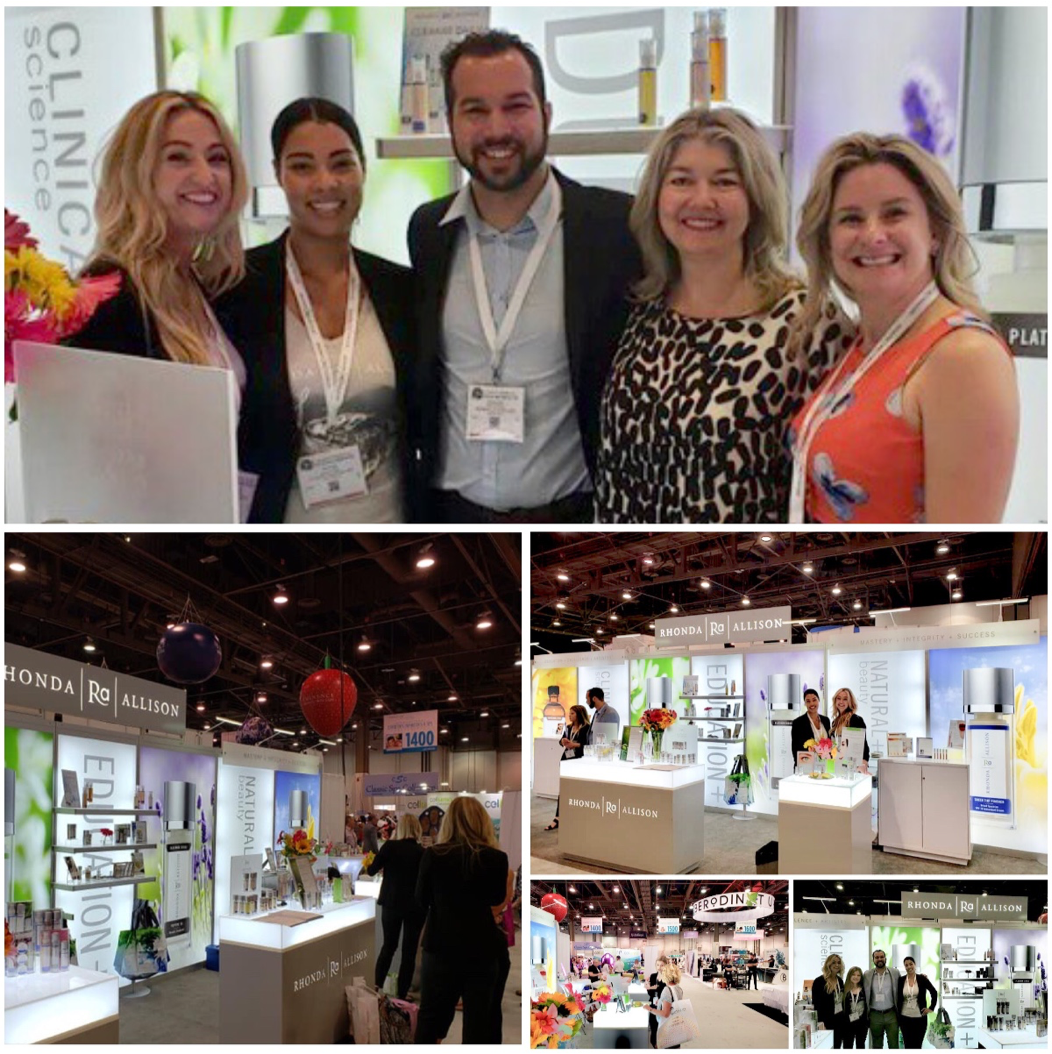 Discover your dynamics to change and grow... we did!
The word "dynamics" means "force". So, group dynamics would mean "force within a group". According to Smriti Chand, each group has certain common objectives and goals where members are bound together with certain values and culture. In organizational development, group dynamics refers to understanding of behavior of people in groups that are trying to solve a problem or make decisions. The group can influence the thinking of its members who are always influenced by the interactions of other members.
If the group works as a cohesive team, the cooperation, communication and convergence will result in maximization of productivity. During our time at Group Dynamixs, the RA Team discovered that communication, planning, and implementation were the key to success! And as you can see, we also had a lot of fun…