Let's Stay Connected - Social Media, Retreats, Convention News, Special Life Events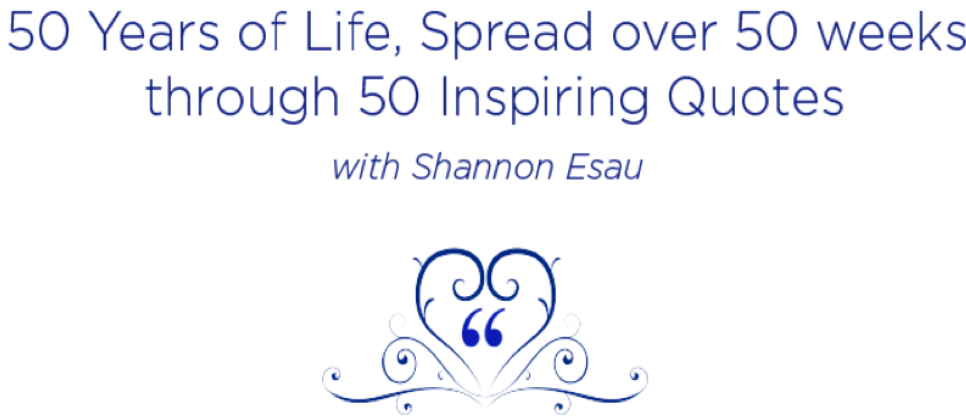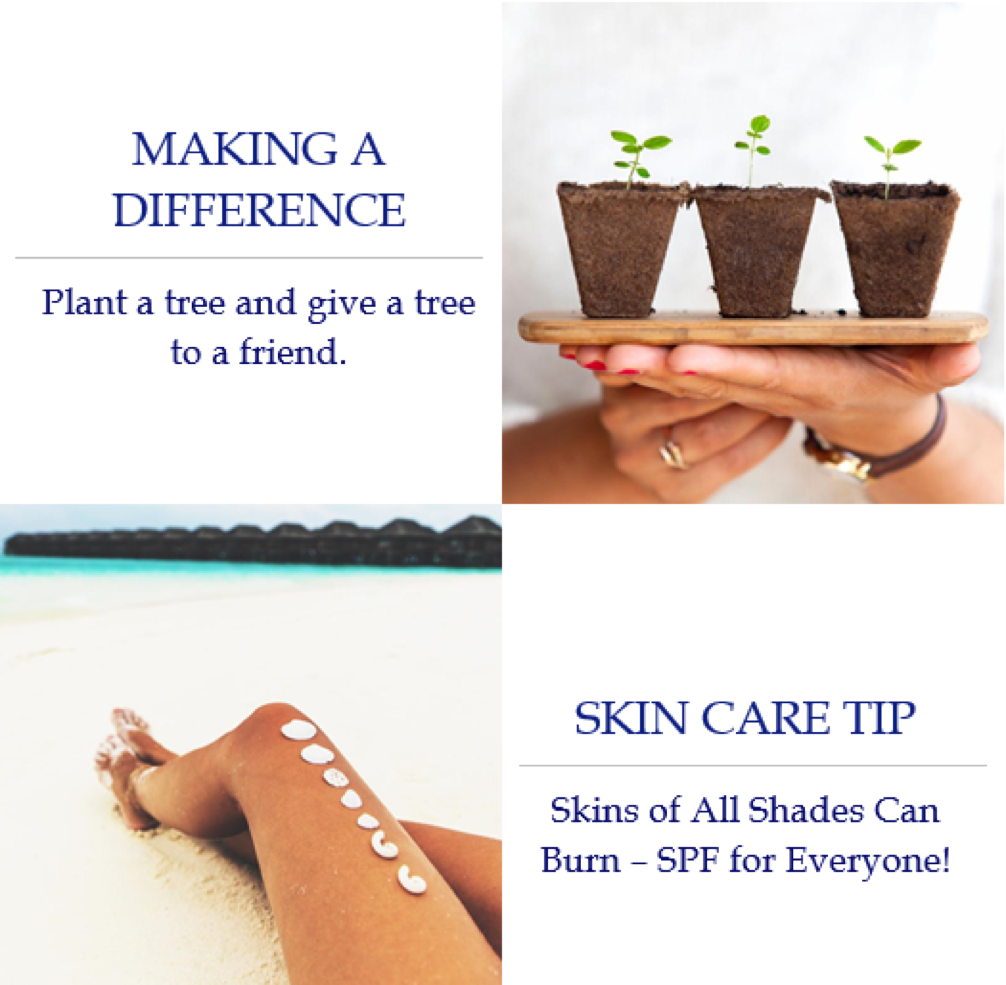 There have been many discussions as to whether skin of color or darker color skin can burn. So, to set the record straight – ANYONE WITH SKIN CAN GET BURNED!! Sun damage may manifest in different ways, even if you can't see it; but all skin is at risk for sunburns and skin cancer.
Over time, white or fair skin often sees signs of fine lines and wrinkles due to sun damage where darker skin might start seeing dark spots or patchy dyspigmentation. Both are a result of secondary sun damage. But because dark skin has more melanin, they are less likely than white or fair skin to get skin cancer from UV rays – but it is still possible!
It is also true that people of color are more likely to die from melanoma cancers because they go undiagnosed. Remind your clients, no matter the skin color, to wear sun protection, even in cold seasons. There is never a valid excuse to forgo sunscreen!!
Viva Las Vegas!
Our thanks to all who made this year's IECSC show in Vegas such a huge success.
It was good to see so many familiar faces as well as new ones!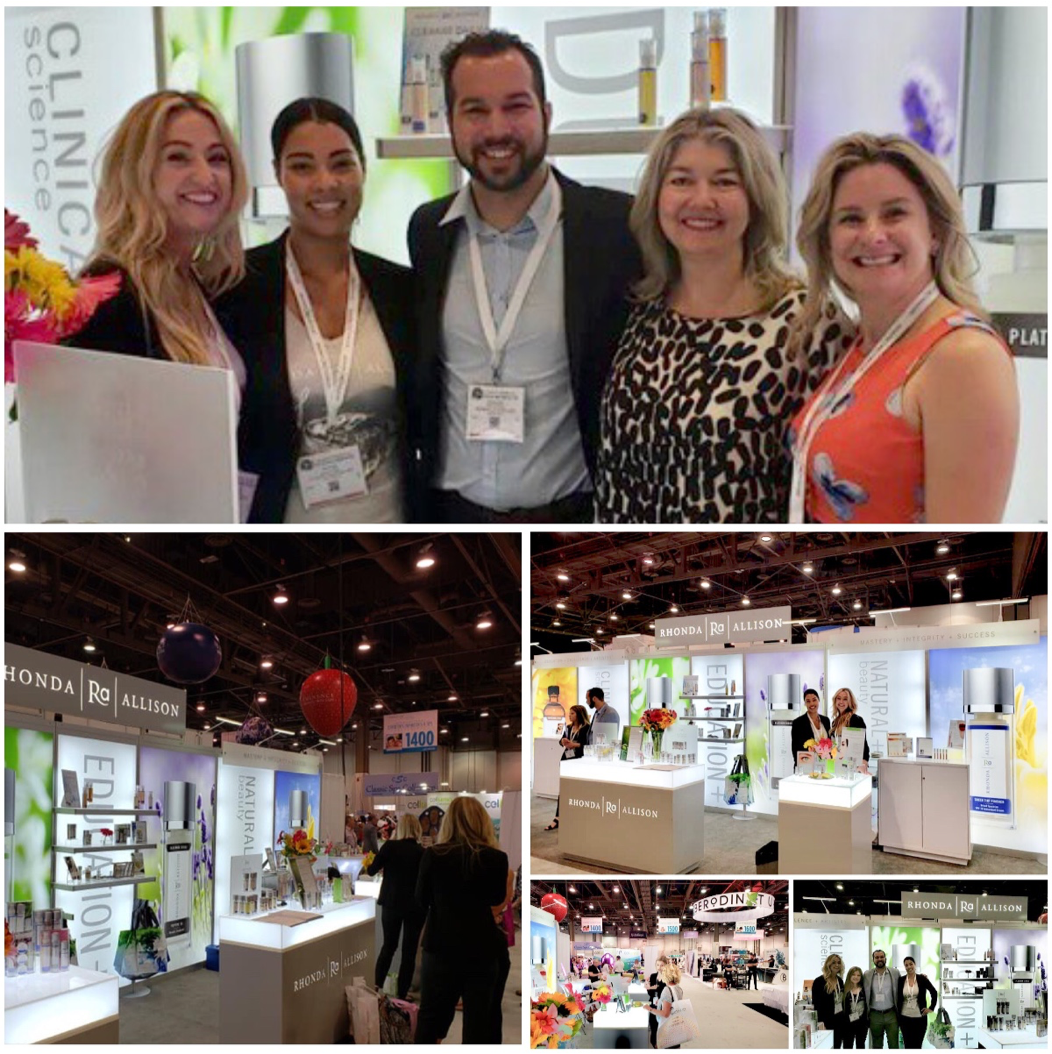 GIVE HIM A GIFT THAT WILL LAST A LIFETIME!
Remind him that men over the age of fifty account for almost half of the melanomas diagnosed. Encourage him to check his skin regularly and WEAR SUNSCREEN EVERYDAY! REDMethod EnviroProtect contains an SPF 22 using a natural UV block of zinc oxide that quickly absorbs into skin making it the perfect sunblock and daily moisturizing protector for healthy, younger-looking skin.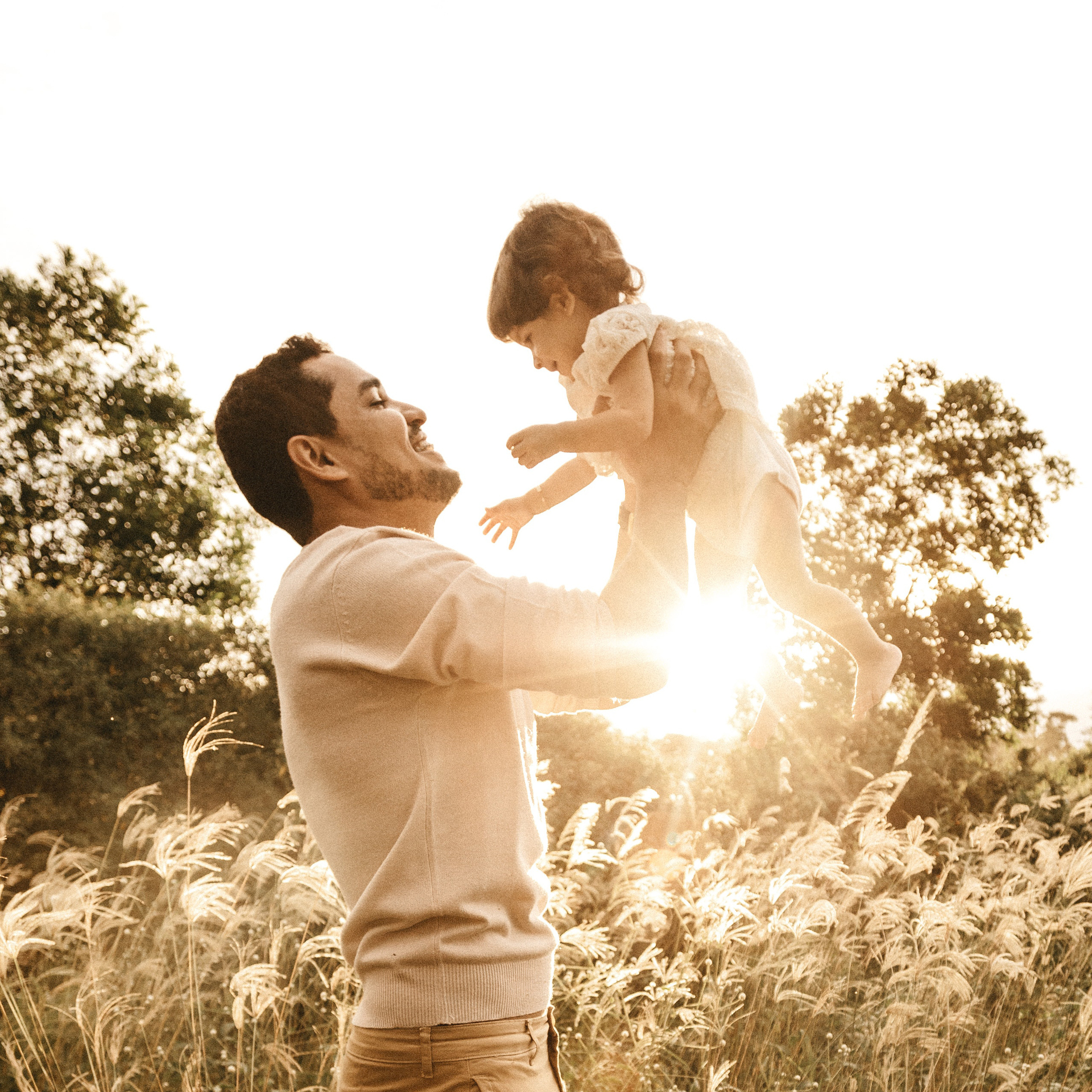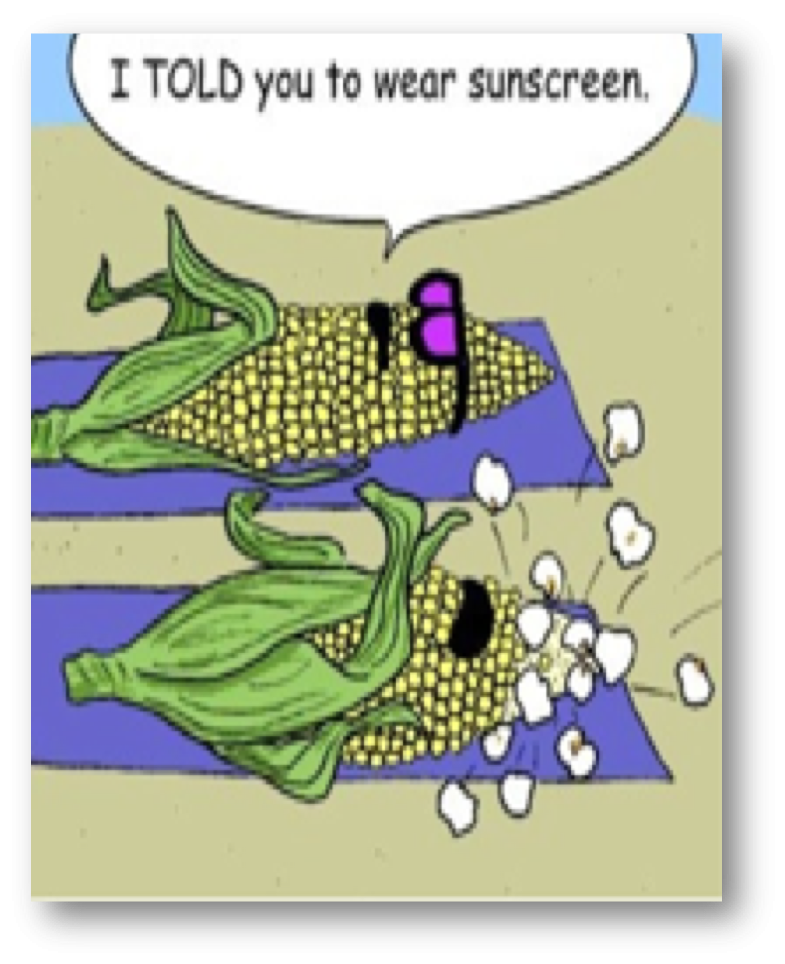 WHAT'S IN YOUR SUNCREEN?
WHAT'S IN YOUR SUNCREEN?
With all the negative talk surrounding sunscreen lately, isn't it great to know that you don't have to worry about ingredient concerns associated with Rhonda Allison's SPF formulations? ALL RA Sun Protectancts are free from those harmful ingredients while still being just as effective at blocking the sun's harmful UV rays with broad spectrum support. Even better, we have healthy SPF products that target any skin condition or concern you are dealing with!
DAYTIME DEFENSE SPF30
An ultra-refined complex that is a continuation of good skin care that supports skin from environmental pollution and free radical damage. Using zinc oxide to provide a natural sun barrier, this pure, clean formulation protects skin while providing antimicrobial, antioxidant soothing, healthin support. Great for most any skin type, especially sensitive skin and normal to aging skin.
eZINC PROTECTION SPF22
A fast absorbing, highly protective topical using zinc oxide, red algae and power-house antioxidants such as turmeric that resists the formation of free radical damage, leaving skin hydrated while providing soothing skin support. Especially beneficial for acne-prone or oily skins. And your male
clients will LOVE it as a daily moisturizer!
SHEER TINT FINISHER SPF18
Providing boosted, natural antioxidants, anti-redness, and anti-inflammatory benefits, Sheer Tint Finisher is an aloe and mineral-based finisher that improves the skin barrier function by reducing TEWL while leaving skin radiant and glowing with just a hint of color. Increases skin elasticity and reduces roughness, fine lines and wrinkles. A great choice for very dry to normal skin or skin tone in need of a bit of evening-out and a touch of color.


Discover your dynamics to change and grow... we did!
The word "dynamics" means "force". So, group dynamics would mean "force within a group". According to Smriti Chand, each group has certain common objectives and goals where members are bound together with certain values and culture. In organizational development, group dynamics refers to understanding of behavior of people in groups that are trying to solve a problem or make decisions. The group can influence the thinking of its members who are always influenced by the interactions of other members.
If the group works as a cohesive team, the cooperation, communication and convergence will result in maximization of productivity. During our time at Group Dynamixs, the RA Team discovered that communication, planning, and implementation were the key to success! And as you can see, we also had a lot of fun…