RA Specials
Throughout the year, Rhonda Allison offers special discounts on seasonal treatments, selected kits and products and new product releases. Be sure to login as a professional to purchase these items. Make sure to come back and check out our specials each time you shop!


We Are So Proud of These Two Formulations and How Relevant They Are for the Skin Today!
Take Advantage of Our Special Offering as We Bring the Celebration to You!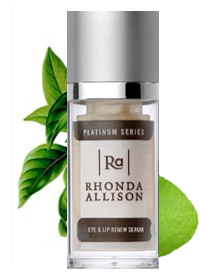 EYE & LIP RENEW SERUM – Occlusive Wrinkle Minimizer
The ultimate eye care product, Eye & Lip Renew Serum is an unrivaled nighttime defense system with real powerhouse players that melts into delicate eye and lip tissue, transforming skin to a buoyant, dewy, youthful appearance.
Cholesterol Liquid Crystals – form an occlusive barrier that infuses moisture, plumps skin, reduces stubborn wrinkles and provide serious, long-lasting hydration.
Spin Trap – redirects oxygen for cell respiration and provides powerful antioxidant support to restore youthful looking skin.
Retinol (Vitamin A) – increases collagen production, reduces crow's feet and fine lines and rejuvenates tired, crepey skin.
Ascorbic Acid (Vitamin C) – provides potent antioxidant support, supports collagen formation, brightens dull eye tissue and reduces the appearance of dark circles.
PUMPKIN E SERUM - Vital Nutrient Oil
A concentrated treatment oil, Pumpkin E Serum is a powerful pro-youth formula. A silky blend that provides potent skin rejuvenation for dull, oxygen-deprived, depleted skin and dry acne conditions. A versatile formula for most skin types - add to other formulas to boost antioxidants and tissue respiration, layer under masks for additional hydration or use as a "go-to" oil for a nutritious facial massage. The possibilities are endless!
Pumpkin Seed Oil – provides powerful antioxidant support and works as a mild retinoic acid substitute for skin rejuvenation.
Tocopherol (D-Alpha) – is a chirally-correct form of vitamin E that thickens skin tissue and provides healing support.
Bergamot Oil – delivers antiseptic, hydrating support and tones the skin.
Ylang-Ylang Oil – soothes skin and balances sebum secretion while providing deep hydration.
Glutathione (L) – protects fibroblasts and mitochondria, strengthens collagen and maintains cellular antioxidants in the skin.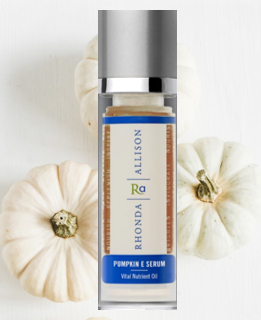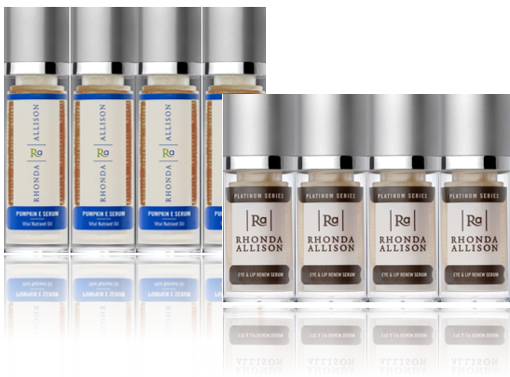 20 YEARS OF OUTSTANDING PERFORMANCE!
Eye & Lip Renew Serum 15mL (SP1909-1)
Special: Buy 3 – Get 1 Free // $126
Pumpkin E Serum 30mL (SP1909-2)
Special: Buy 3 – Get 1 Free // $45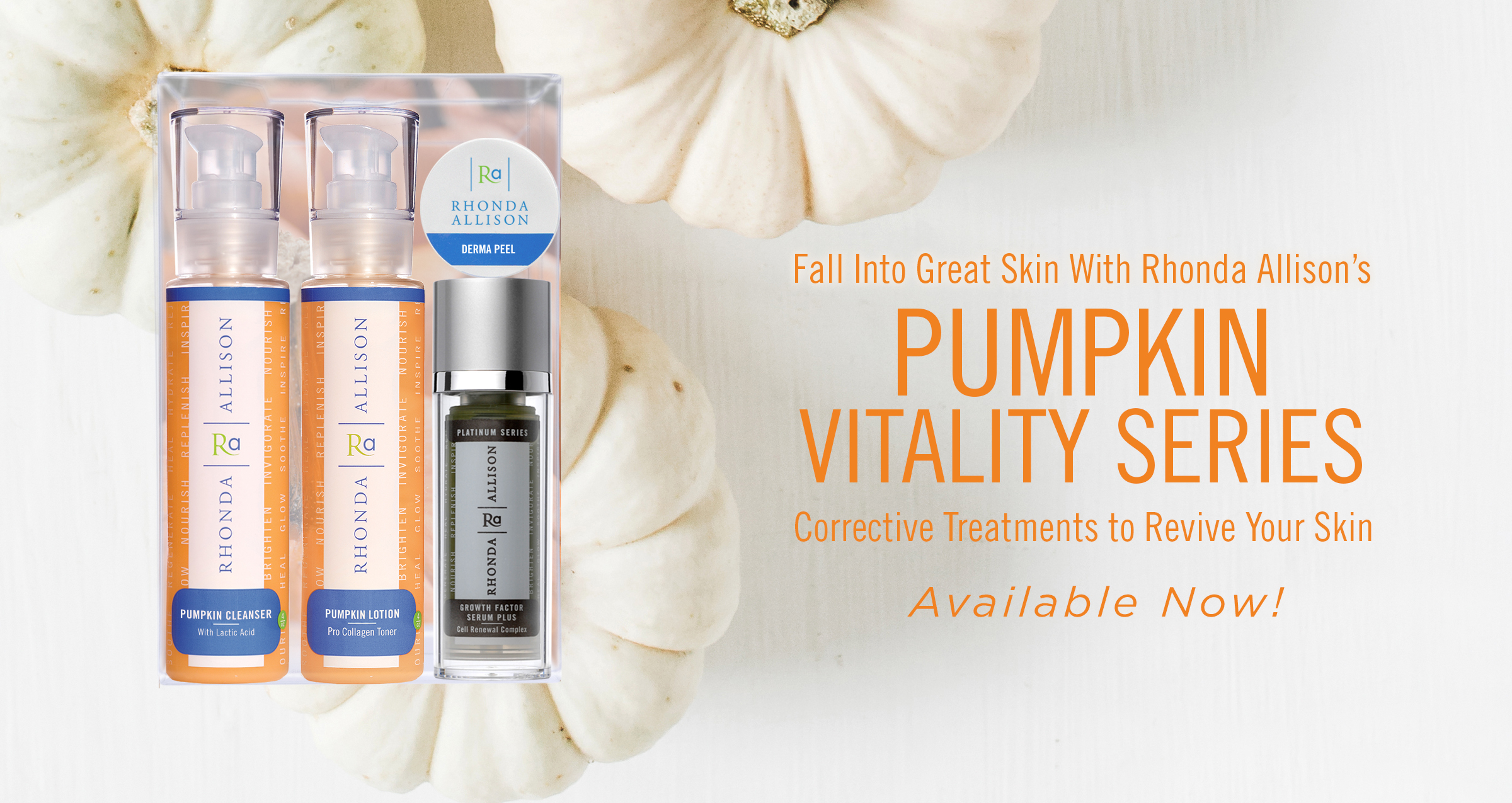 ARE YOUR CLIENTS READY TO REPAIR SUMMER DAMAGE AND REVEAL NEW SKIN IN TIME FOR THE HOLIDAY SEASON? PUMPKIN IS YOUR ANSWER!
Client's skin will fall into youthful radiance with Rhonda Allison's Pumpkin Vitality Series. Pumpkin is nature's richest source of vitamin A, and infuses the skin with potent antioxidants, brightens and smooths imperfections, and stimulates collagen activity. This series will give your clients beautiful, healthy-looking skin just in time for the Thanksgiving and Christmas season!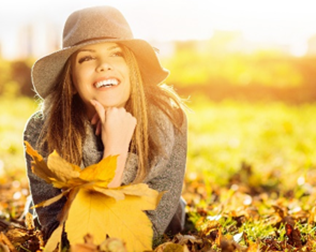 PUMPKIN PEPTIDE FACIAL
Begin the repair and rejuvenation for the Pumpkin Peptide Facial. The perfect treatment to prepare the skin for the Pumpkin Apple Peel, this corrective facial firms, tones, hydrates and nourishes for an amazing glow.
PUMPKIN APPLE PEEL
Rejuvenate and renew skin with the flavors of fall. Rhonda Allison's Pumpkin Apple Peel awakens skin using all the benefits of apples and pumpkin to firm and tone while nourishing and brightening dull, dry summer skin. Clients will love the pro-youth results just in time for holiday festivities! Great for smoker's skin, too!
PUMPKIN APPLE FACIAL
Bring fall into the treatment room this year with Rhonda Allison's Pumpkin Apple Facial. An exciting facial created just the season, this corrective treatment has everything you need to revive dry summer skin. Packed full of nutritious pumpkin and rejuvenating apple wine extract, this is sure to generate results. Tightens and firms, infuses skin with potent antioxidant support and brightens skin tone for a beautiful, glowing polish and radiant skin that will last for weeks.
Click here to download our Pumpkin Vitality Series Protocols.
WITH EVERYTHING YOU NEED FOR ALL THREE TREATMENTS, RA's PRO PUMPKIN VITALITY SERIES ESSENTIALS WILL GET YOU STARTED ON THOSE FALL PROMOTIONS!
PRO PUMPKIN VITALITY SERIES ESSENTIALS (SP1908-1)
On Sale Now - $235

Essentials Special Includes:
Pumpkin Cleanser (240ml)
Pumpkin Lotion (120ml)
Cell Conditioner (30ml)
Pumpkin E Serum (30ml)
Pumpkin Parfait Enzyme (120ml)
Mandelic Arginine Peel (30ml)
Melanin Suppressant Solution (30ml)
TCA Sake Peel (30ml)
Apple Wine Peel (30ml)
Vitamin A+ Peptide Peel (30ml)
ChronoPeptide A (30ml)
Special Includes (1) FREE "Fall Into New Skin" Counter Card (Limit one per client while supplies last.) AND 25 Fall Vitality Series Marketing Cards (While supplies last.)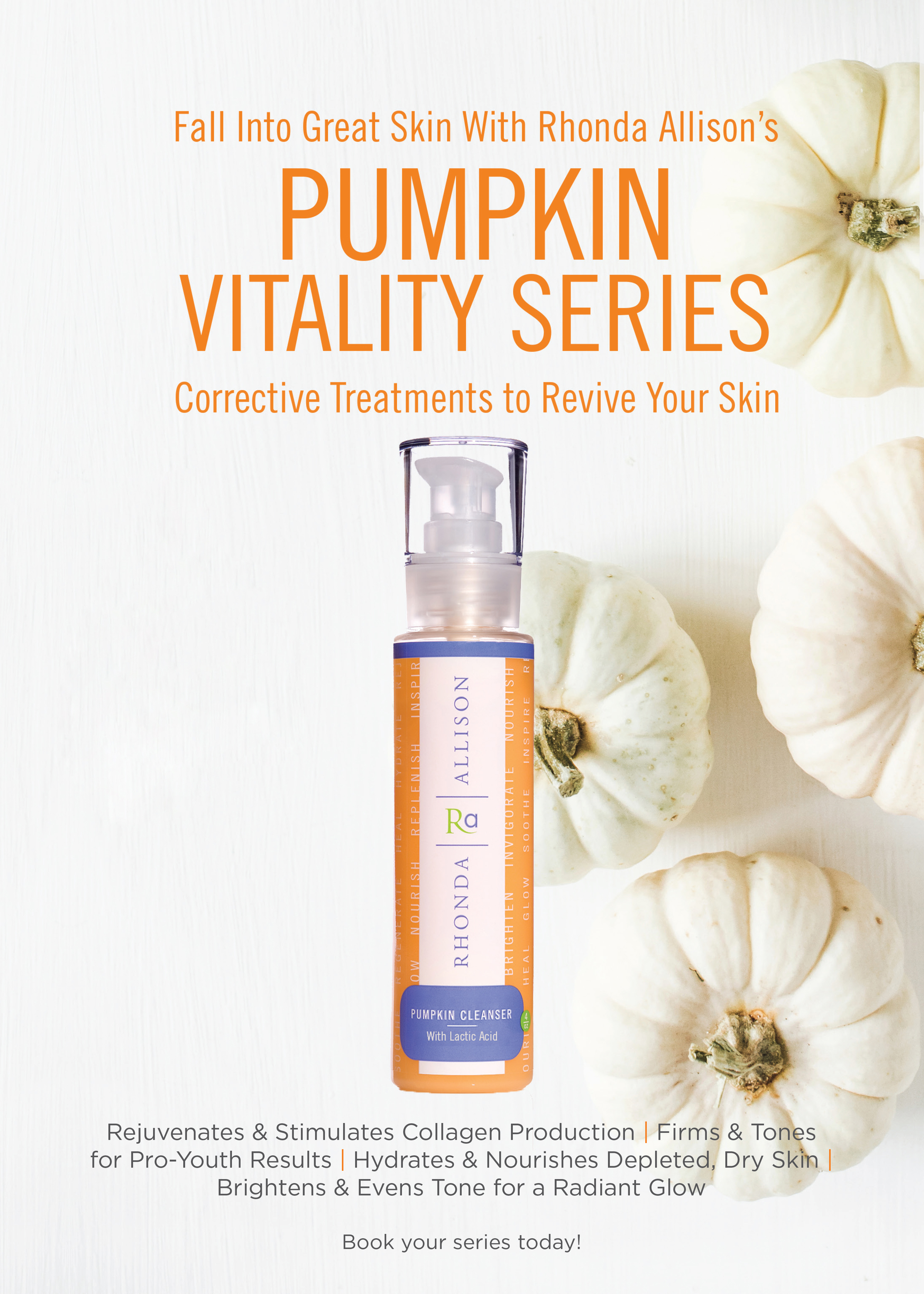 AND DON'T MISS OUT ON YOUR FAVORITE FALL RETAIL SYSTEMS!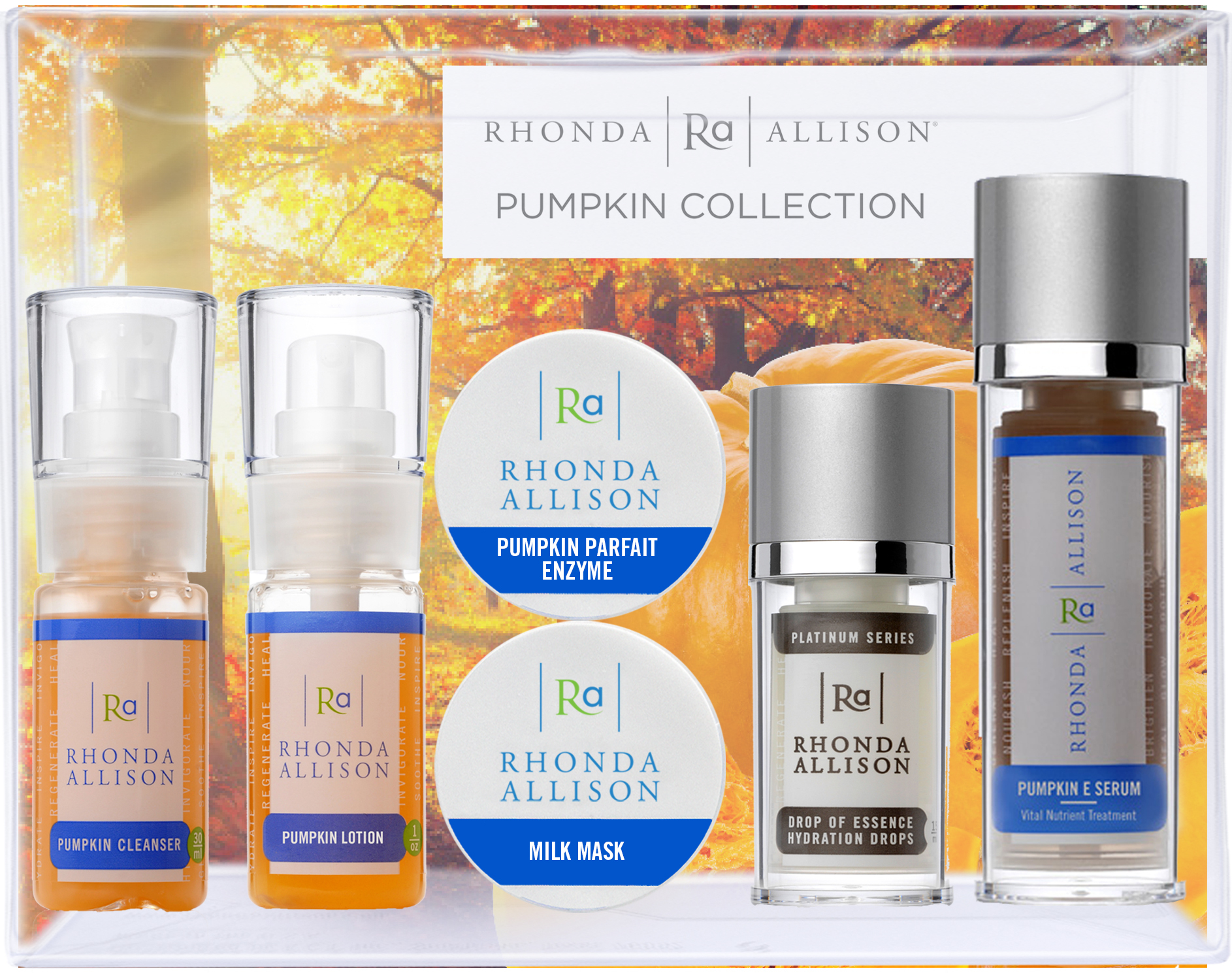 Pumpkin Collection (SP1908-2)
SPECIAL: Buy 5 / Get 1 FREE - $242.50

Nature's own collagen therapy, the valuable benefits of pumpkin are the high content of vitamin A and beta-carotene - two powerhouse antioxidants. Rhonda Allison's Pumpkin Collection is a potent skin ally, protecting against damage from free radicals and supplying important nutrition for healthy skin. The perfect starter system, this kit contains smaller "try-me" sizes so your clients can experience RA's essential pumpkin products!

System Includes:

Pumpkin Cleanser (30ml)
Pumpkin Lotion (30ml)
Pumpkin E Serum (30ml)
Pumpkin Parfait Enzyme (15ml)
Drop of Essence Hydration Drops (10ml)
Milk Mask (15ml)

Also available individually at regular price: $48.50 (K79)
Suggested Retail Price: $113.25 ea.
Refreshingly Pumpkin (SP1908-3)
SPECIAL: Set of 3 - $180
Always a seasonal favorite, Rhonda Allison's Refreshingly Pumpkin Clear Box Set is back! Beautifully packaged and ready for your fall shelves, this high-end system is a potent ally in the anti-aging business, protecting skin from free radical damage and supplying important nutrition for healthy, younger-looking skin.
System Includes:

Pumpkin Cleanser (120ml)
Pumpkin Lotion (120ml)
Growth Factor Serum Plus (30ml)
Derma Peel (15ml)

Also available individually at regular price: $71 (K153)
Suggested Retail Price: $163 ea.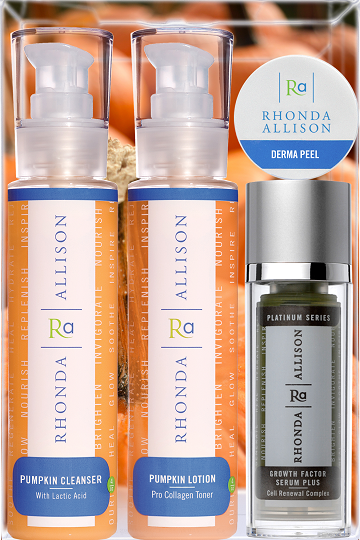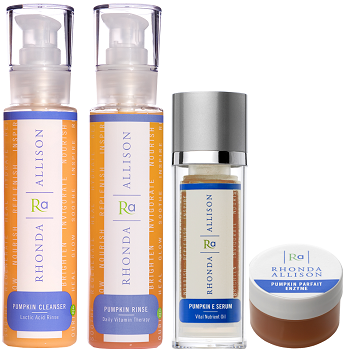 RECEIVE 15% OFF ALL INDIVIDUAL RETAIL PUMPKIN PRODUCTS - LARGE RETAIL SIZES ONLY
PUMPKIN CLEANSER (R46 - 120ml only)
Special: $12.75 ea.
With a wonderfully enticing aroma, Rhonda Allison's #1 selling cleanser is a natural, all-purpose daily cleanser that removes surface residue and protects against free radical damage – a treatment cleanser that uses the benefits of lactic acid for exfoliation and hydration with pumpkin extracts to provide cellular turnover and antioxidant support for brighter, healthier-looking skin.
PUMPKIN LOTION (R49 - 120ml only)
Special: $17.00 ea.
Bathing skin in valuable antioxidant support, Pumpkin Lotion is a pro-collagen, second-phase cleansing toner that maintains proper skin pH as well as provides nourishing benefits from pumpkin to plump and hydrate for rejuvenating results.
PUMPKIN E SERUM (R213 - 30ml only)
Special: $12.75 ea.
Pumpkin E Serum is a vital nutrient oil that provides cell protection and oxygen respiration to the tissue. Ideal for tired, lifeless, dehydrated skin, this silky serum supplies potent antioxidant support, vitamins and minerals, valuable hydration and healing benefits.
PUMPKIN PARFAIT ENZYME (R21 - 50ml only)
Special: $21.25 ea.
Although pumpkin pie filling may smell and look the same as our Pumpkin Parfait Enzyme, the difference is its potency with natural fruit-acid, concentrated and enhanced through a very unusual freeze-drying process. A mild, all-natural vegetable enzyme, it dissolves surface cells and gives the skin a smooth polish making it an excellent nutrient-based enzyme for home care.

CLICK HERE TO PURCHASE YOUR PUMPKIN SPECIALS TODAY