RA Specials
Throughout the year, Rhonda Allison offers special discounts on seasonal treatments, selected kits and products and new product releases. Be sure to login as a professional to purchase these items. Make sure to come back and check out our specials each time you shop!


Looking for the Perfect Gifts for those Hard-Working Moms this Mother's Day?

What better way to indulge moms this year than with a little rest and renewal!
EYES – Rest & Renew
Bring that sparkle back and revitalize tired-looking eyes using freezing peptides to provide instant firming action for a light lift while soothing extracts cool and restore tired eyes. Then lift away makeup and mascara with age-reducing, tissue-plumping actives for a cleansing refresh.
Moms will also enjoy a little self-love, finishing their busy day and relieving fatigued eyes with our cooling glitter eye mask.
SPECIAL: Set of 3 – $57 (SP2104-1)
Includes 3 FREE Glitter Eye Masks
Products Included:
Eye Revitalizer 15ml
Makeup Remover 30ml
Suggested Retail: $46 ea.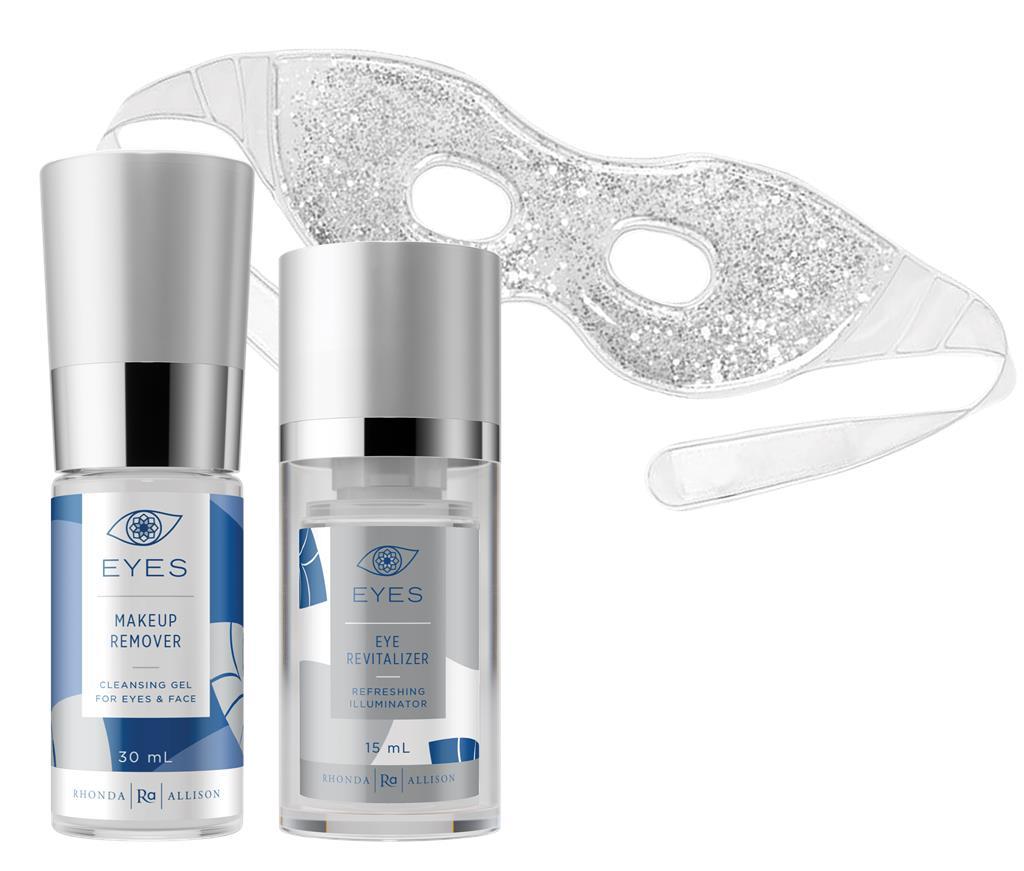 Unveil Your BODY Glow

Give moms a reason to slip into something silky. Relieve tension while reviving dry, dull skin to unveil a beautiful, glowing body and touch-ably soft skin. This body duo makes a great gift recommendation for any woman in need of a little rejuvenation and pampering!
With a sweet touch perfect for dry, tired skin, our high-end body scrub gently exfoliates without causing stress to the skin. A soothing, brown sugar exfoliator that simply melts into skin, this is a great scrub to use in a steamy shower or hot, relaxing bath. Follow up with nourishing relief as the body is enveloped in our velvety, hydrating balm - indulgence at its best!
SPECIAL: Set of 3 - $102 (SP2104-2)
Includes:
Brown Sugar Scrub 240ml
Nurture Balm 120ml
Suggested Retail: $85 ea.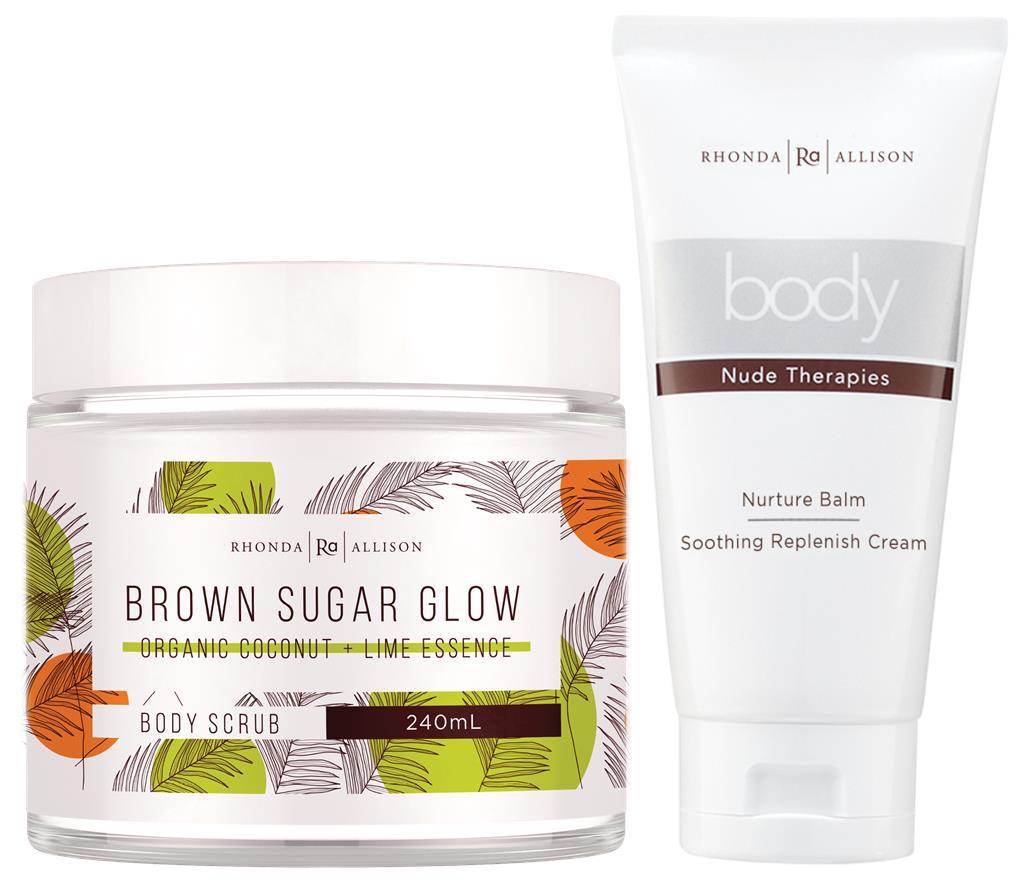 Home Facial Systems
Let moms unwind and relax with a spa-like experience - all from the comfort of their homes. Our home facial systems will keep skin healthy, hydrated and nourished, and moms stress free!
Each facial system contains enough for 3-4 treatments with product left over and comes with easy-to-follow directions. There is a system to meet every skin need, with eight enticing systems to choose from.
SPECIAL: Buy 6 – Get 1 FREE
Note: Free system will be based on least expensive and will not appear in your shopping cart, but on final receipt.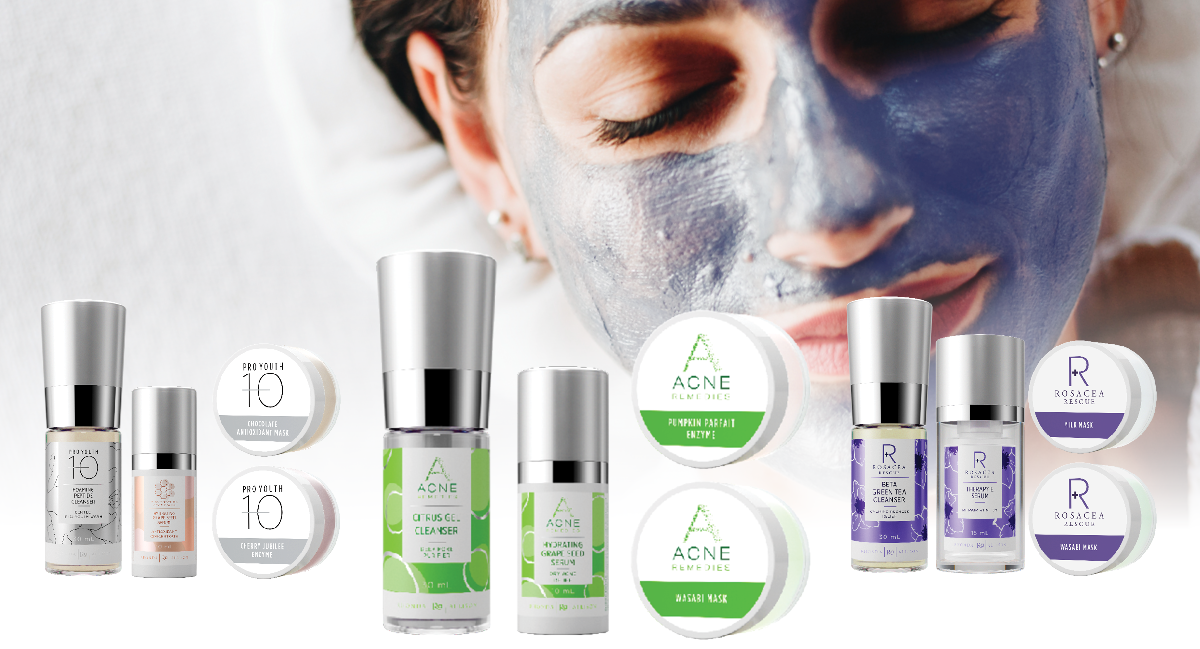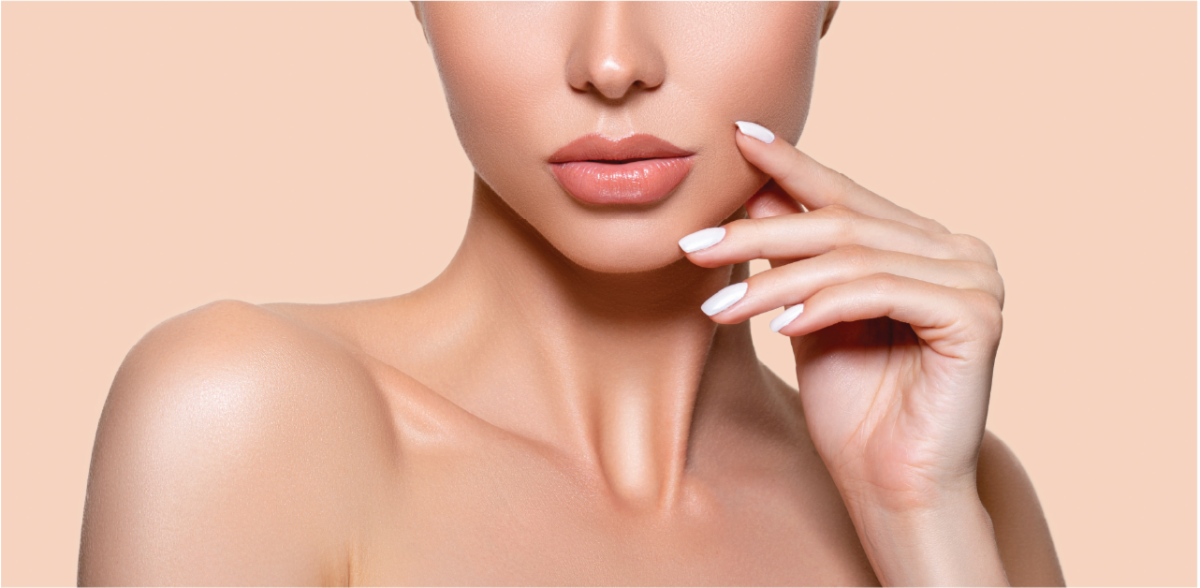 IllumiColour is Getting a New Look and Refined Formulations

We are so excited for you to see and experience IllumiColour's "brand new" look and enhanced formulations. To make room on our shelves, we'd like to pass on some savings before the new inventory arrives.
SAVE 25% ON RA ILLUMICOLOUR ELEGANT BRUSHES
Now $15 ea.
RA Illumicolour Elegant Brushes are ultra-plush, total face makeup brushes with cruelty-free, synthetic bristles that will not shed. Applying the perfect amount of loose mineral powder, or even crème makeup, these premium foundation brushes deliver a flawless, natural-looking finish every time!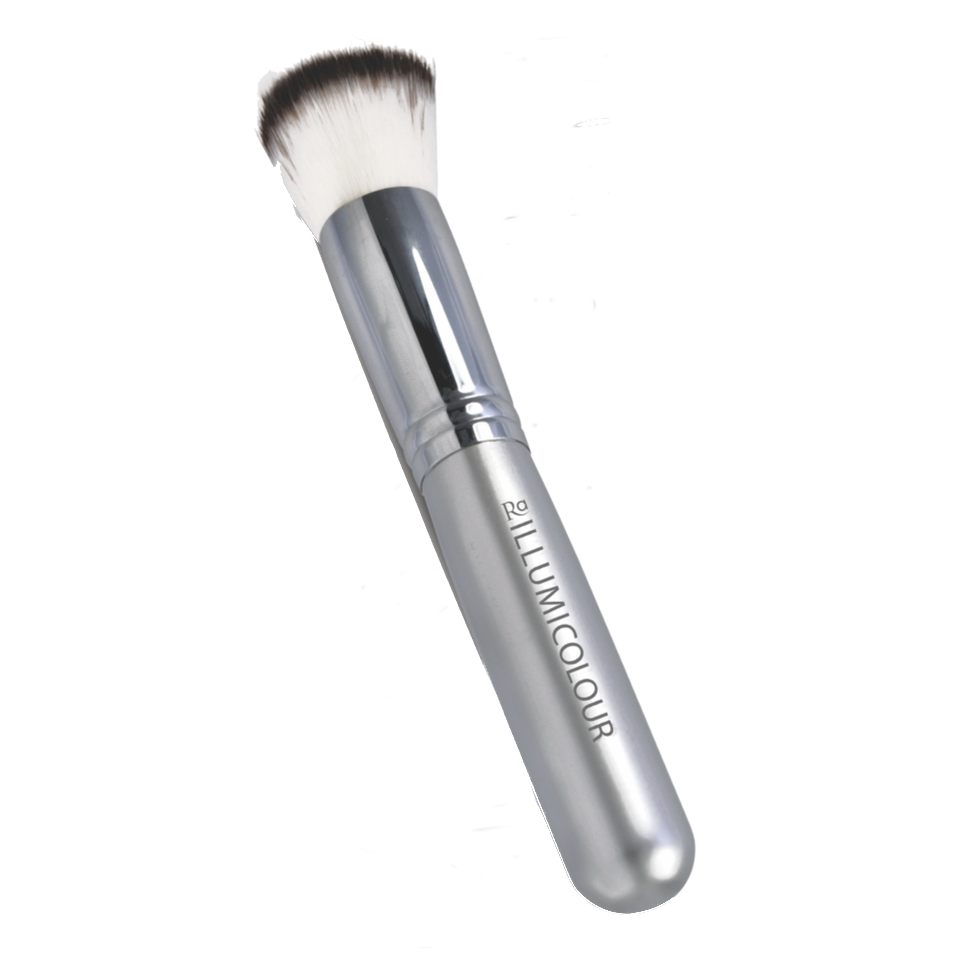 SAVE OVER 25% ON LIPS ORIGINAL FORMULA GLOSSES
Now $8 ea.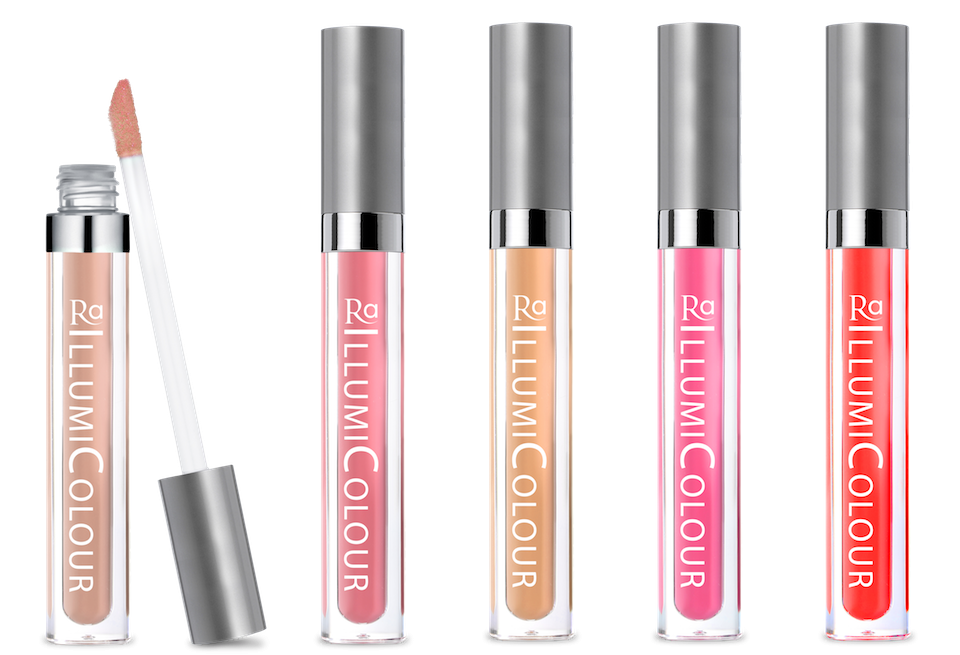 Providing a healthy, long lasting dose of hydration for a moist, dewy shine, LIPS original formula glosses are fortified with six natural remedy oils, including vitamin E, for lip restoration, natural flower wax to lock-in moisture and pomegranate for potent antioxidant support.
Available In 5 Divine Colors:
Nude – a subtle blushed touch
Petal – the softness of pale pink flower petals
Bellini – a light hint of beautiful peach
Blossom – for a deeper awakening of pink
Poppy – a burst of delicate red
SAVE OVER 20% ON CBD-INFUSED LIPS GLOSSES
Now $10 ea.
Using a high quality, organically-grown, hemp-based CBD oil to enhance healing support, CBD-Infused LIPS glosses contain all the benefits of our original formula PLUS an added boost of antioxidant, antibacterial and anti-inflammatory support that seals in moisture to prevent dry, flaky lips.
Rooibos Spice + - spiced peach nectar
Kashmiri Chai + - for the faintest blush
Fuchsia Roselle + - deep red essence
Blossom + - a shimmering shade of pink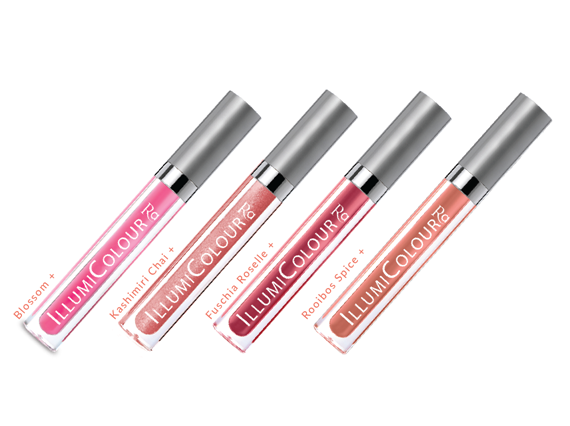 Home Peels are Back - Order Today!


Give your clients a professional peel treatment - all from the safety of home!
As we all practice social distancing, at-home peels are not only a good way to keep your clients' skin looking fabulous but also provide a wonderful opportunity to expose them to the new branding and retail products they may not already be using.
Our Home Rejuvenation Peel Systems use some of our most advanced correctives to give skin a progressive peel. Incorporating Skin Rehab for post-care support, treat every skin to a fresh, renewed, healthy-looking complexion. Each system contains enough product for a minimum of (6) home care peels to be done every other week.
Home Rejuvenation Peel Systems
Pro Youth/Pigmentation (SP2004-2) - Download Protocol

System Includes:
Pumpkin Cleanser (30mL)
Pumpkin Parfait Enzyme (15mL)
Mandelic Arginine Serum (15mL)
Skin Smoothing Gel (15mL)
Retinol Supreme (15mL)
Creamy Milk Cleanser (30mL)
Cucumber Spritz (30mL)
Growth Factor Serum (10mL)
Infuse 7 (15mL)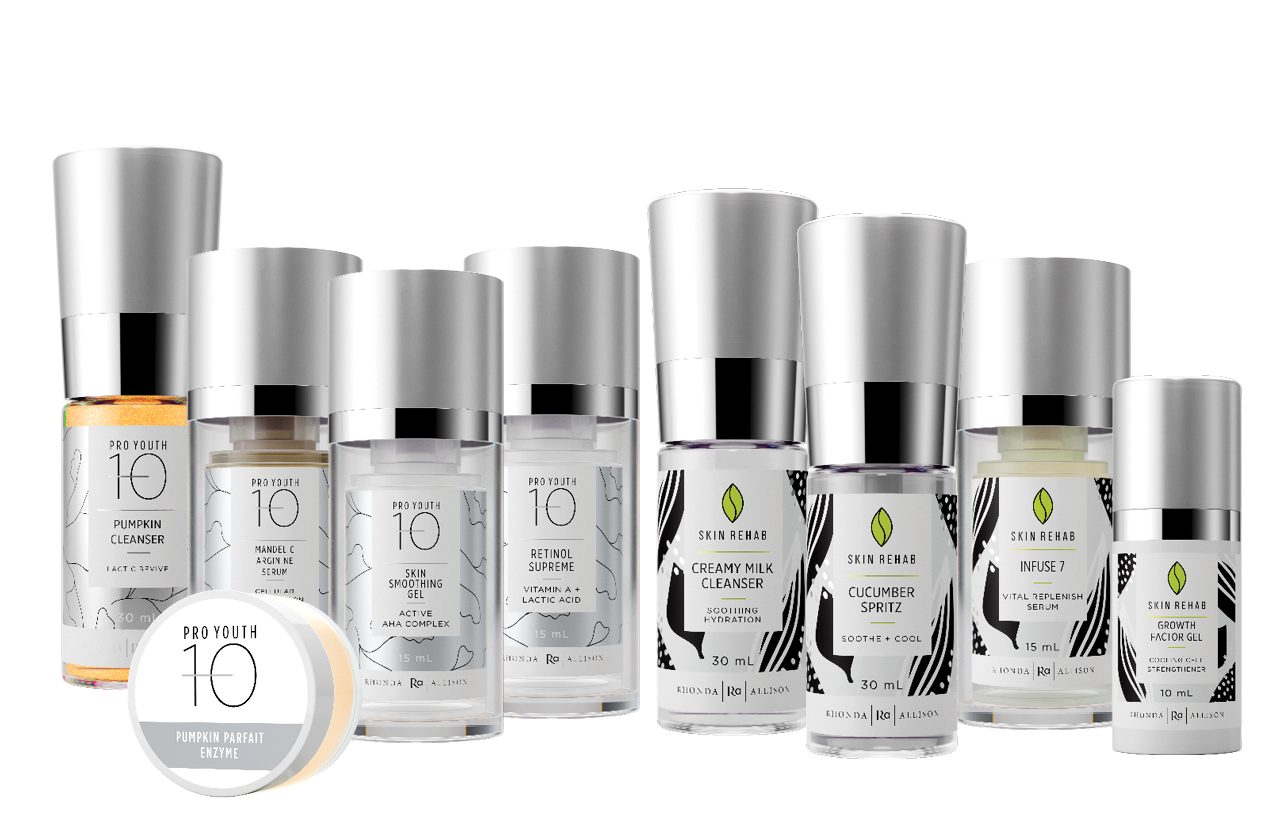 Acne/Rosacea/Sensitive Skin (SP2004-3) - Download Protocol

System Includes:

Beta Green Tea Cleanser (30mL)
Cherry Jubilee Enzyme (15mL)
Mandelic Arginine Serum (15mL)
Skin Refine Gel (15mL)
Salicylic Serum (30mL)
Creamy Milk Cleanser (30mL)
Cucumber Spritz (30mL)
Growth Factor Serum (10mL)
Infuse 7 (15mL)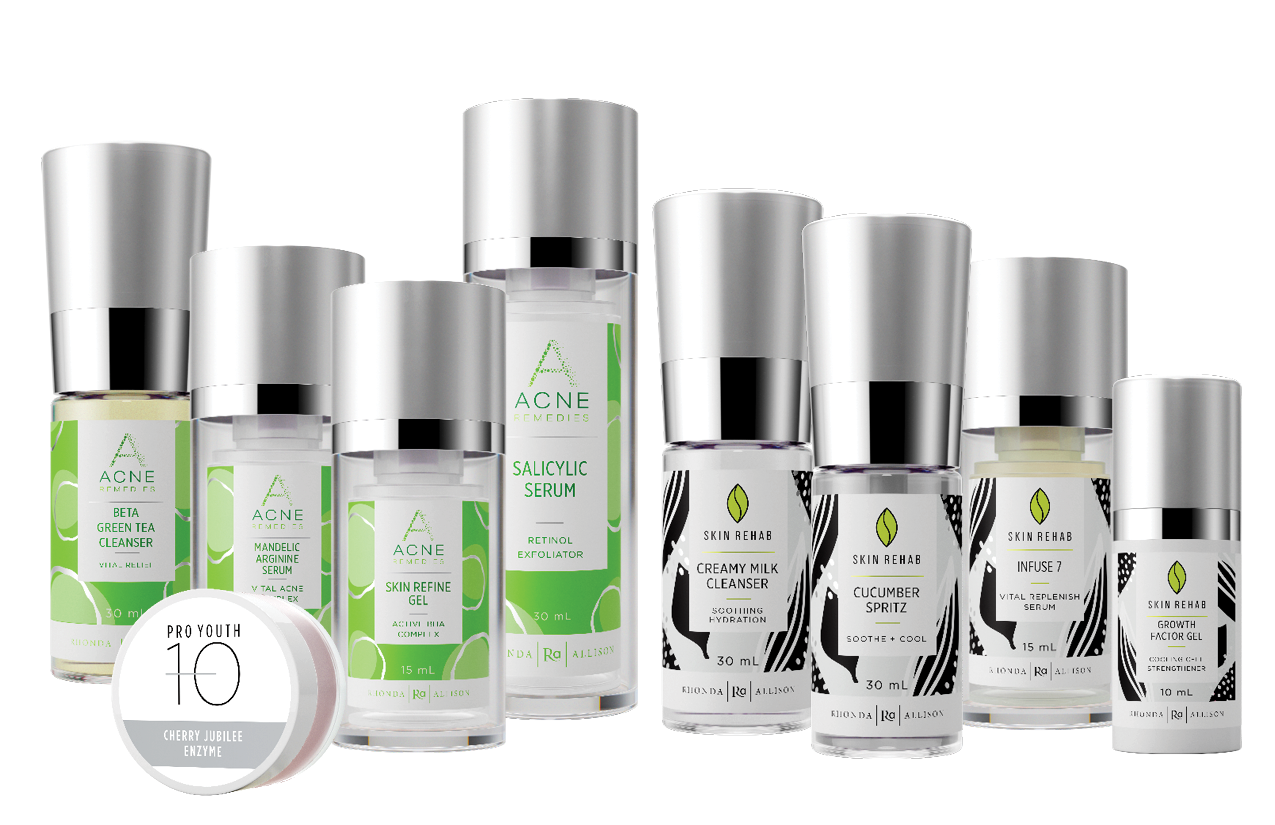 HOME REJUVENATION PEEL SYSTEMS SPECIAL:
Buy 1 System for $97 ea. (OR) Choose Any Combination of 3 for $89 ea./$267 total
Suggested Retail: $199 ea.

Note: Discount does not reflect in shopping cart but will be applied when order is processed.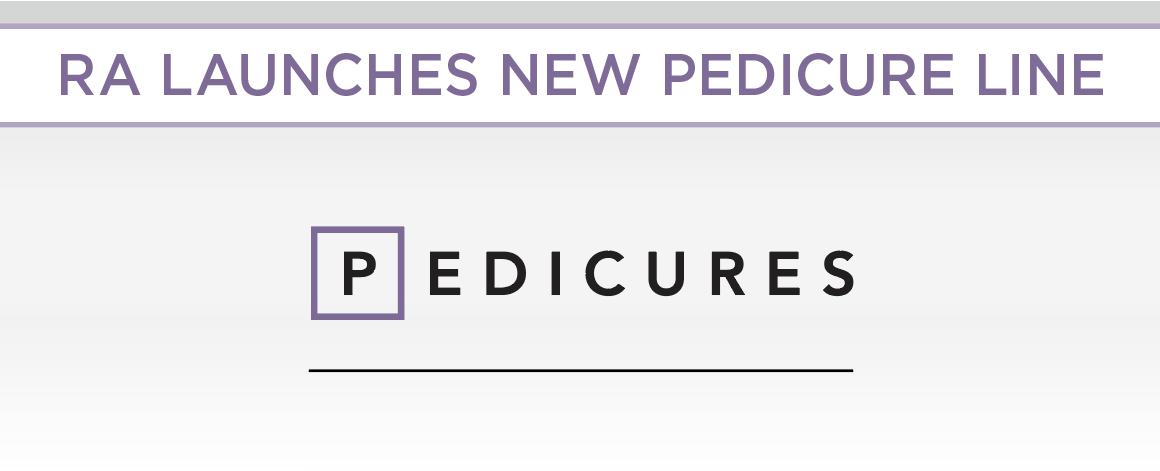 Does your business or spa offer luxury pedicures?
RA has been a major contributor to the aesthetic industry over 30 years. What started as R&D for result-oriented chemical peels fast developed into a world-renowned skin care line with far-reaching outcomes for all skin.

Realizing we had much to offer the pedicure world, we began testing formulations. The result - RA Pedicure Series!
Our formulations conisit of botanical extracts, acids and nutrients that will change the skin, delivering softer, smoother, well-hydrated feet. We believe strongly in formulating without skin irritants and using the purest ingredients possible.
Naturally Based
All scents and coloring are natural properties of plants – no artificial dyes or fragrance
Paraben free
No sodium lauryl sulfates
Essential oil preservative systems
Formulated with epidermal growth factors, antioxidants, nourishing lipids and more!

CHOCOLATE CHERRY DECADENCE

Bathe feet in pure decadence! Let the skin softening properties from fruit and lactic acids gently exfoliate rough, calloused tissue, revealing smoother, healthier feet while antioxidant-rich chocolate fills the air creating the ultimate treat for the feet. Finish with a veil of silky moisture from omegas and grape seed oil during a relaxing massage. Feet will be left softer, smoother and hydrated!

PUMPKIN REVITALIZING ESSENCE

Purify and hydrate tired feet! This pedicure begins with a gentle exfoliation using pumpkin fruit and lactic acid to smooth and soften rough, calloused feet. Then let the purifying blend of cactus flower and earth clays draw out impurities, easing fatigue and stress. Finish your treatment with a relaxing foot massage using our nourishing and hydrating blend of grape seed and omega oils. The perfect way to revive and restore feet!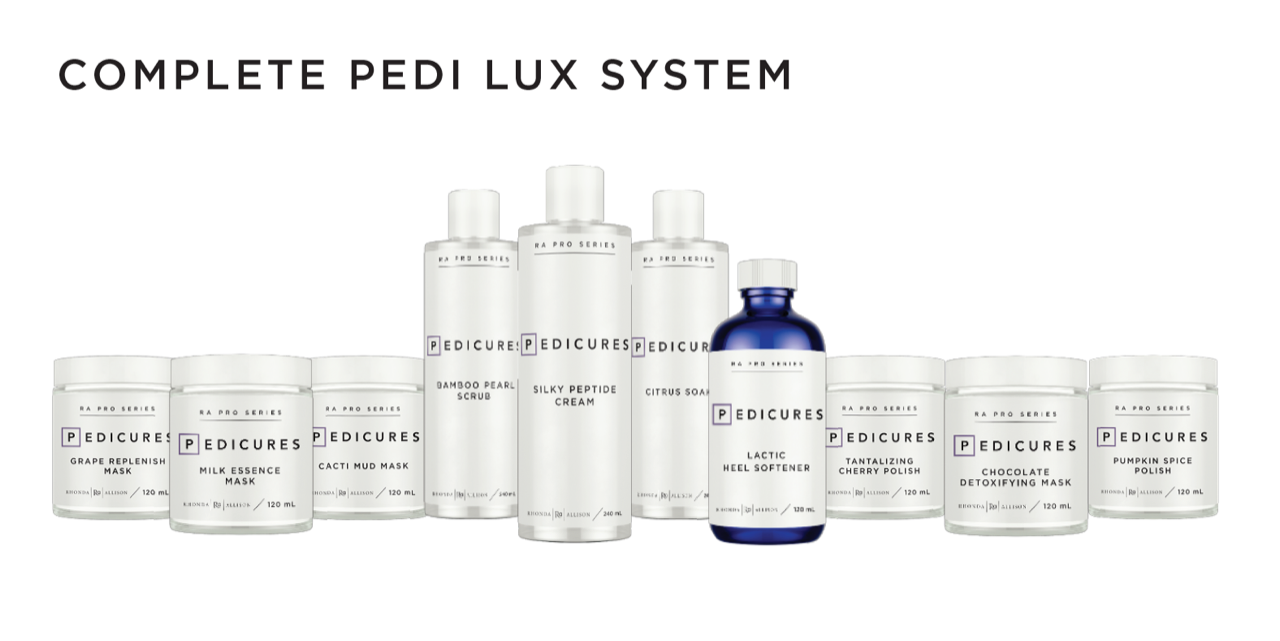 COMPLETE PEDI LUX SYSTEM (SPPED)
Special Buy-In Pricing - $325 (About 25% Off)
Everything you need to perform any RA Luxury Pedicure Treatment.
System Includes:
Citrus Soak (240ml)
Lactic Heel Softener (120ml)
Tantalizing Cherry Polish (120ml)
Pumpkin Spice Polish (120ml)
Milk Essence Mask (120ml)
Grape Replenish Mask (120ml)
Chocolate Detoxifying Mask (120ml)
Cacti Mud Mask (120ml)
Silky Peptide Cream (240ml)
Bamboo Pearl Scrub (240ml)
Products also available for individual purchase.
Learn more about the RA Skin Care Pedicure Line.
Purchase your RA Pedicure Products today.