RA Specials
Throughout the year, Rhonda Allison offers special discounts on seasonal treatments, selected kits and products and new product releases. Be sure to login as a professional to purchase these items. Make sure to come back and check out our specials each time you shop!+


Valentine's Day Is Almost Here!
Promote a Little Passion with RA's Valentine Treatments
Whether you offer as an individual experience, a couple's treatment, or as a gift certificate with a box of chocolates, your clients will fall in love with Rhonda Allison's GRAPE PASSION ANTIOXIDANT TREATMENT and our very popular SWEETHEART FACIAL.
With enticing aromas, delightful hot and cold sensations and relaxing massages, your clients will unwind as our luxury treatments not only set the stage for a wonderful Valentine's Day treat but will leave their skin glowing and ready for a romantic night out!

Click here to download RA's Grape Passion Antioxidant Treatment and Sweetheart Facial protocols
LIPS NEED LOVE, TOO!

What better way to have your clients show off plump, luscious lips this Valentine's Day than with IC LIPS CHAMPAGNE SHIMMER and SPARKLING ROSÉ. Received so well during the holiday season, our shimmer LIPS glosses are sure to add a sparkle and have those lips ready for a little romance on Valentine's Day.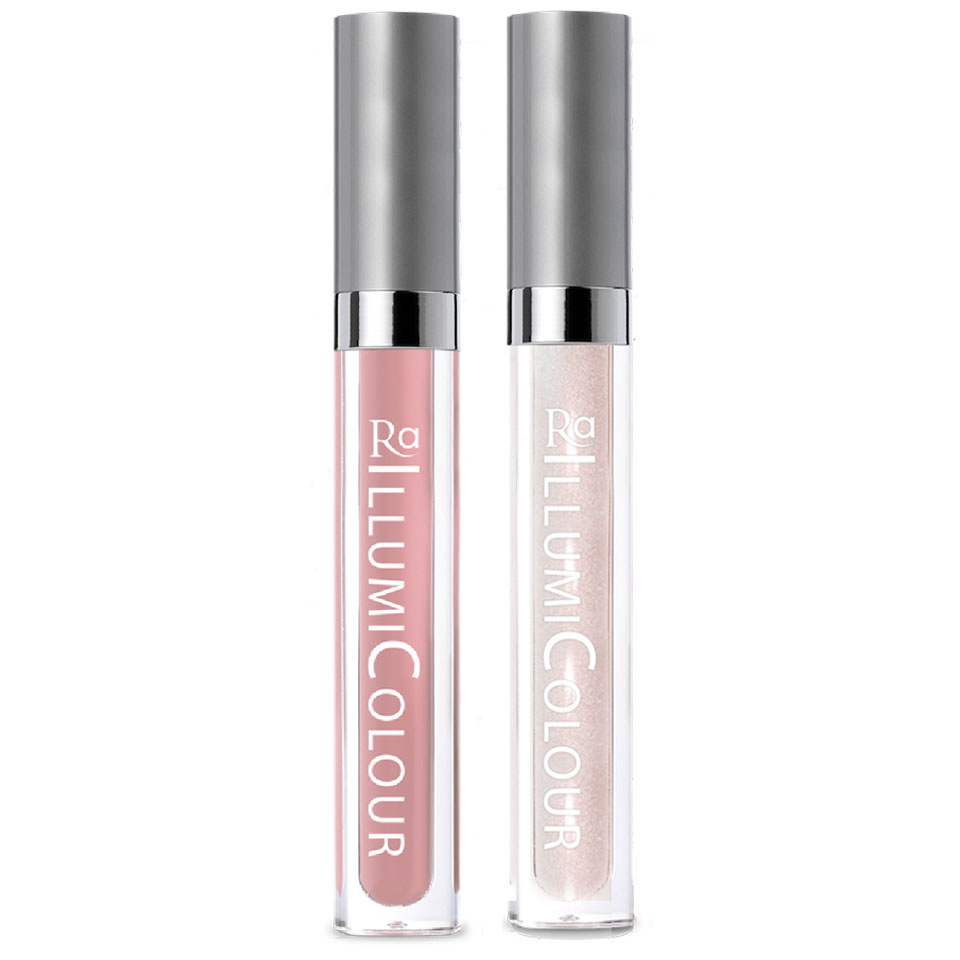 SPARKLING ROSÉ (SP2002-1)
For a hint of blushed pink.
Buy 5 / Get 1 Free – (Set of 6)
Special $55
CHAMPAGNE SHIMMER (SP2002-2)
For a glimmer of white iridescence.
Buy 5 / Get 1 Free (Set of 6)
Special $55
Give your Clients a Little Winter Iridescence
The perfect regimen to get your clients' skin through those dry, cold winter months, try recommending RA's Winter Iridescence home system. Bringing a sparkle to their skin, this essential, limited edition kit will leave skin hydrated, plumped and glowing as the pleasant aroma of cinnamon and cloves fills the senses. Providing benefits from potent antioxidants and firming, tissue-building support, your clients will enjoy all the advantages that grape wine has to offer.
Winter Iridescence (K174)
System Includes:
Foaming Peptide Cleanser (120ml)
Blushed Wine Gel (50ml)
Grape Seed Hydrating Serum (30ml)
Grape Seed Parfait Mask (15ml)
Available for a limited time only!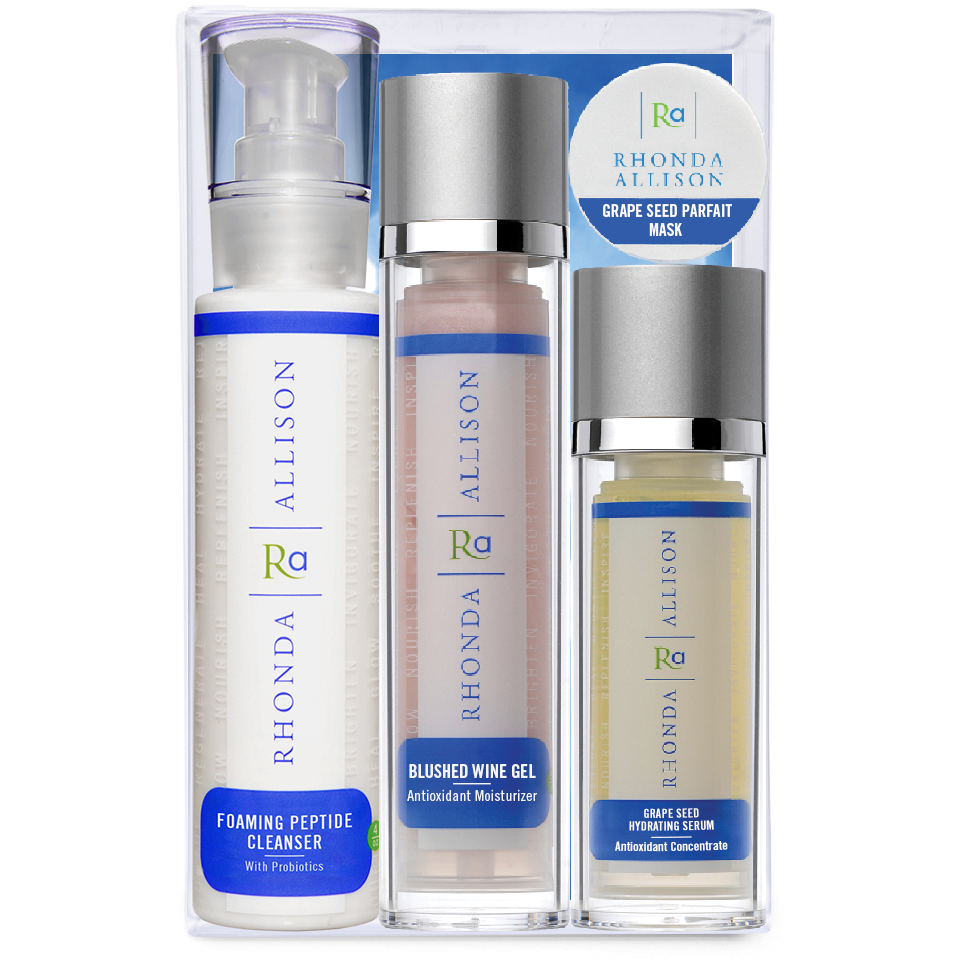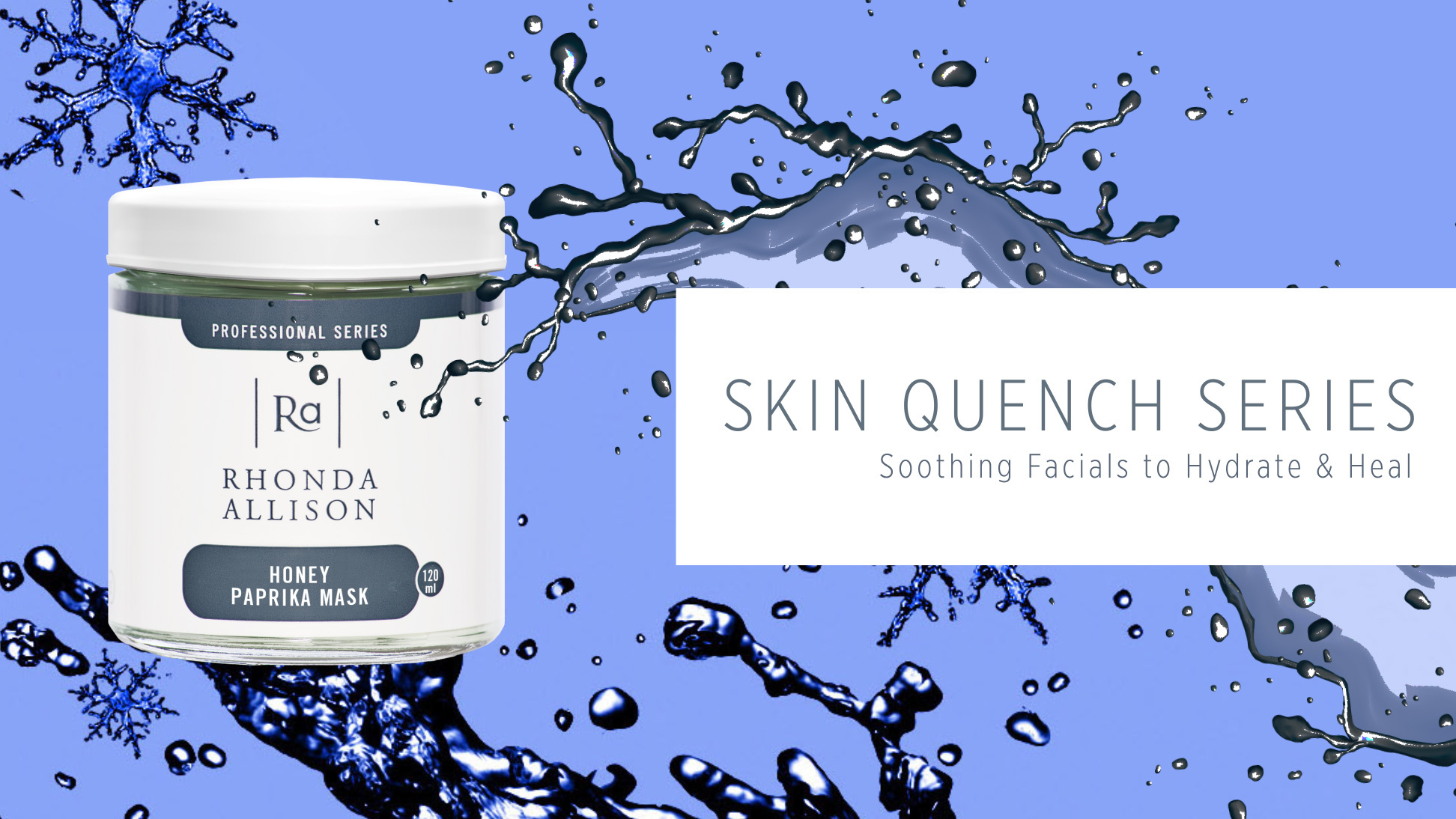 Replenishes & Nourishes Dry, Depleted Skin || Restores Barrier Improves
Elasticity & Buoyancy || Bathes Skin in Essential Moisture ||
Soothes & Calms Inflamed Skin|| Provides a Radiant Complexion

Click here to download protocols.

Soothing Facials to Hydrate & Heal
Restore, re-hydrate and heal dry winter skin with RA's Skin Quench Series.
Rescue winter skin with the creamy, soothing essence of pure milk protein, all-important essential oils, vital antioxidants and healing serums. Parched winter skin will be restored to buoyant health for a dewy, luminous glow.
MILK & HONEY FACIAL - Begin the road to winter rescue with RA's Milk & Honey Facial. Providing soothing support with nutrient-rich extracts and milk acids, skin will feel renewed, hydrated and nourished.
VITA-RENEW FACIAL - Continue the Skin Quench Series with a vitamin-infused facial and rescue skin from the winter blues. Skin will drink in the nutrients, vitamins and love the hydration!
H2GLOW FACIAL - Finish the series with an infusion of lightening, hydrating and healing ingredients. Leave skin quenched and glowing as clients move into the spring season.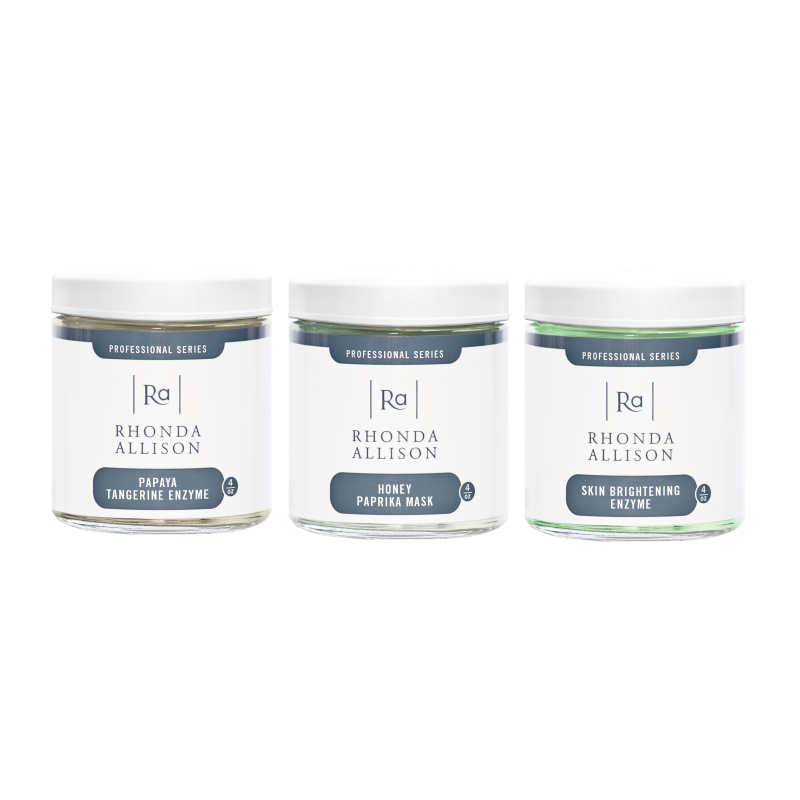 SKIN QUENCH ESSENTIALS SPECIAL (SP1912-1)
SPECIAL: $200
Includes:
50+ AHP Booster (9g)
B3 Booster (20g)
Chamo-Weiss Liposome Power (20g)
Mandelic Arginine Peel (30ml)
Bromelain Enzyme Paste (30ml)
Derma Peel (50ml)
Papaya Tangerine Enzyme (50ml)
Skin Brightening Enzyme (50ml)
Milk Mask (50ml)
Grape Seed Parfait Mask (50ml)
Honey Paprika Mask (30ml)
(25) Skin Quench Marketing Cards (While supplies last.)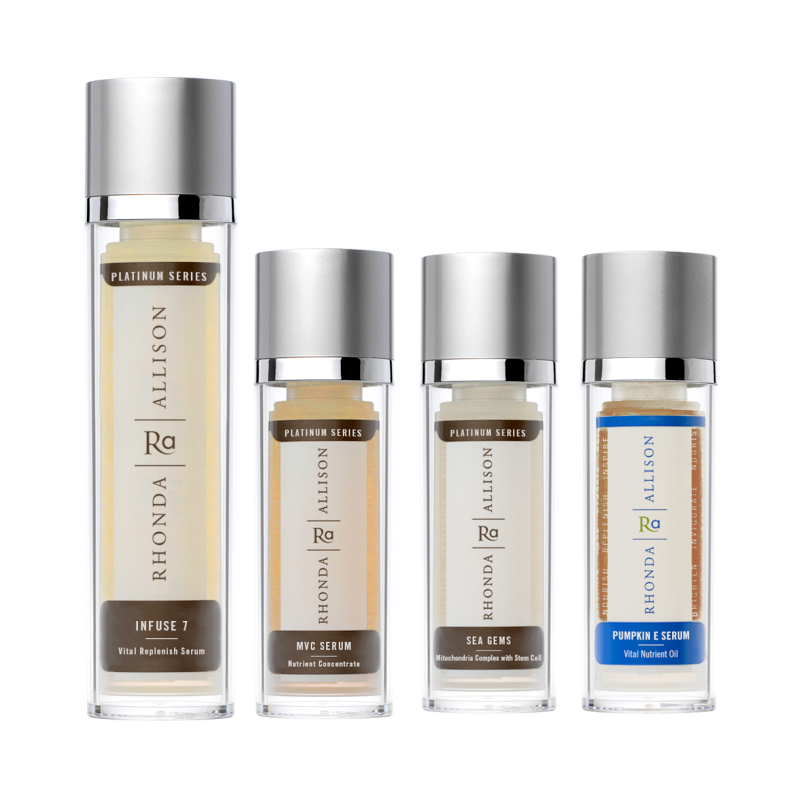 SKIN QUENCH SERUM ADD-ON SPECIAL (SP1912-2)*
SPECIAL: $98
Stock-up on all the specialized treatment serums needed to complete your Skin Quench Series facials to keep skin nourished and hydrated.
Includes:
C-Stem Cell (15ml)
Infuse 7 (30ml)
MVC Serum (30ml)
Pumpkin E Serum (30m)
Sea Gems (30m)
* Available only with purchase of Skin Quench Essentials Special.
25-PACK SKIN QUENCH MARKETING CARDS (M212)
SPECIAL: $12
Keep skin glowing well past the holidays and continue to promote your Skin Quench Facial Series all winter long.
Purchase additional marketing cards today!